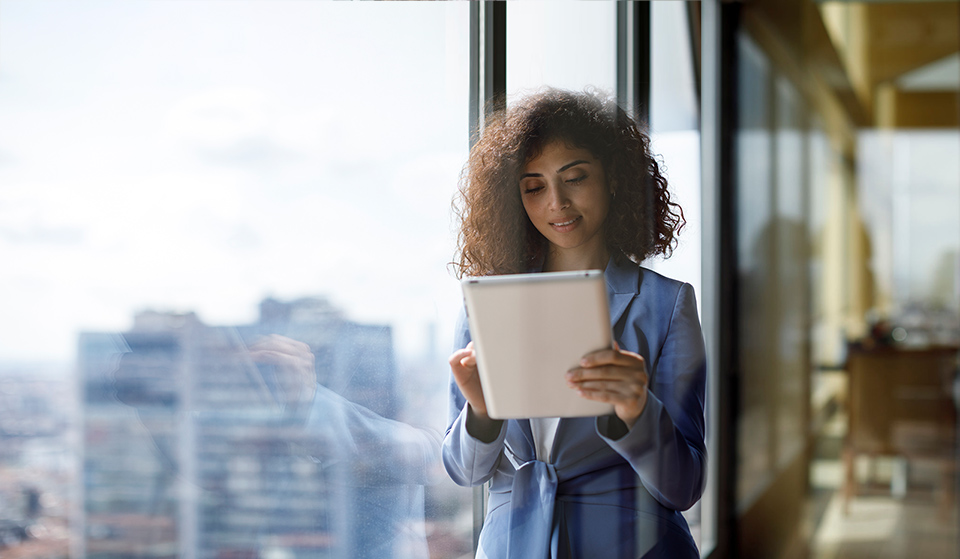 News & Stories
Let's Stay Connected
Get the latest on Hanmi news and stories
The Latest from Hanmi Bank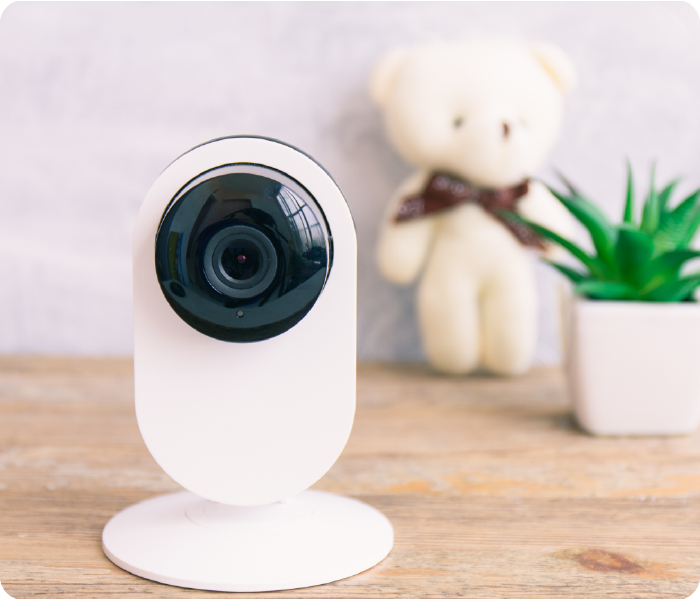 Protect Your Home Security Cameras from Cyber Criminals
July 2023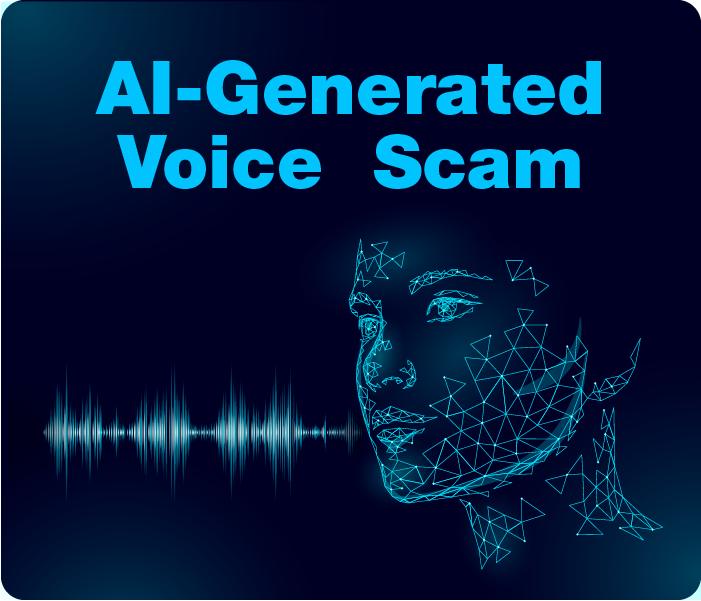 An Emergency Call from a Family Member? It Could Be an AI Voice Scam
July 2023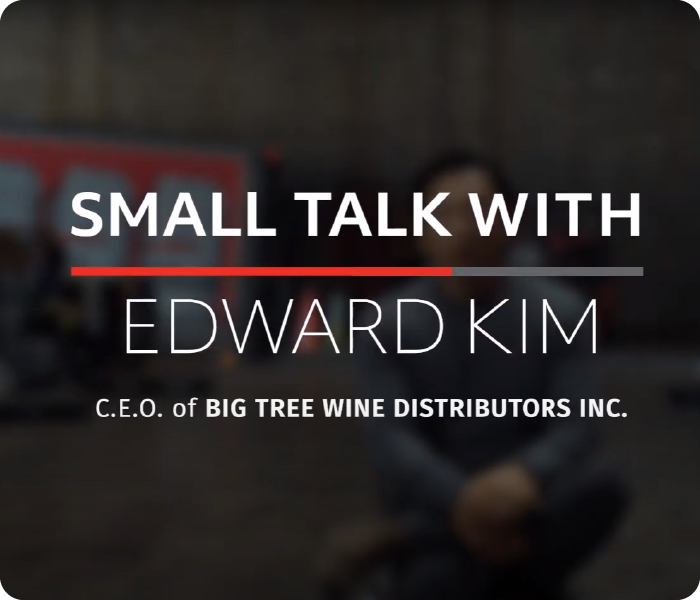 Hanmi Small Talk Series #6 – Edward Kim
July 2023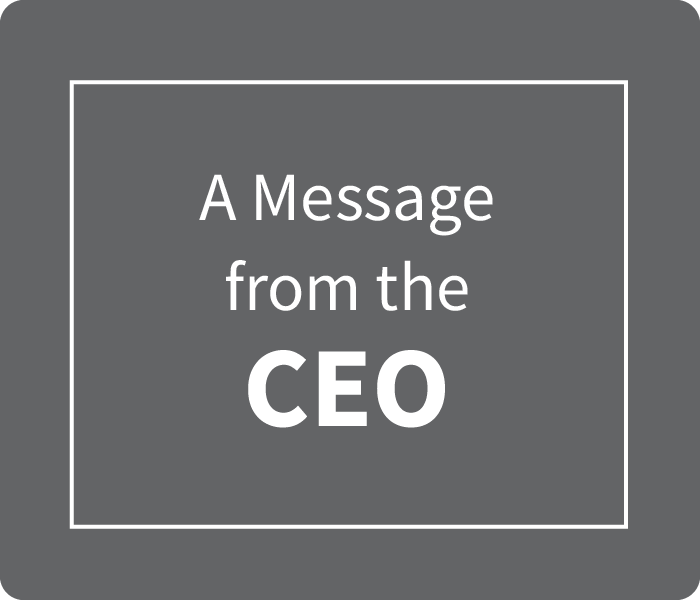 A Message from the CEO
May 2023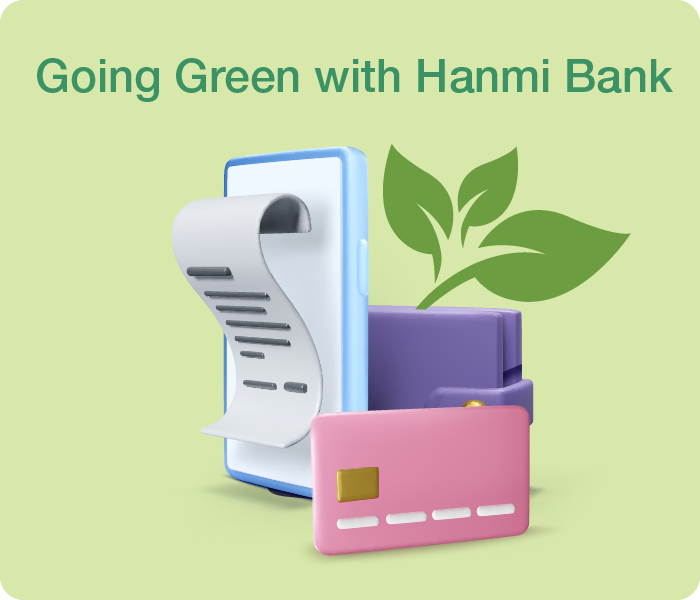 Save Money And Time By Going Green
May 2023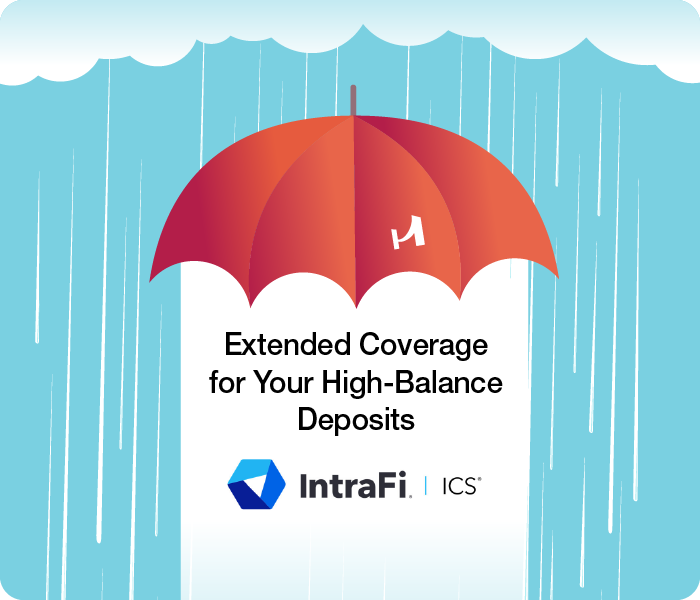 Extended Coverage For Your High-balance Deposits
May 2023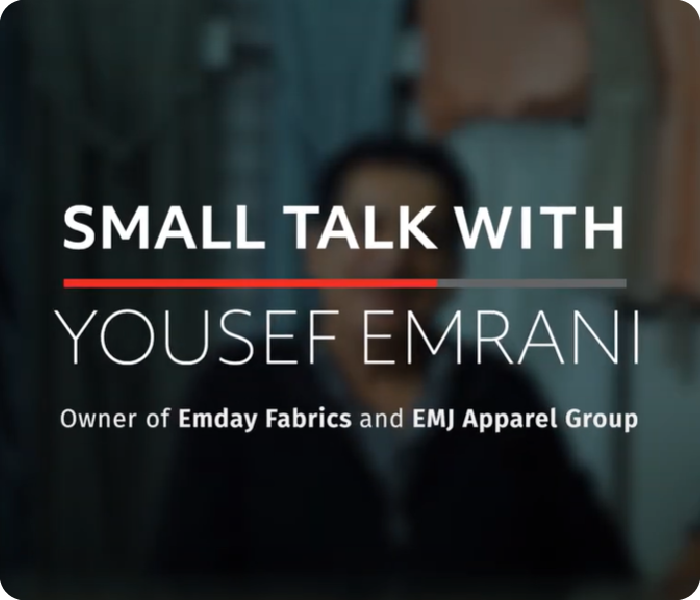 Small Talk Series #5
May 2023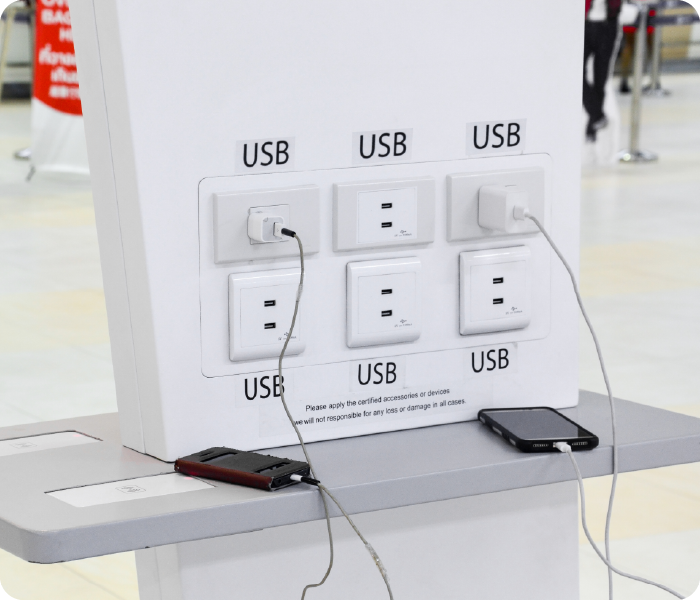 Juice Jacking: The Cyber Threat Hiding In Public Charging Stations
May 2023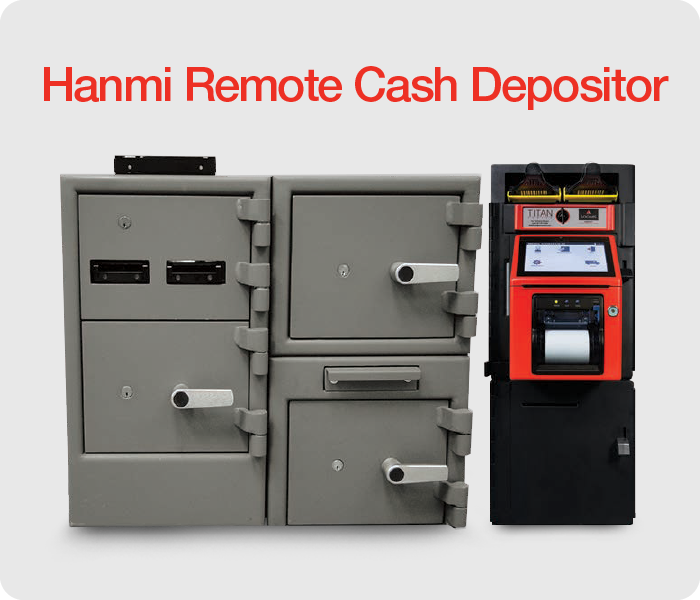 Smart Safe For Cash-heavy Business
May 2023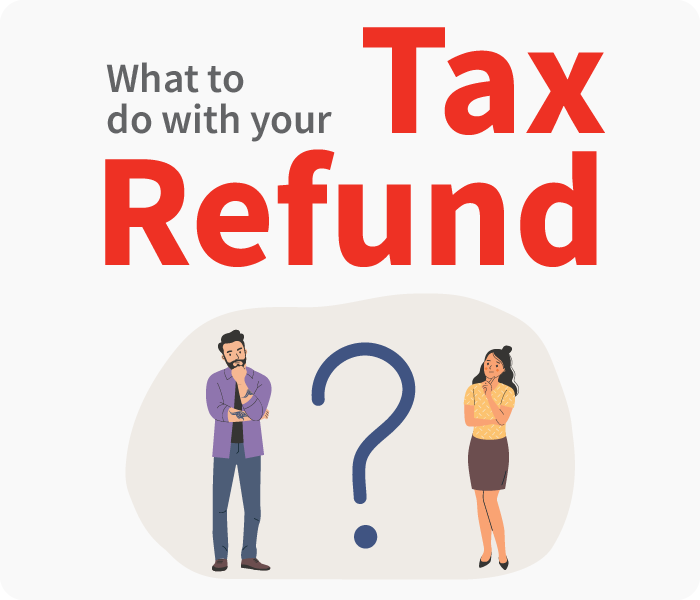 What To Do With Your Tax Refund
March 2023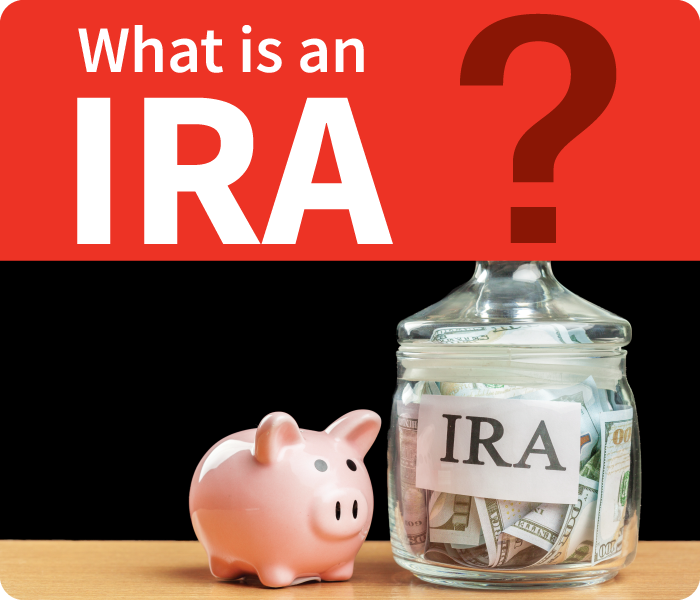 Should You Consider An IRA CD Before You File Your Tax Return?
March 2023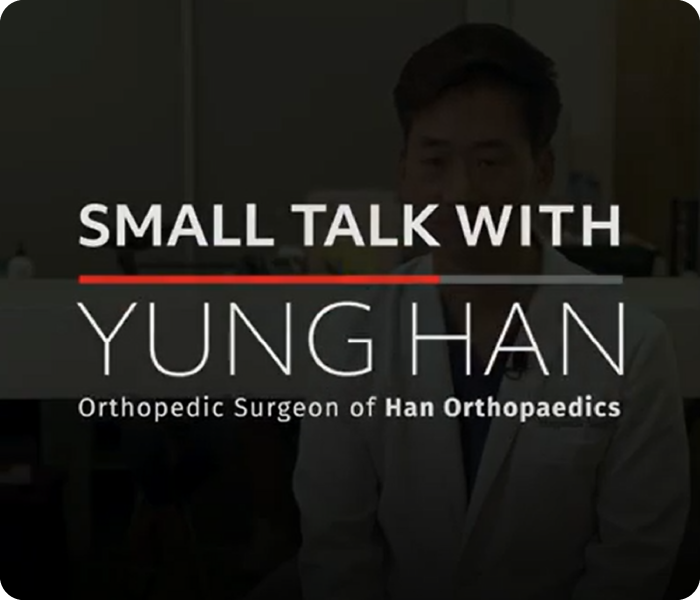 Hanmi Small Talk Series #4
March 2023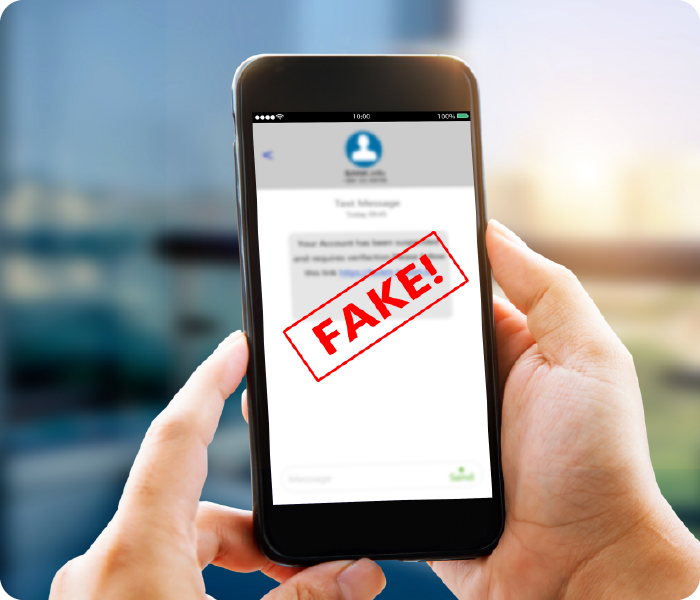 Banks Never Ask That – Phishing Red Flags
March 2023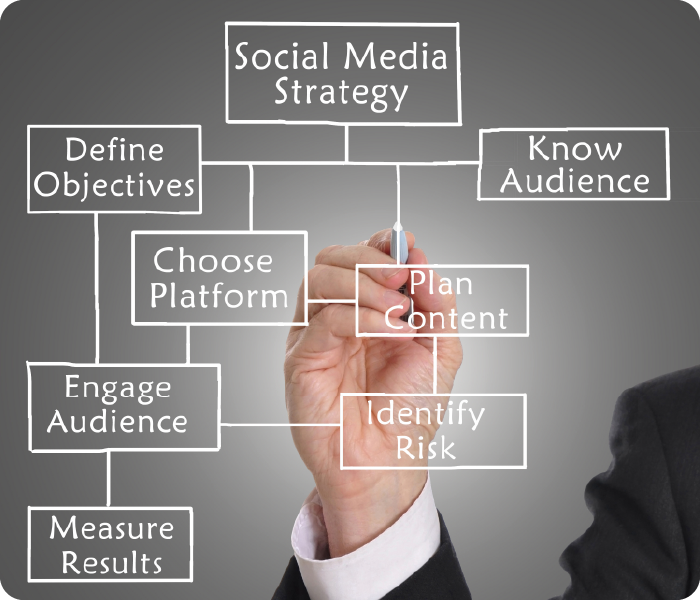 Creating a Solid Social Media Strategy That Sticks
March 2023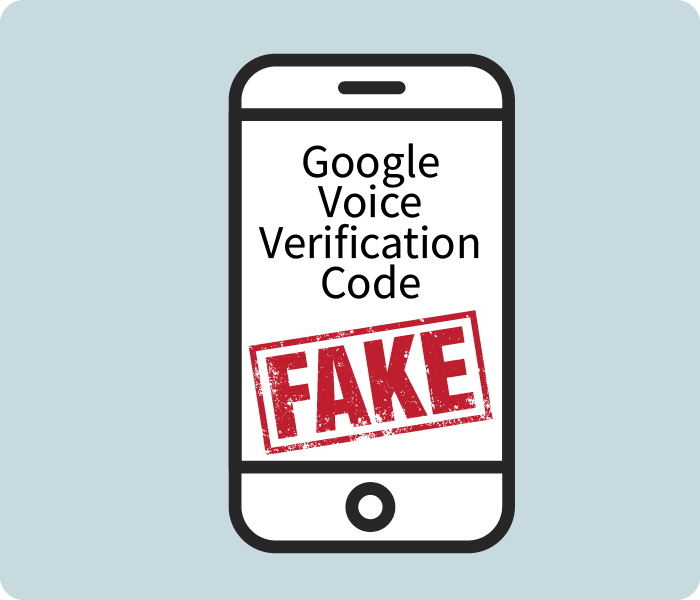 How to Spot Scam Buyers When Selling Online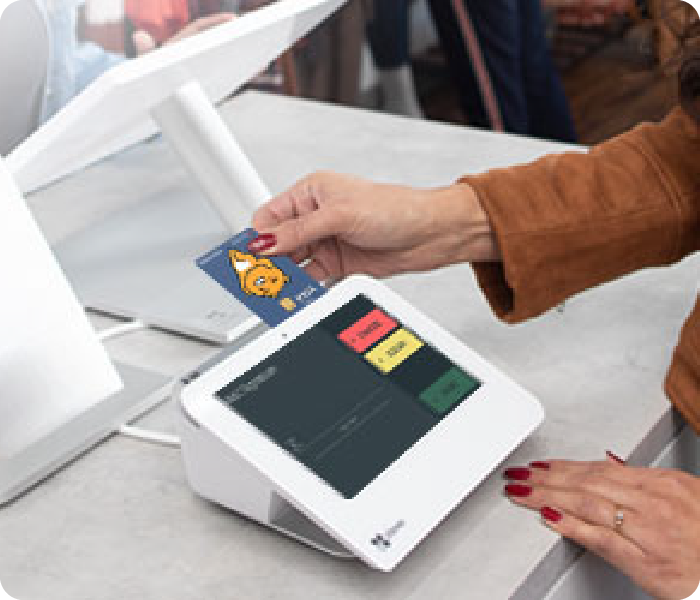 Shop with a Hanmi Debit Card and Enjoy The Rewards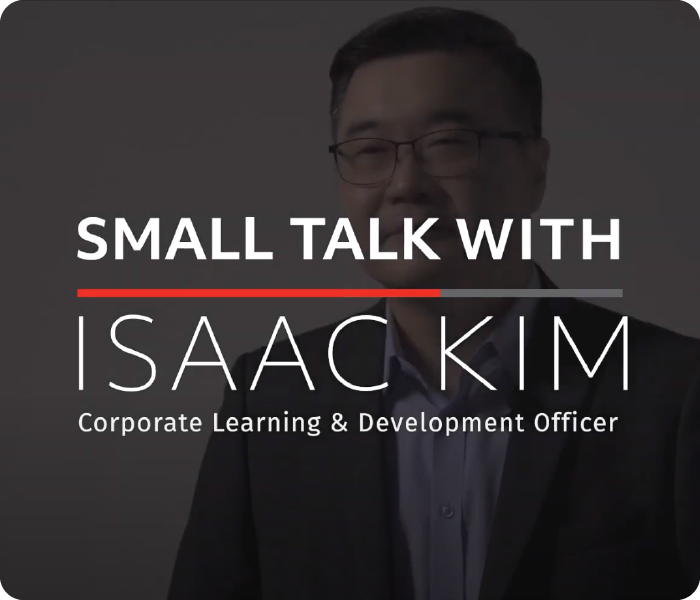 Hanmi Small Talk Series #3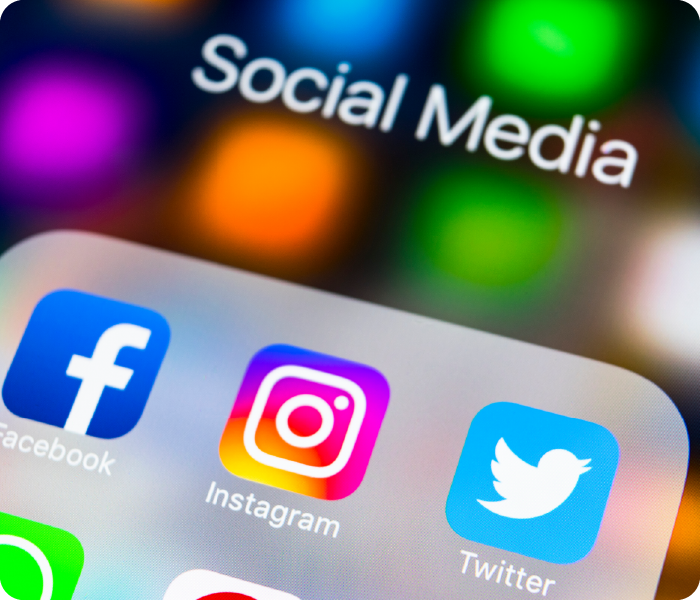 Mastering Social Media for Your Business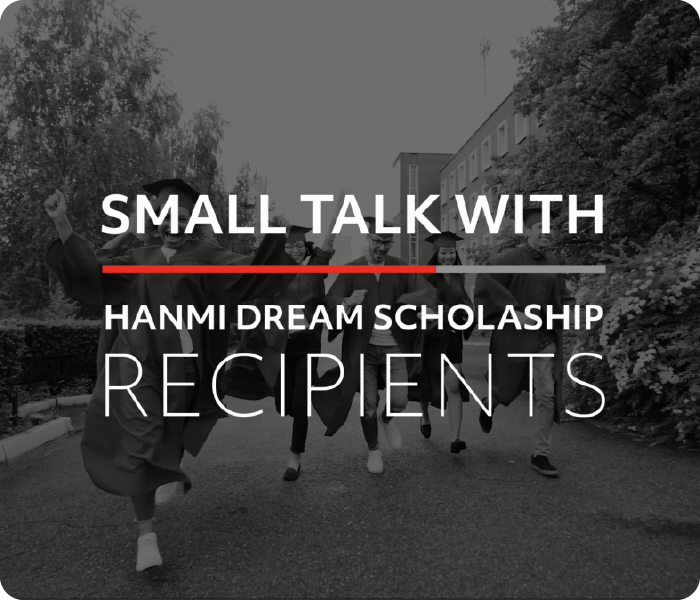 Hanmi Small Talk Series #2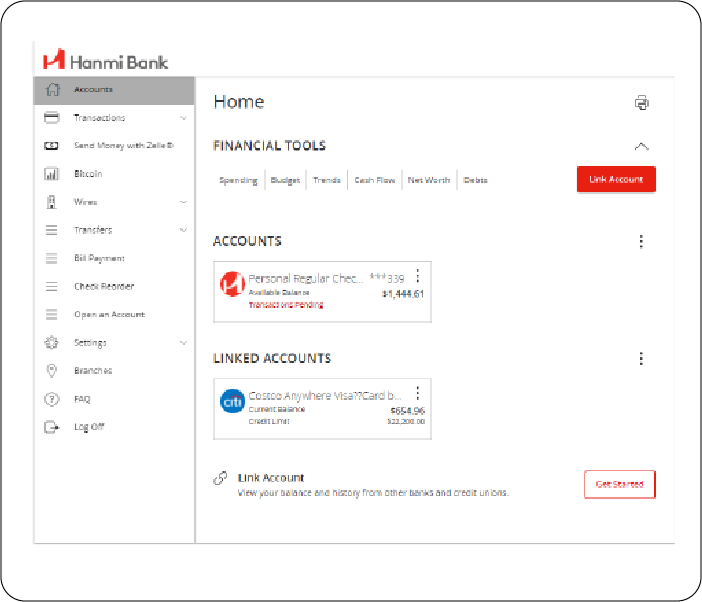 Introducing Financial Tools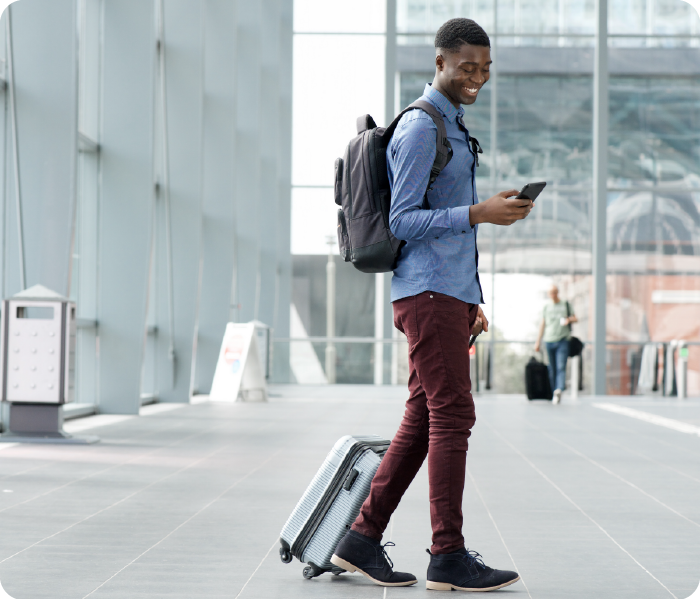 Cybersecurity Tips for Traveling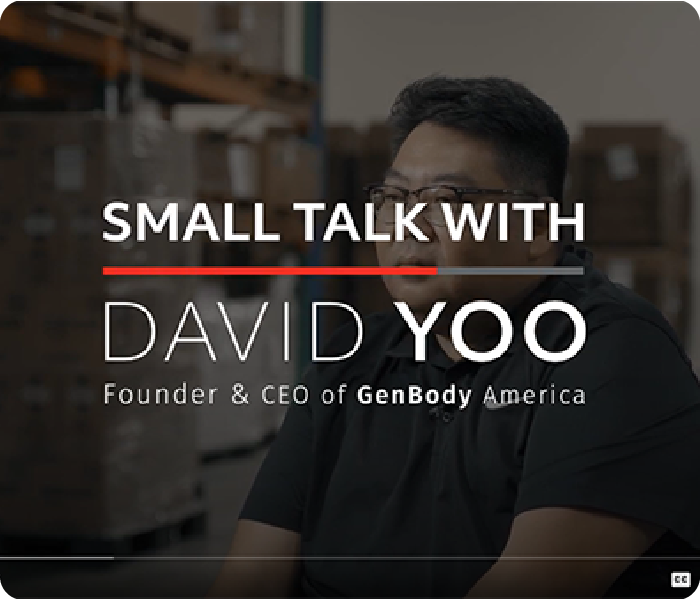 Hanmi Small Talk Series #1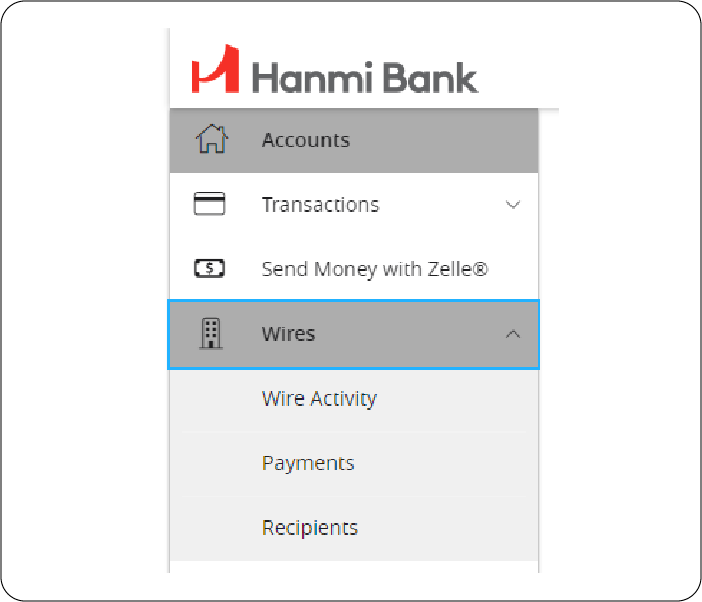 Make a Wire Transfer Online Now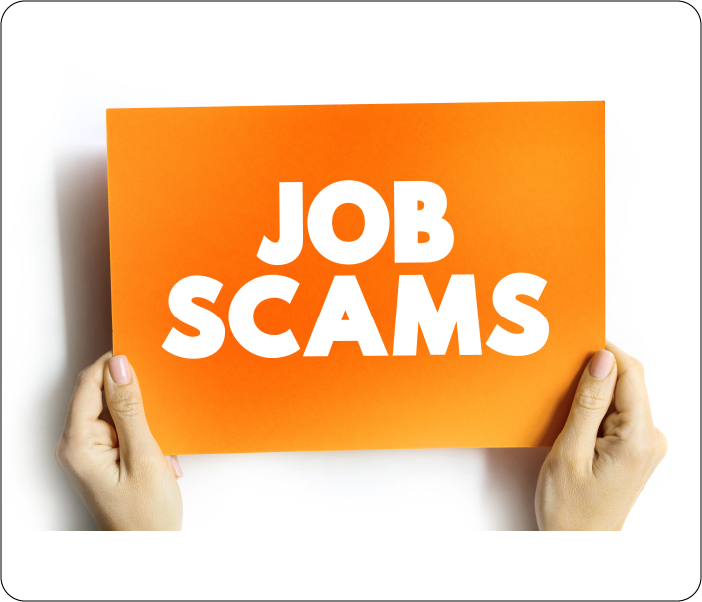 How to Spot Scam Job Advertisements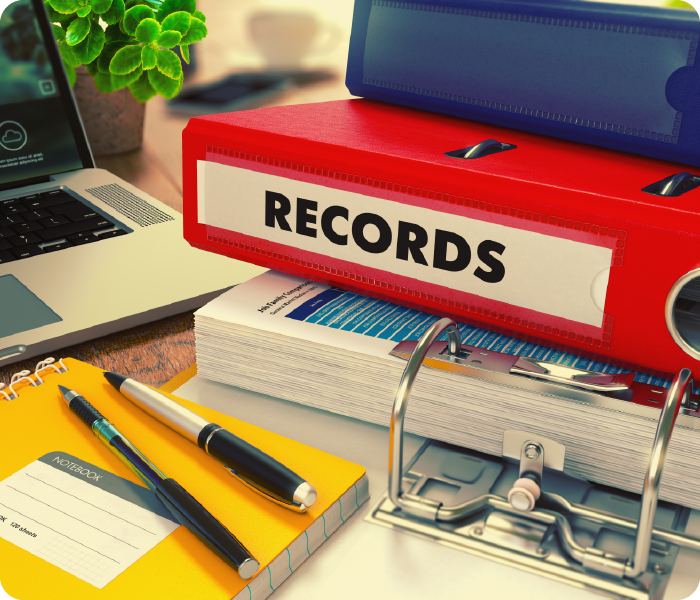 The Business Records You Should Keep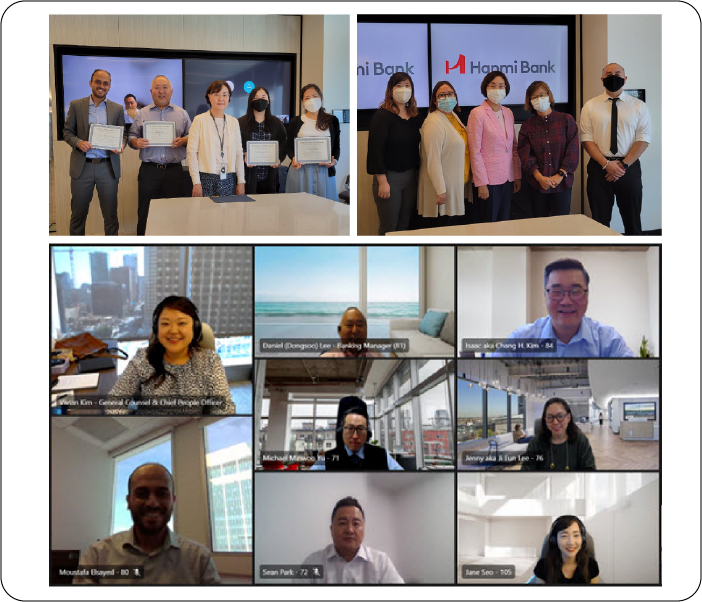 Hanmi Management Leadership Program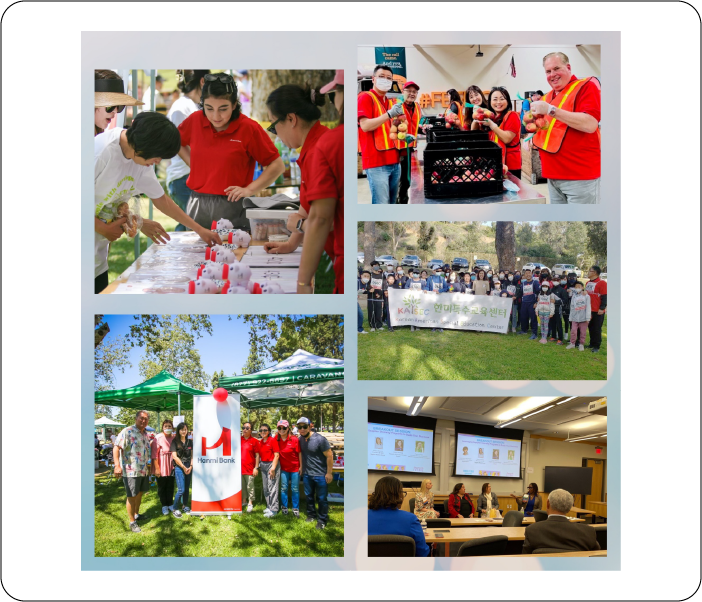 Hanmi in Action: We Are Community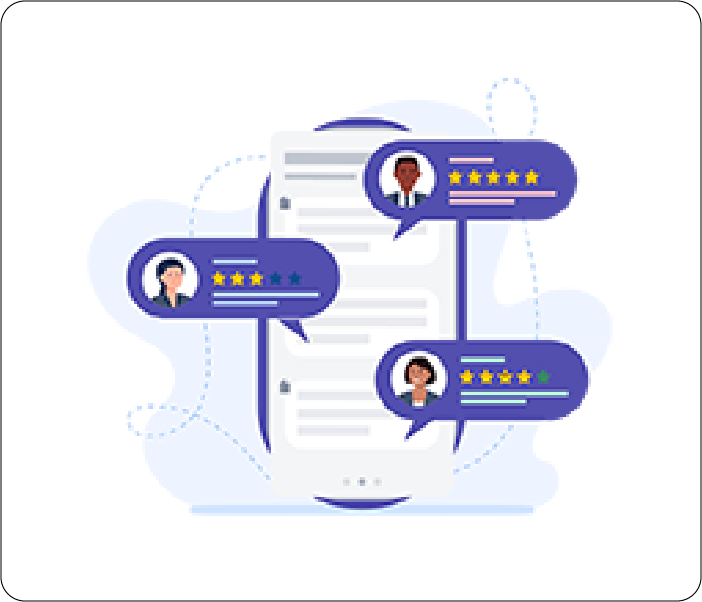 Tips for Spotting Credible Online Product Reviews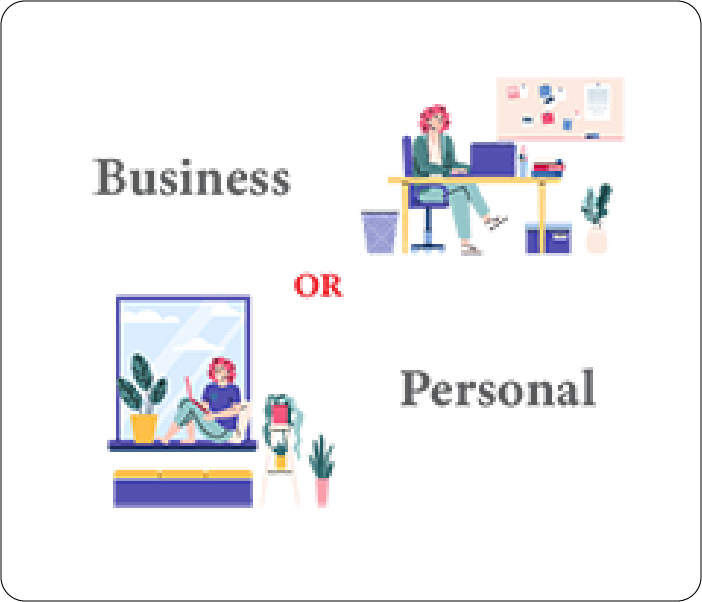 Why Should You Separate Business Account from Your Personal Account?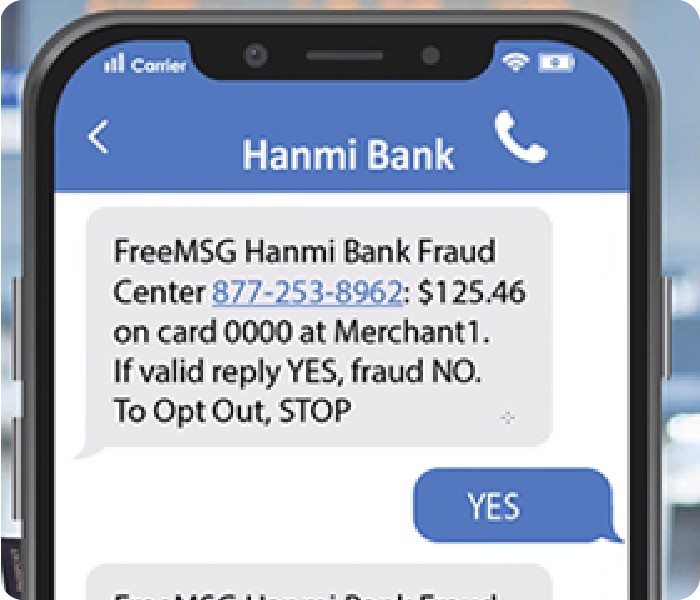 Keeping your debit card safe with a text message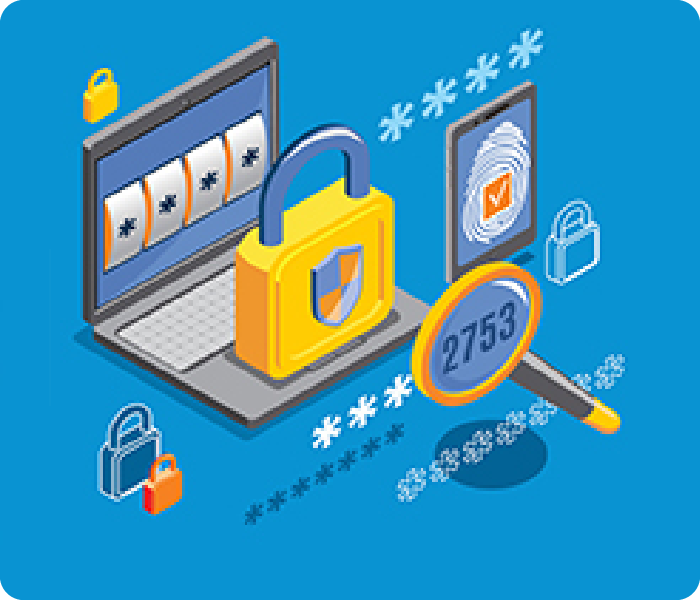 Safeguard your online login information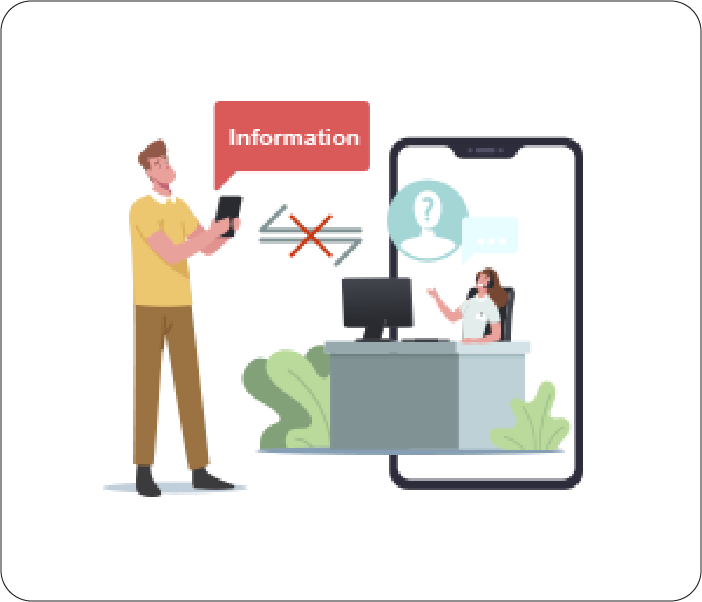 Stay ahead of COVID-19 vaccine certificate scammers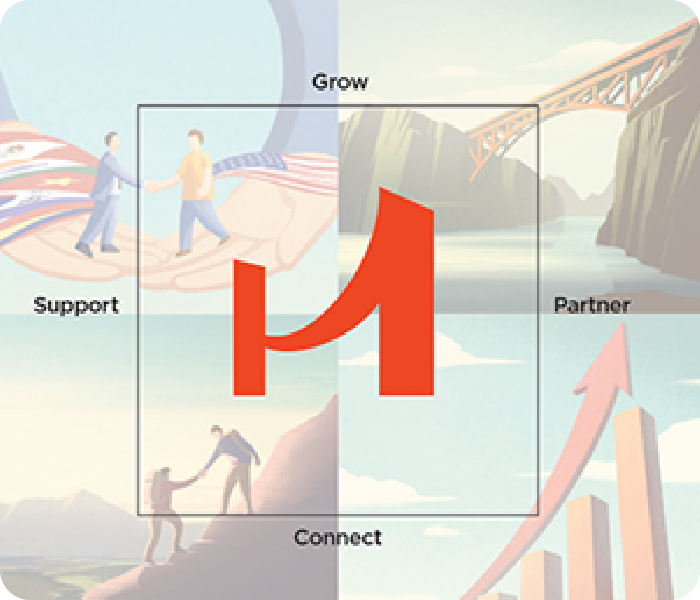 Hanmi's red H logo is our promise to our customers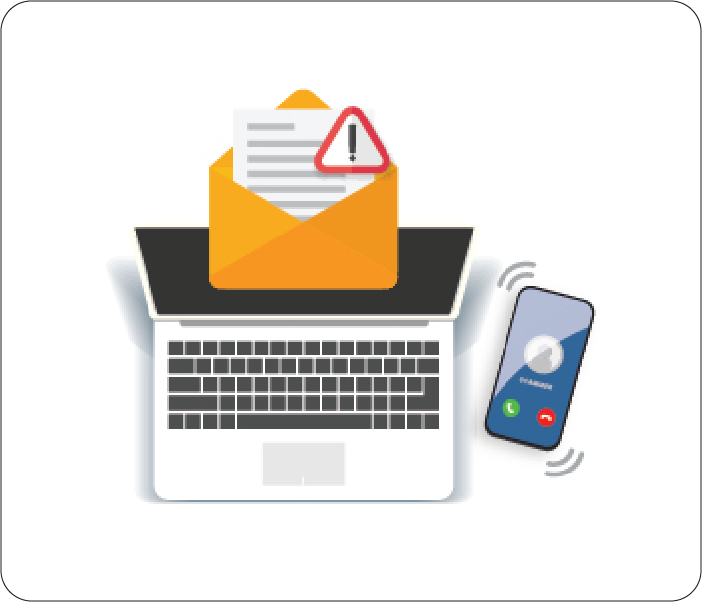 Fake delivery texts? Avoid clicking suspicious links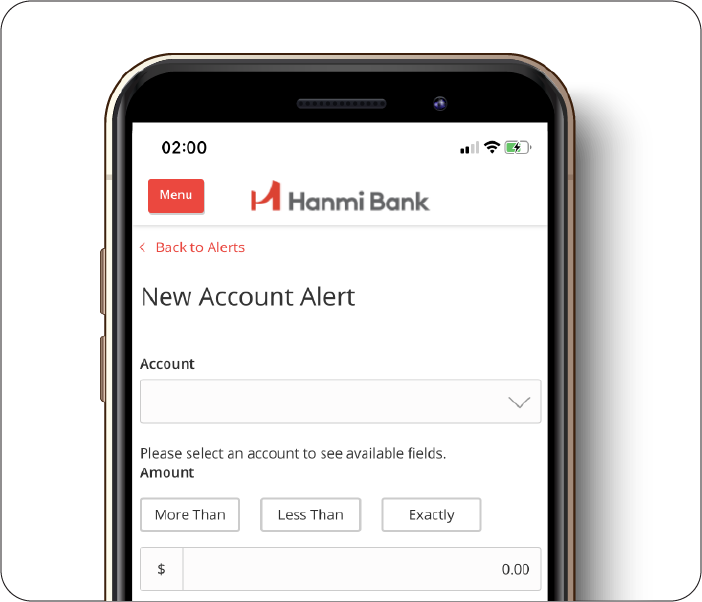 Set up your own Online/Mobile banking alerts
We're Here to Help
You've got a team of experts on your side. Whether you have a simple question or need a comprehensive banking solution, we're here for you.
Visit a local Hanmi Bank branch near you
Find addresses, phone numbers, and business hours for your Hanmi Bank branches and ATMs. We're here for face-to-face support in person.
Help is just a phone call away. Our Customer Call Center is open Monday ~ Friday, 7:00 AM to 6:00 PM PT for your personal and business banking needs.