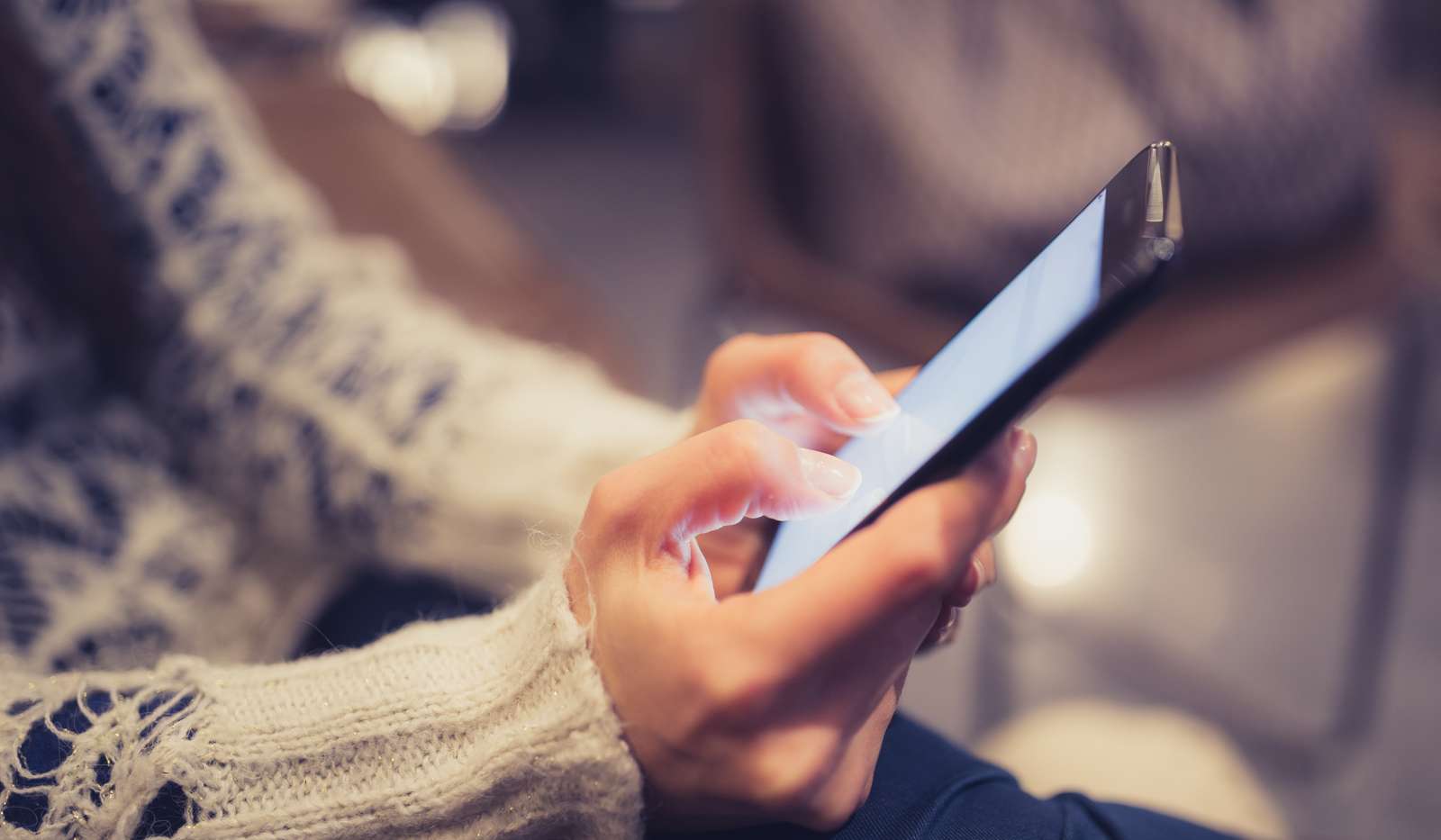 News & Stories
Let's Stay Connected
Get the latest on Hanmi news and stories.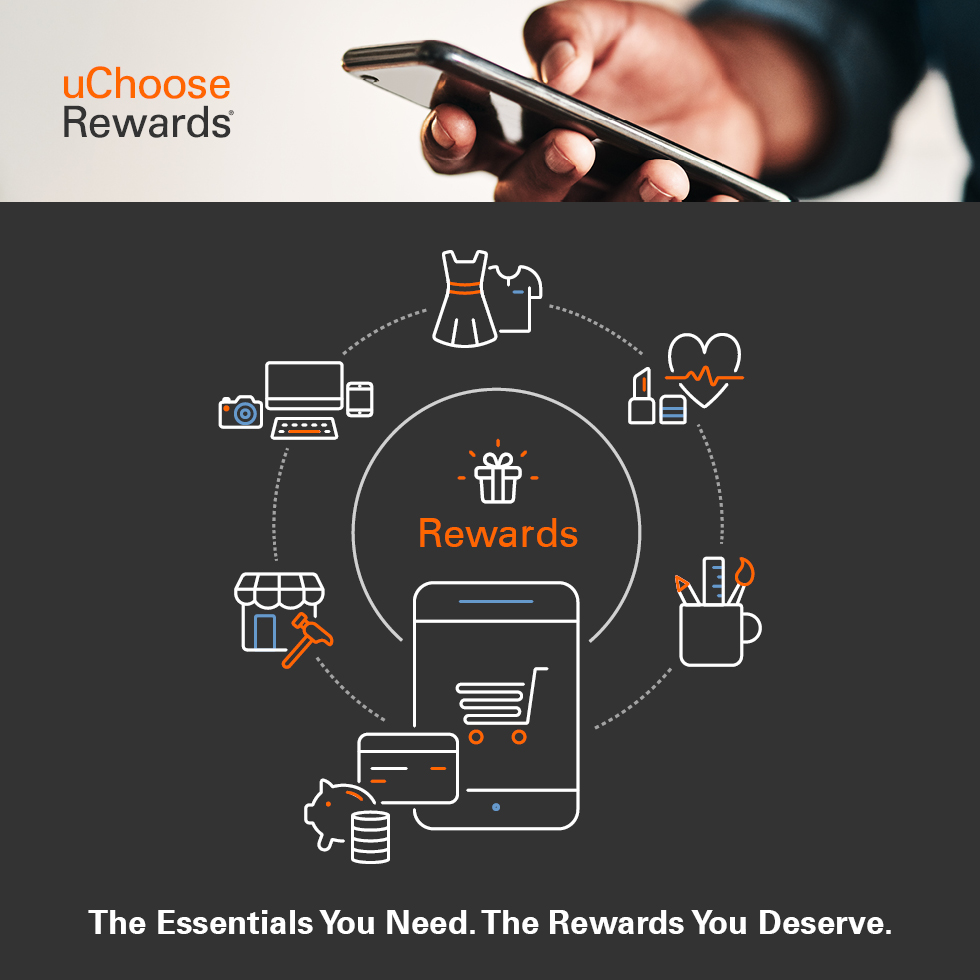 Shop with a Hanmi Debit Card and Enjoy The Rewards
Did you know that you can earn reward points when you use a Hanmi debit card? With uChoose Rewards®, you can reward yourself for shopping for the essentials like groceries and gas. Earn reward points on those purchases and redeem the points for the things you want like gift cards, delivery services, or even cash back.
To start earning points, you need to simply register for uChoose Rewards.
Limited Time Offer
2X Rewards Promotion
Maximize your uChoose Rewards during this x2 Rewards special promotion
Earn 1 point for every $1 spent for signature-based transactions
For a limited time from Aug 19, 2022 to Feb 28, 2023
Pay with your Hanmi Bank debit card at restaurants, grocery stores, and any other merchants with your signature and double the reward points!
To be eligible for the rewards, your debit card must be enrolled for uChoose Rewards and you must create an ID and password on its website. Redemption begins once you earn 1,500 points. Please note that this promotion applies to signature-based transactions only.
For more details, please visit our checking page.
We're Here to Help
You've got a team of experts on your side. Whether you have a simple question or need a comprehensive banking solution, we're here for you.
Visit a local Hanmi Bank branch near you
Find addresses, phone numbers, and business hours for your Hanmi Bank branches and ATMs. We're here for face-to-face support in person.
Help is just a phone call away. Our Customer Call Center is open Monday ~ Friday, 7:00 AM to 6:00 PM PT for your personal and business banking needs.