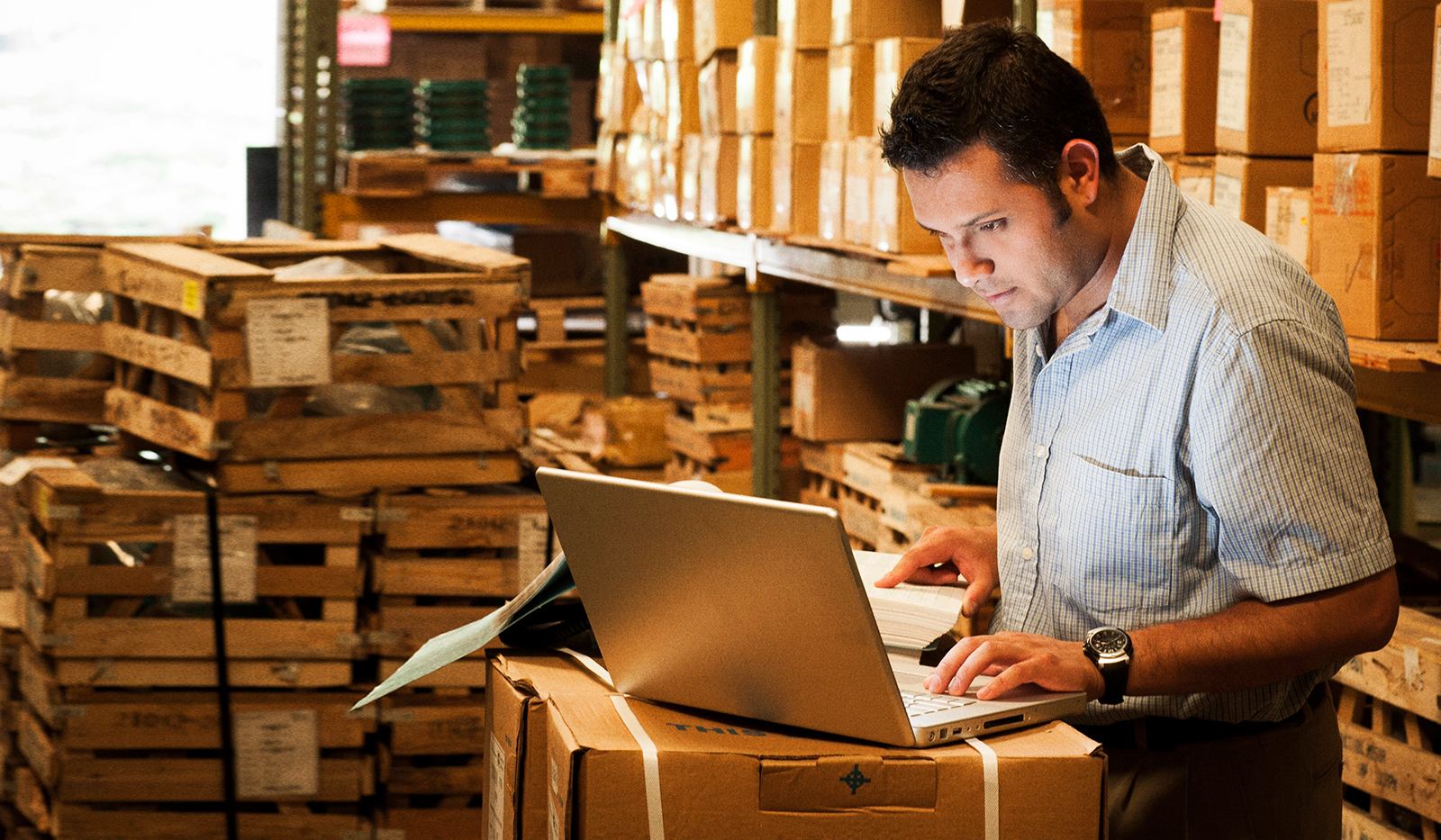 Business Banking Resources
We've Got Answers And Tools To Help
Business Banking Forms
Save time before you visit a Hanmi branch and access forms and documents wherever you are. The tools you need are conveniently available 24/7.
Hanmi Mobile Banking Tutorial Videos
Hanmi Mobile Banking provides access and account management virtually any time, any place. Ready to get started? Experience our mobile banking features through these simple and clear tutorial videos.
Hanmi Business Online Banking
Hanmi Business Online Banking – Recipients Setup ACH only
Hanmi Business Online Banking – Creating a Domestic Wire
The Latest From Hanmi Bank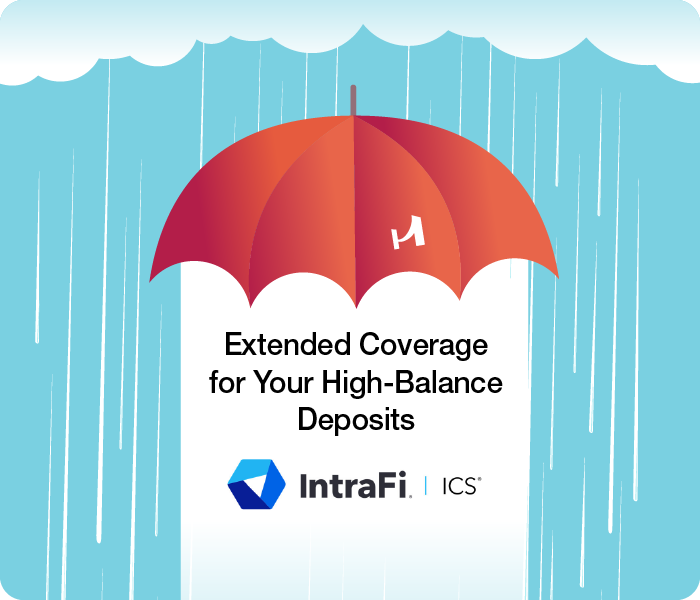 Extended coverage for your high-balance deposits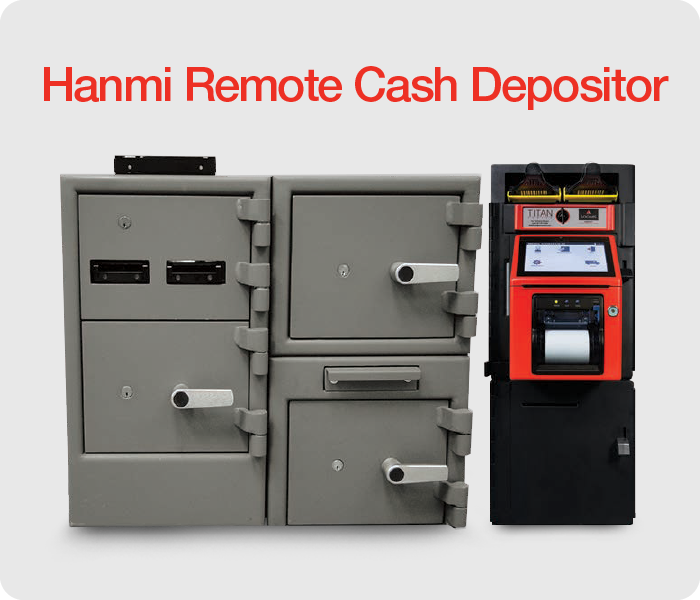 Smart Safe For Cash-heavy Business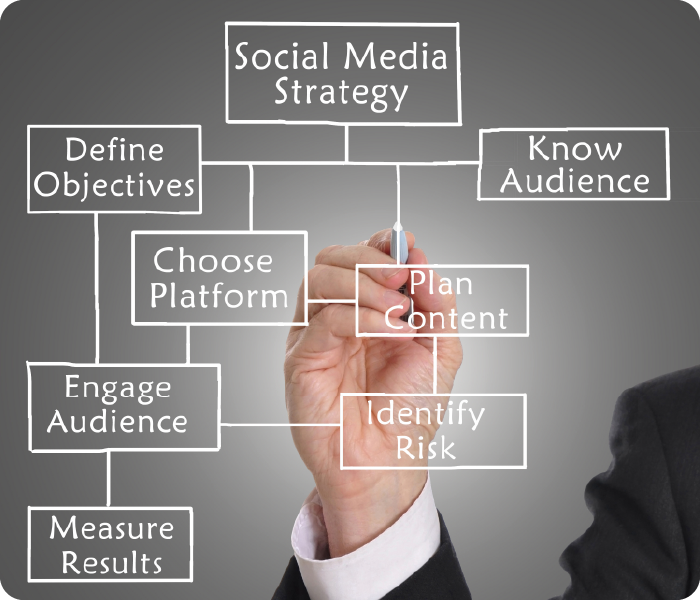 Creating a Solid Social Media Strategy That Sticks
We're Here to Help
You've got a team of experts on your side. Whether you have a simple question or need a comprehensive banking solution, we're here for you.
Visit a local Hanmi Bank branch near you
Find addresses, phone numbers, and business hours for your Hanmi Bank branches and ATMs. We're here for face-to-face support in person.
Help is just a phone call away. Our Customer Call Center is open Monday ~ Friday, 7:00 AM to 6:00 PM PT for your personal and business banking needs.