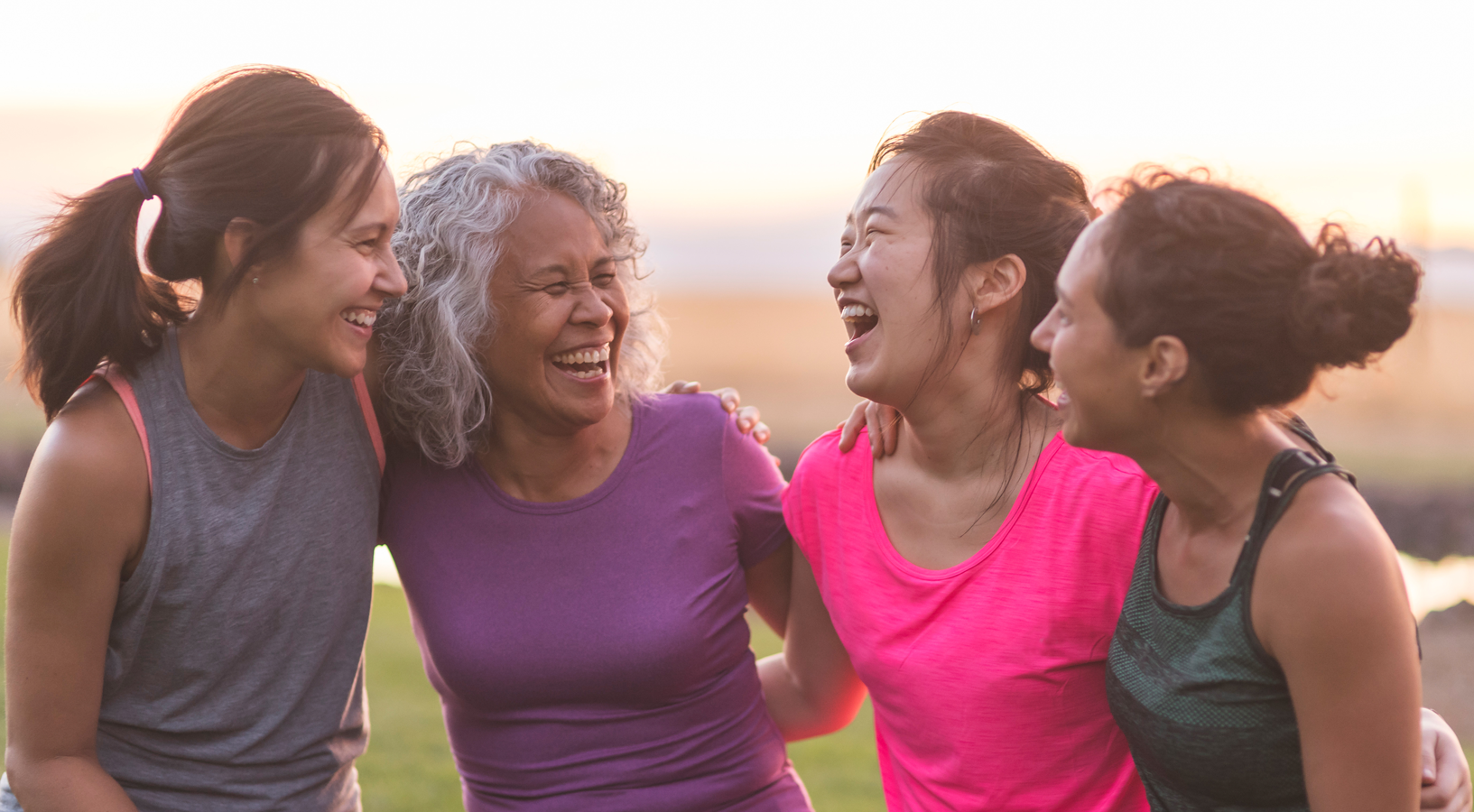 Hanmi Neighbor
Building a Stronger Community Together
Because We Live Here Too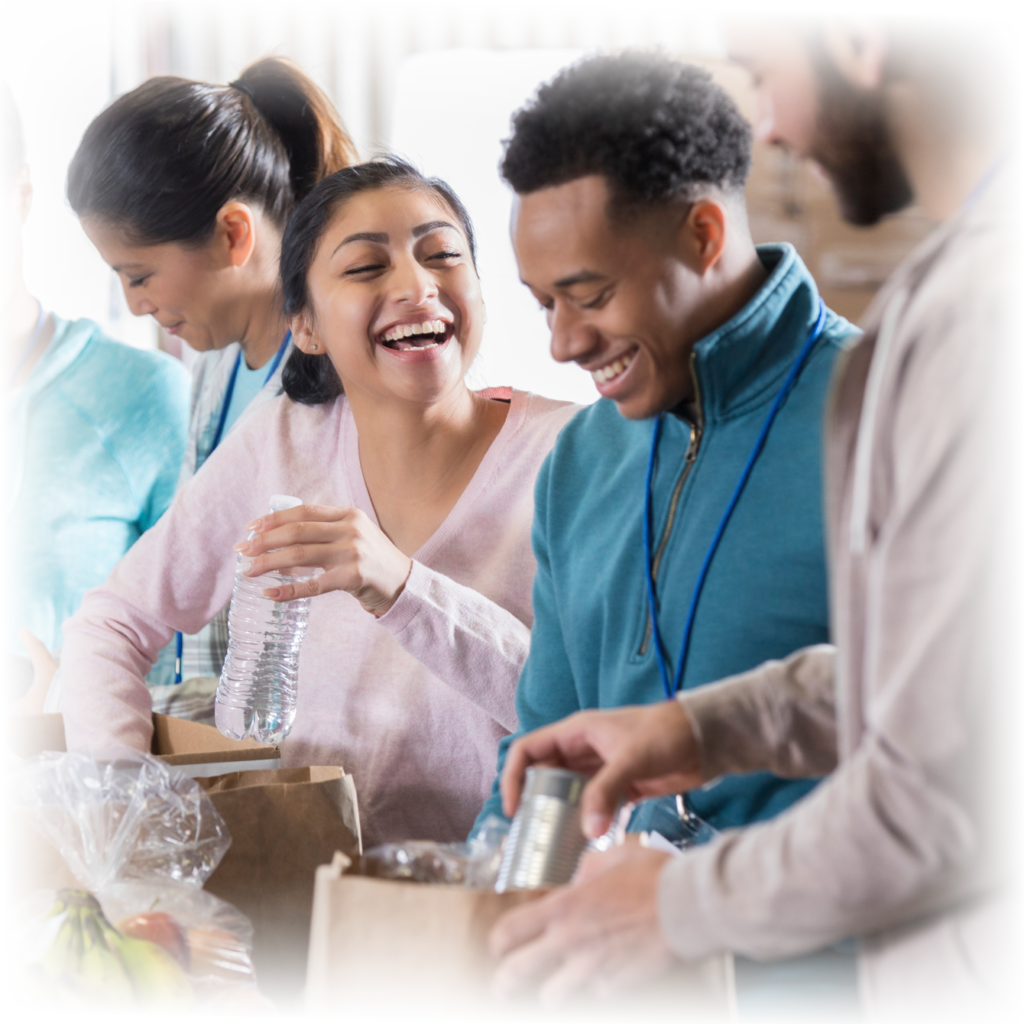 Hanmi Neighbor
Hanmi Neighbor is founded upon our employees' concerns and beliefs about volunteerism. When developing the program, we conducted a survey that revealed our employees' interests in helping organizations focused on Youth, Education, Health, Senior, and Community Development. Hanmi Neighbor avoids volunteer efforts that are directly linked to religious and/or political causes.
Dedicated to Corporate Responsibility
Our continued commitment to create greater value for all of our stakeholders has allowed Hanmi to grow with our customers and our communities for the past 40 years – and we will continue that work for the next 40 years and beyond. Hanmi aspires to be the bank of choice for all those seeking to achieve their dreams.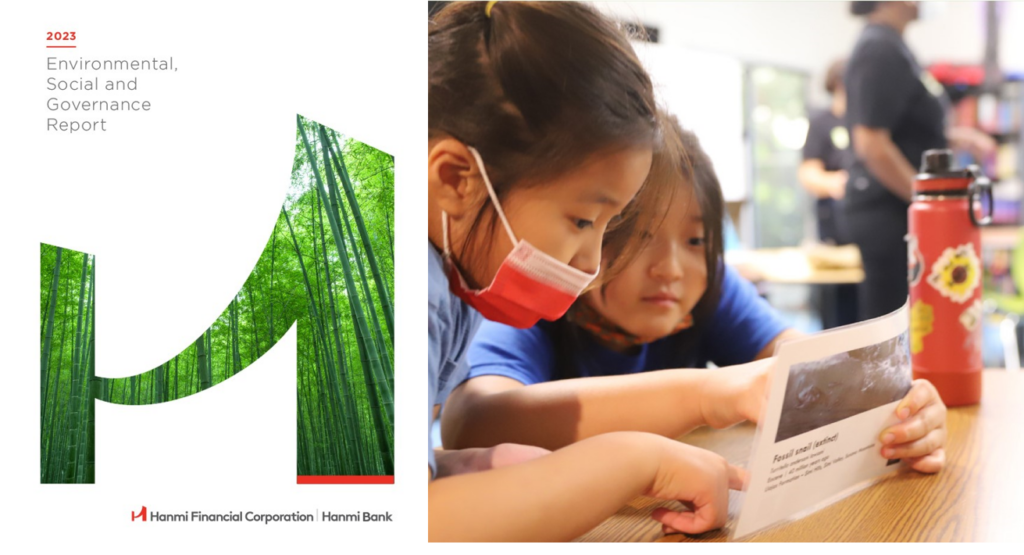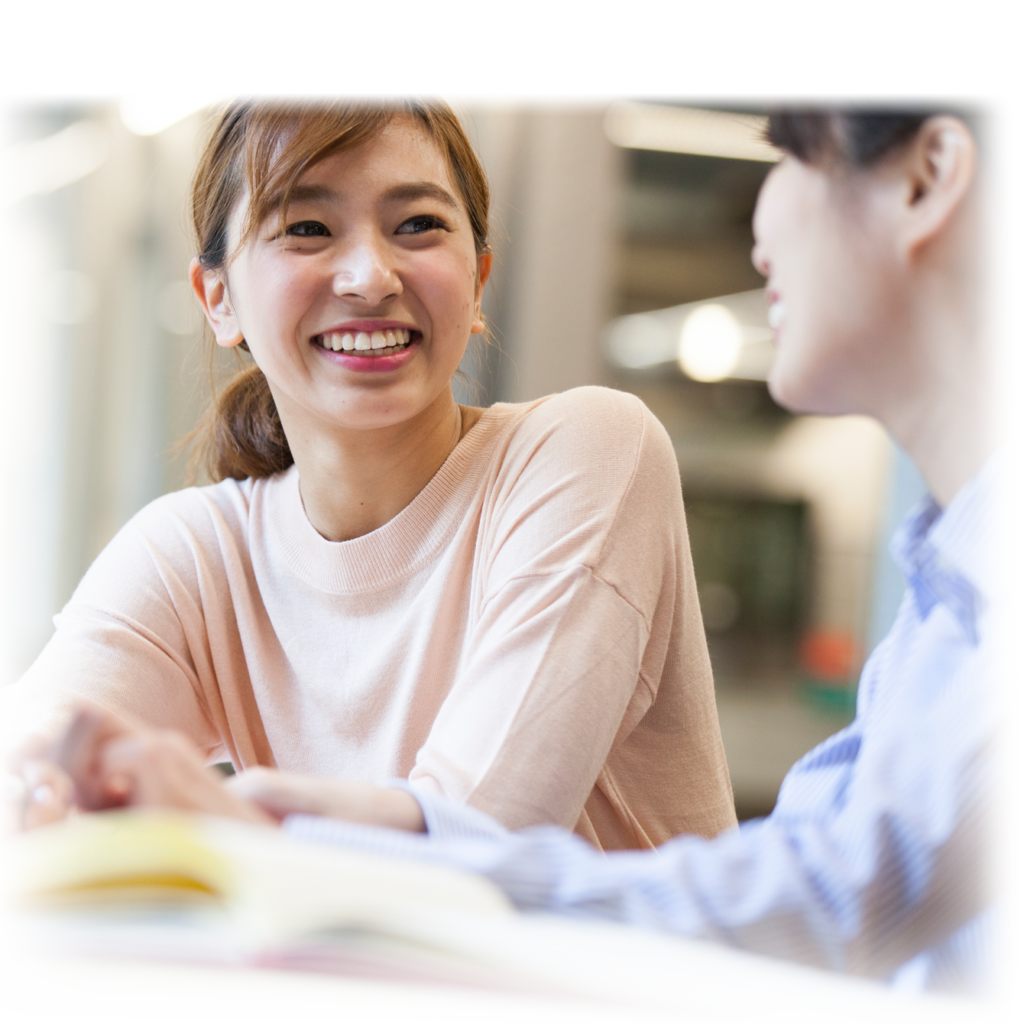 Hanmi Dream Scholarship
Hanmi Dream Scholarship for At-Risk Youth Program is offered by Hanmi Bank to provide educational support to at-risk youths to achieve their educational goals. The scholarship is largely focused on supporting foster youths and youths from homes of domestic violence, but is available for other at-risk youths. For questions regarding the scholarship program or to submit your application, please email Estée Song of Korean American Family Services (KFAM) at HDS@kfamla.org or call 707-714-0047.
We're Here to Help
You've got a team of experts on your side. Whether you have a simple question or need a comprehensive banking solution, we're here for you.
Visit a local Hanmi Bank branch near you
Find addresses, phone numbers, and business hours for your Hanmi Bank branches and ATMs. We're here for face-to-face support in person.
Help is just a phone call away. Our Customer Call Center is open Monday ~ Friday, 7:00 AM to 6:00 PM PT for your personal and business banking needs.