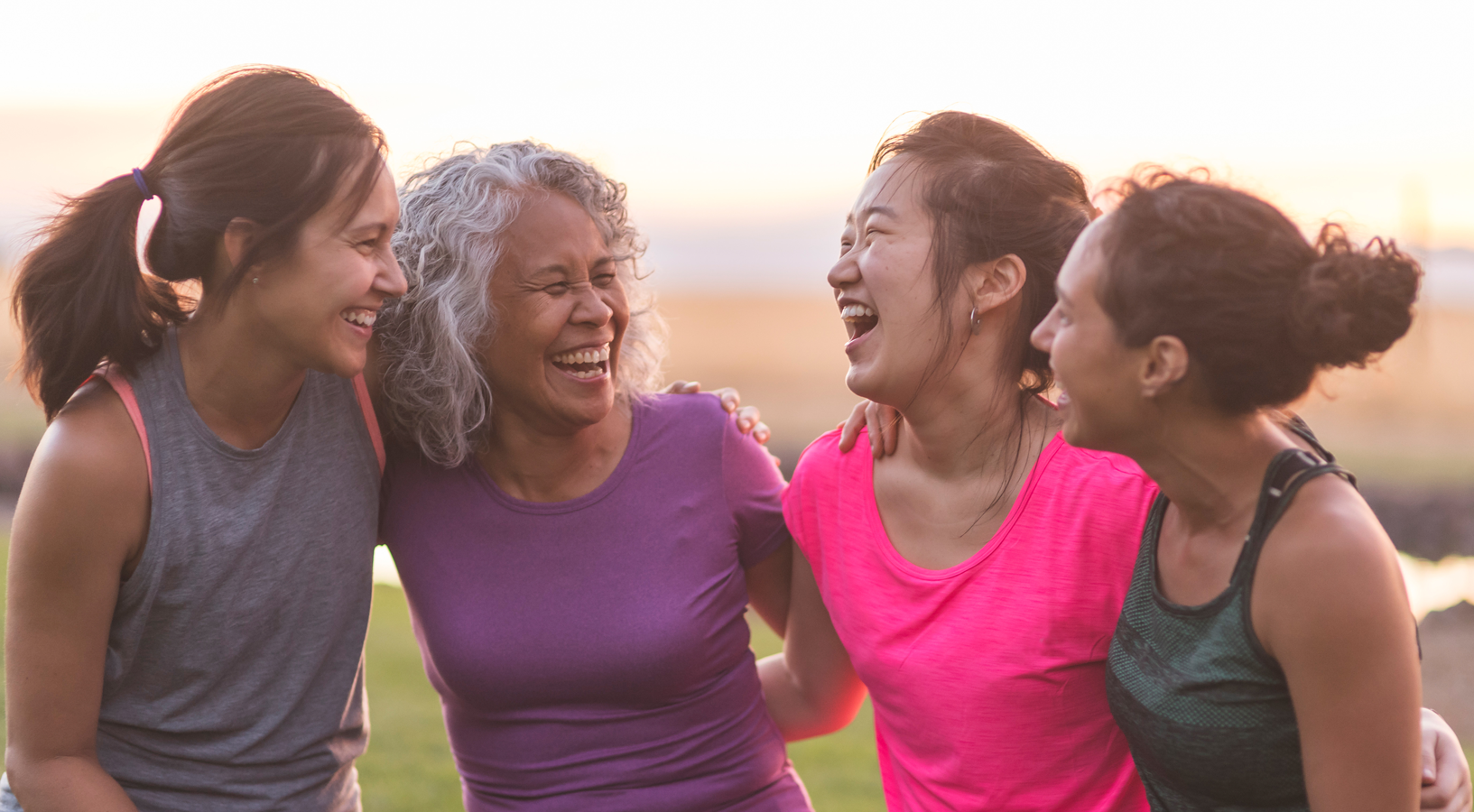 Hanmi Neighbor
Building a Stronger Community Together
Because We Live Here Too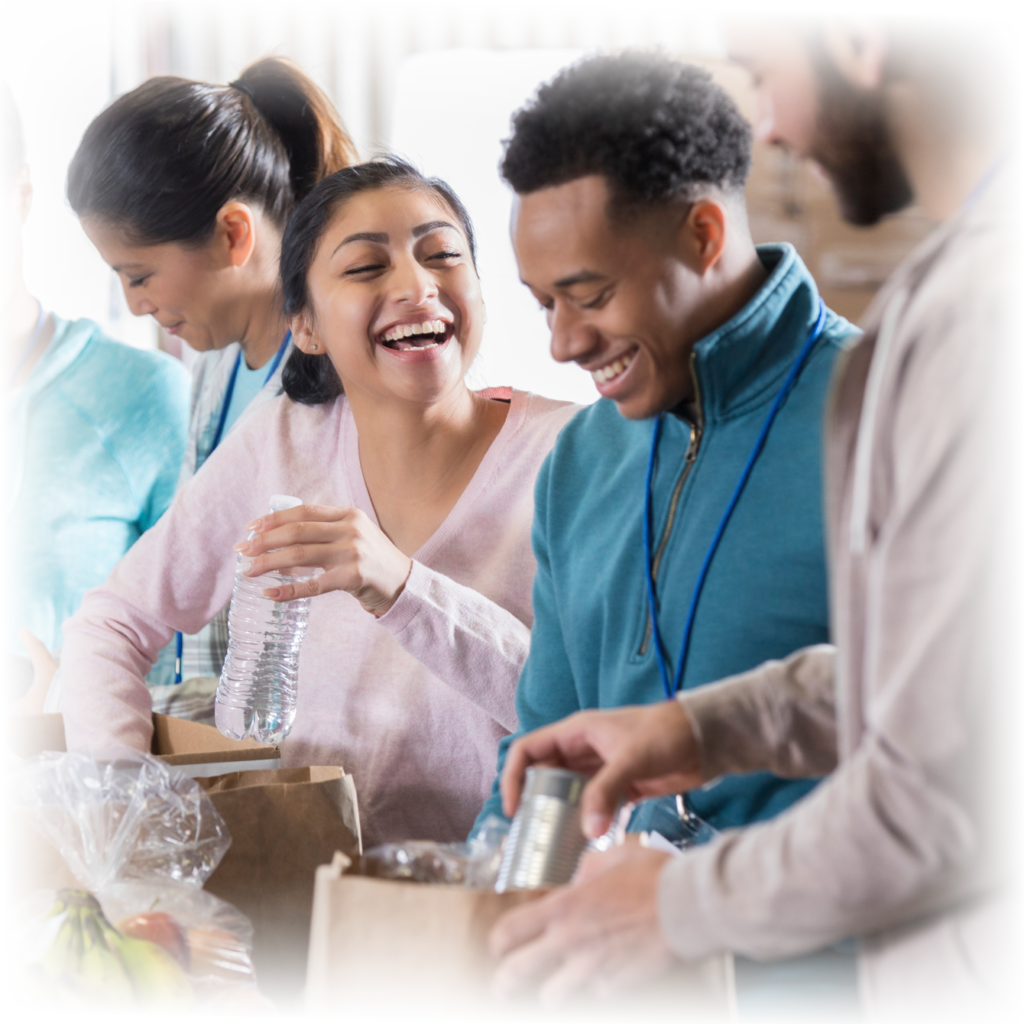 Hanmi Neighbor
Hanmi Neighbor is founded upon our employees' concerns and beliefs about volunteerism. When developing the program, we conducted a survey that revealed our employees' interests in helping organizations focused on Youth, Education, Health, Senior, and Community Development. Hanmi Neighbor avoids volunteer efforts that are directly linked to religious and/or political causes.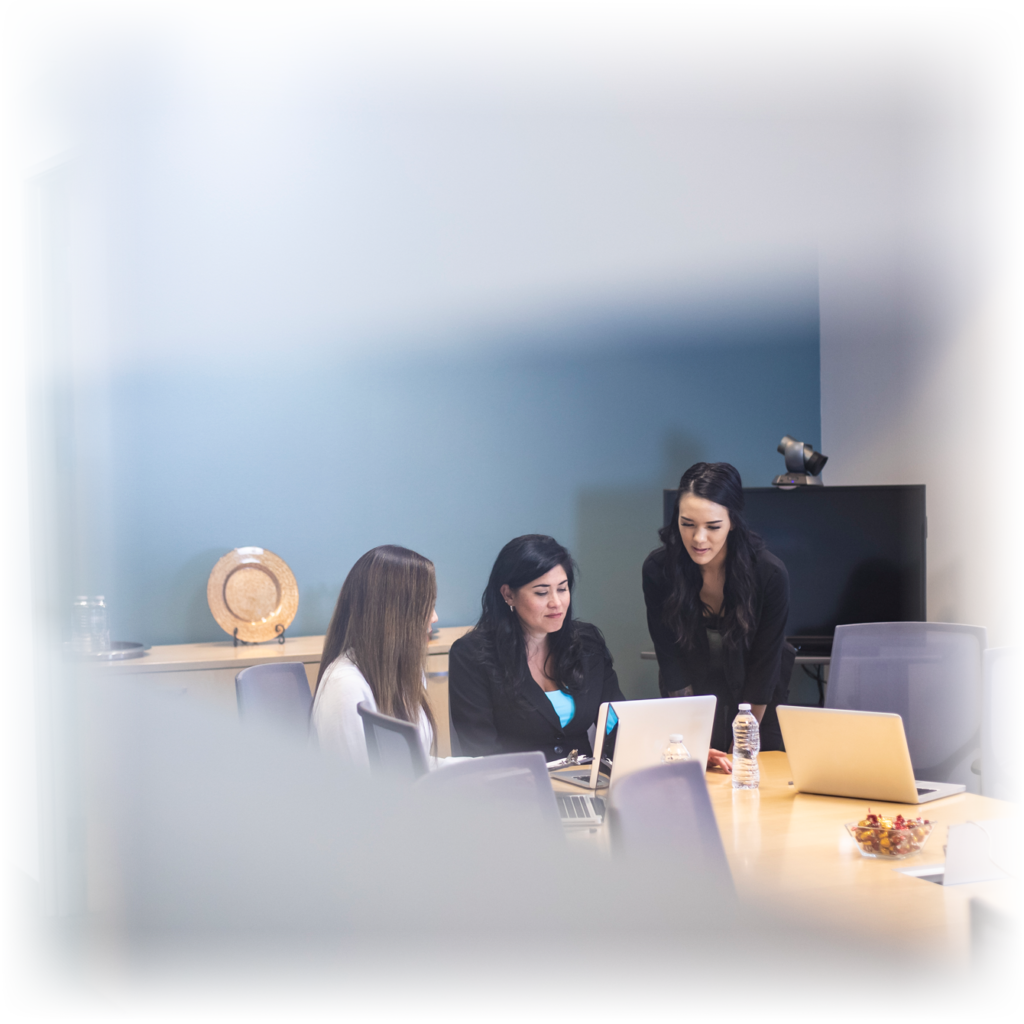 2021 ESG Highlights
Updated annually, our Environmental, Social and Governance (ESG) report provides transparency about our efforts to maintain responsible corporate citizenship. It is a part of our continued commitment to grow with the communities we serve.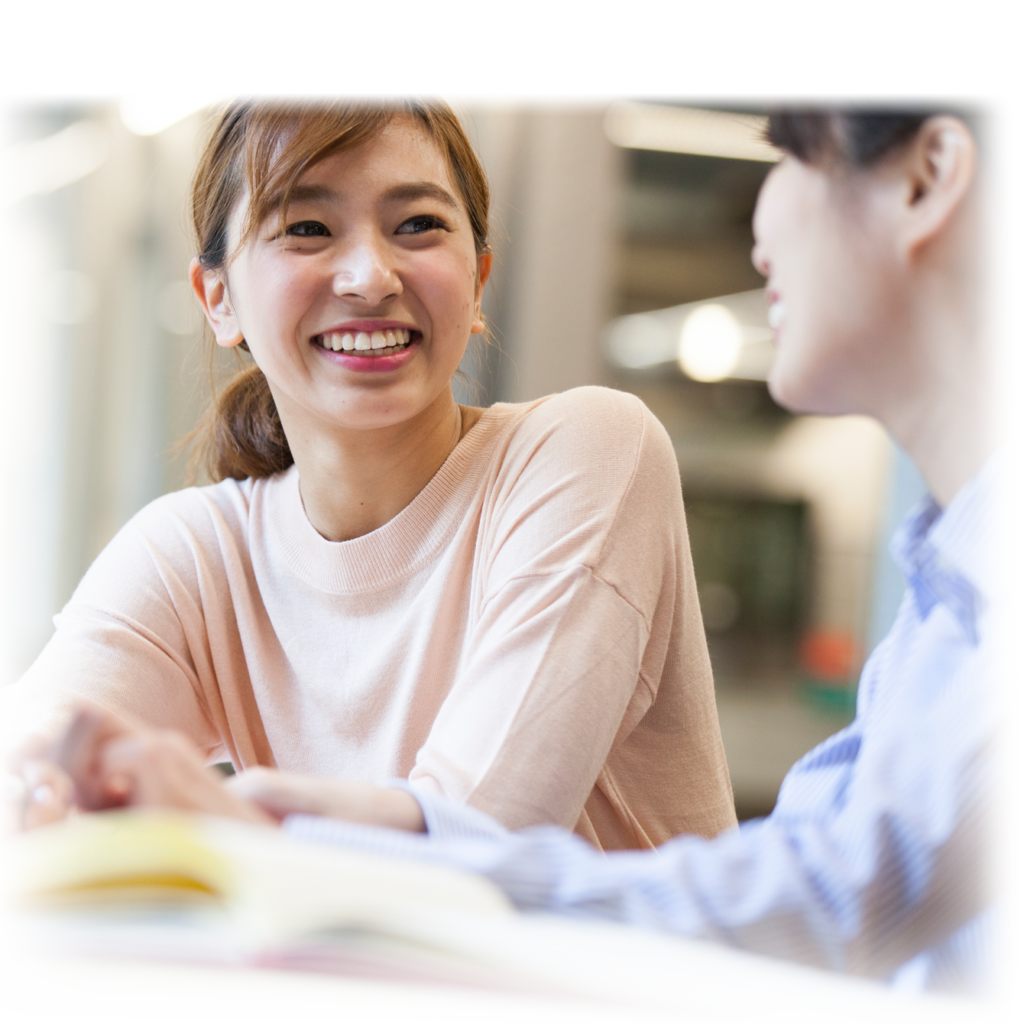 Hanmi Dream Scholarship
Hanmi Dream Scholarship for At-Risk Youth Program is offered by Hanmi Bank to provide educational support to at-risk youths to achieve their educational goals. The scholarship is largely focused on supporting foster youths and youths from homes of domestic violence, but is available for other at-risk youths. For questions regarding the scholarship program or to submit your application, please email Estée Song of Korean American Family Services (KFAM) at HDS@kfamla.org or call 707-714-0047.
We're Here to Help
You've got a team of experts on your side. Whether you have a simple question or need a comprehensive banking solution, we're here for you.
Visit a local Hanmi Bank branch near you
Find addresses, phone numbers, and business hours for your Hanmi Bank branches and ATMs. We're here for face-to-face support in person.
Help is just a phone call away. Our Customer Call Center is open Monday ~ Friday, 7:00 AM to 6:00 PM PT for your personal and business banking needs.