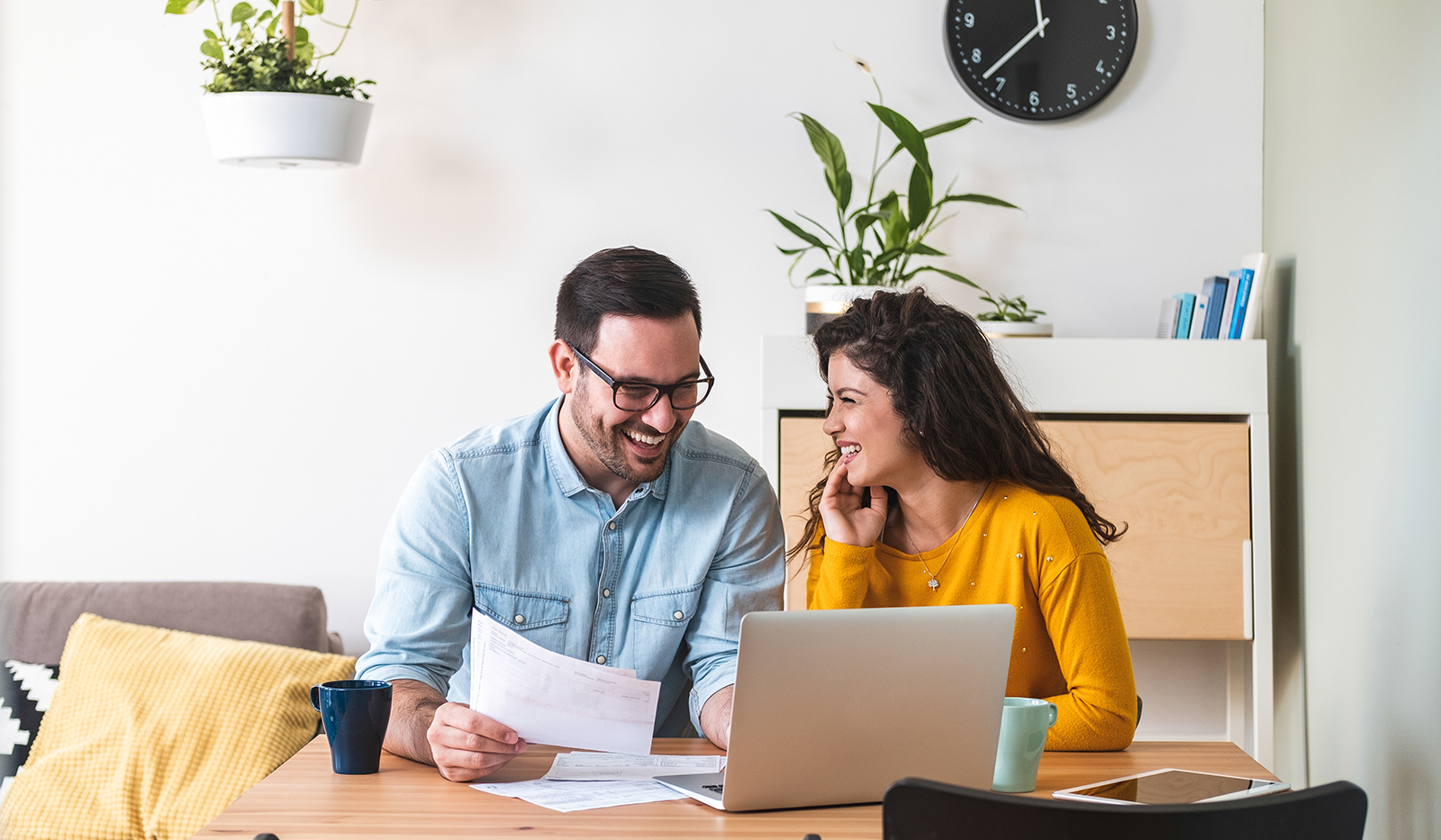 Personal Banking Resources
We've Got Answers And Tools To Help
Personal Banking Forms
Save time before you visit a Hanmi branch and access forms and documents wherever you are. The tools you need are conveniently available 24/7.
Hanmi Mobile Banking Tutorial Videos
Hanmi Mobile Banking provides access and account management virtually any time, any place. Ready to get started?
Experience our mobile banking features through these simple and clear tutorial videos.
Bill Pay: How To Make A Payment
How To Set A Mobile History Alerts
The Latest From Hanmi Bank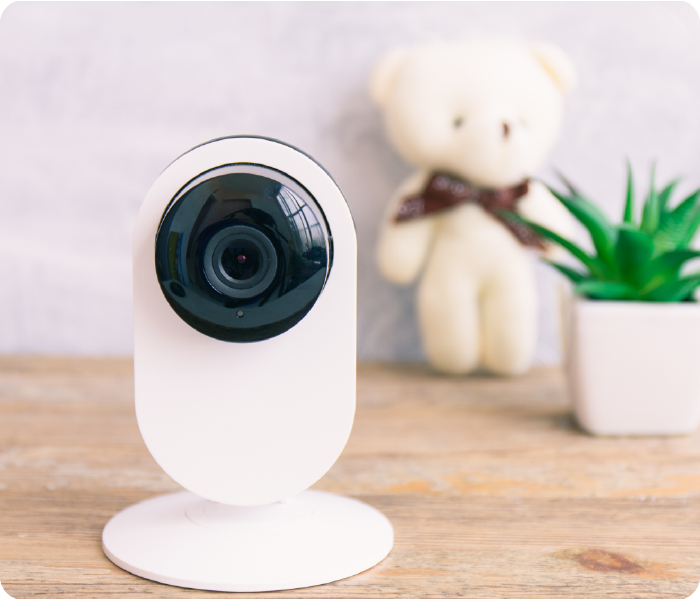 Protect Your Home Security Cameras from Cyber Criminals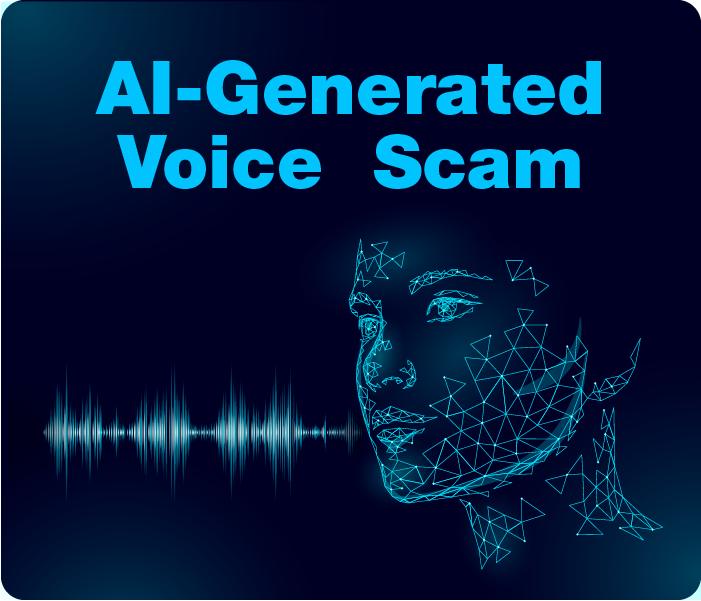 An Emergency Call from a Family Member? It Could Be an AI Voice Scam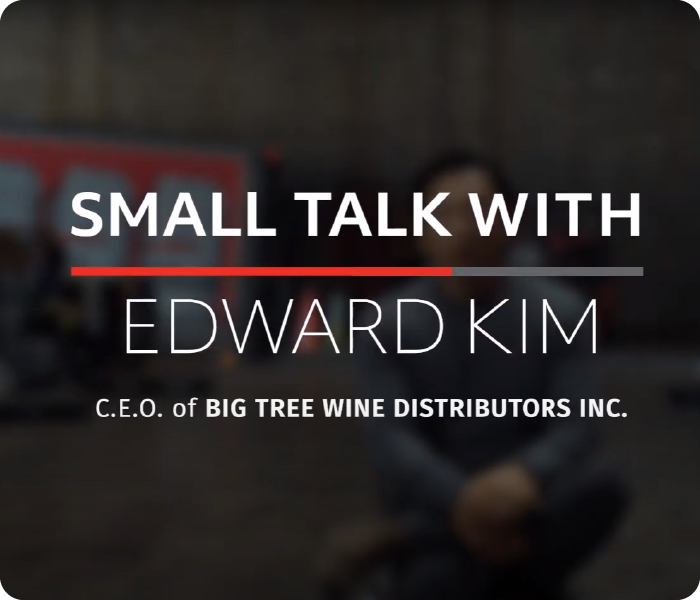 Hanmi Small Talk Series #6 – Edward Kim
Resources FAQ
What is Hanmi Bank's routing number and SWIFT code?
Hanmi Bank's routing number is 122039399 (paper, electronic, & wire transfers) and SWIFT code is HANMUS6L.
How do I change my address?
To change your address, please call 1-855-773-8778, or visit your local Hanmi Bank branch. Online Banking customers may submit a change of address online.
How much can I withdraw from a Hanmi Bank ATM?
At Hanmi Bank ATMs, you can make a daily withdrawal of up to $300 or an amount equal to your available account balance, whichever is less. For more details, call customer service at 1-855-773-8778.
How can I order checks?
If you need to order checks for your personal or business account, please click here. You can also customize your checks with any style you wish.
We're Here to Help
You've got a team of experts on your side. Whether you have a simple question or need a comprehensive banking solution, we're here for you.
Visit a local Hanmi Bank branch near you
Find addresses, phone numbers, and business hours for your Hanmi Bank branches and ATMs. We're here for face-to-face support in person.
Help is just a phone call away. Our Customer Call Center is open Monday ~ Friday, 7:00 AM to 6:00 PM PT for your personal and business banking needs.