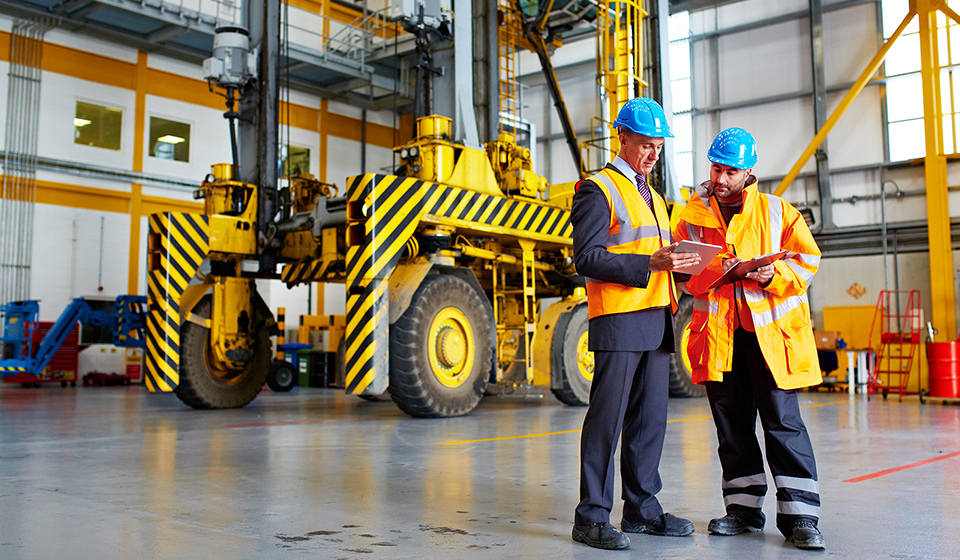 Equipment Leasing
Boost Your Business with the Right Equipment
Equip Your Day-to-Day Operation
Hanmi Bank's Commercial Equipment Leasing Division provides numerous options for acquiring equipment while protecting your company's precious working capital.
Equipment Types
Medical • Office Automation/IT • Construction • Manufacturing • Machine Tools • Material Handling • Production • Restaurant/Hospitality • Delivery Vehicles
Strategic Markets
Healthcare • Industrial • Construction • Manufacturing • Office Technology • Information Technology • Telecom • Other Business Essential Assets

Leasing Options
Contact our team of experts and they will recommend the ideal leasing program to fit your needs
Call Today to Get Started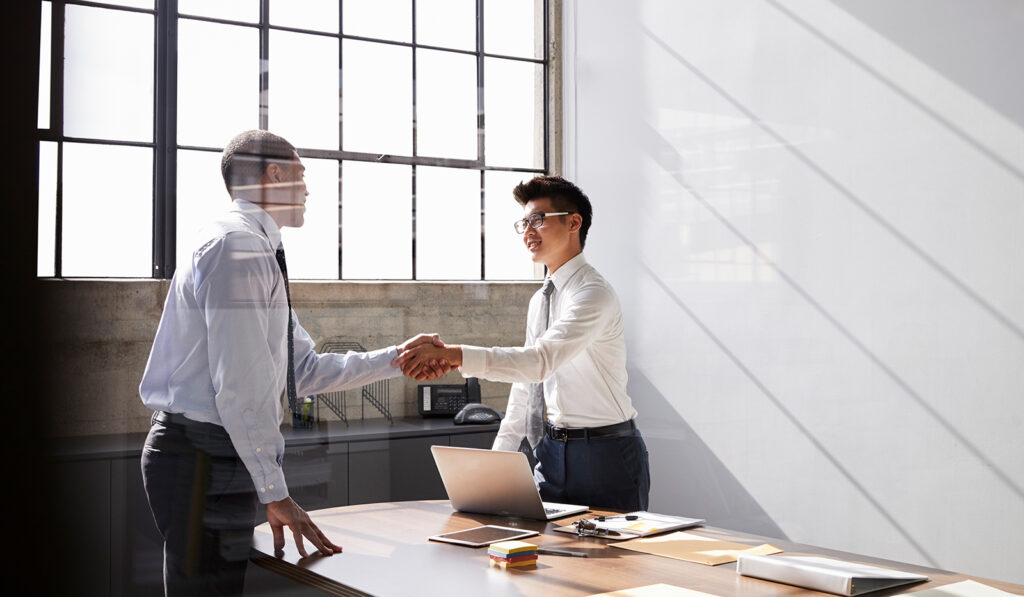 Explore Your Leasing Options
Application-only financing from $10,000 to $150,000
Application-only Medical Program financing from $10,000 to $200,000
Lease or finance terms up to 84 months
100% financing options
Fixed payments
End of lease options include $1.00, 10% or Fair Market Value
Nationwide funding for customers with multiple locations
Full package financing to $5,000,000
We're Here to Help
You've got a team of experts on your side. Whether you have a simple question or need a comprehensive banking solution, we're here for you.
Visit a local Hanmi Bank branch near you
Find addresses, phone numbers, and business hours for your Hanmi Bank branches and ATMs. We're here for face-to-face support in person.
Help is just a phone call away. Our Customer Call Center is open Monday ~ Friday, 7:00 AM to 6:00 PM PT for your personal and business banking needs.