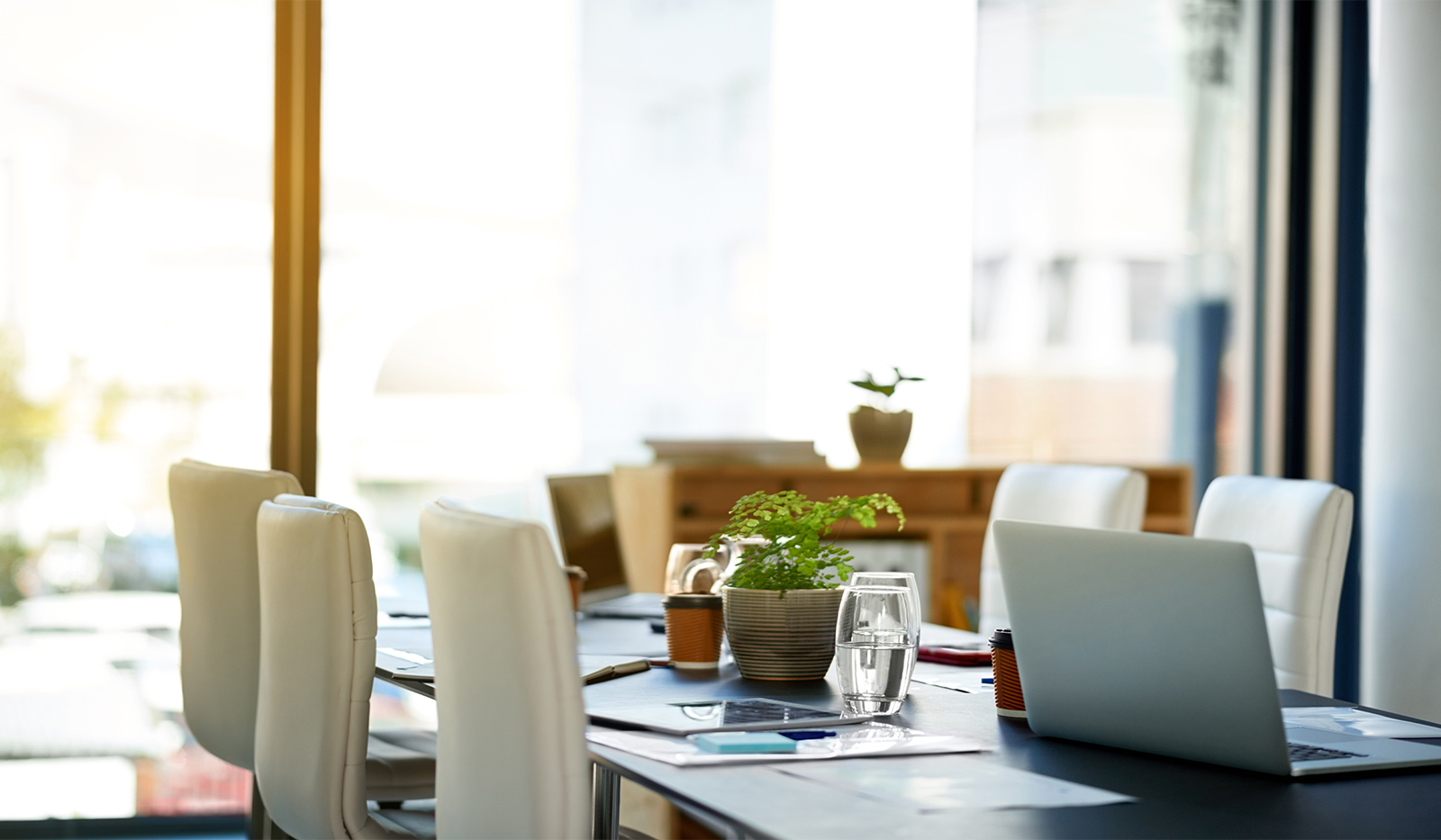 Terms of Use
Please read the following Terms of Use ("Terms") carefully, as they govern your use of this website, including any pages and applications (collectively, the "Site"). By using this Site and any of the services provided by Hanmi in connection with this Site (the "Services"), you are agreeing to be bound by these Terms.
Use Limitations
You agree that your activities on our sites will not violate any applicable law, regulation or terms of any existing agreements you may have with Hanmi. Any unauthorized use of our Site or Services, or the misuse of any information posted to the Site or obtained through the Services is strictly prohibited. You agree that for any Services with access controls, you will establish commercially reasonable security procedures and controls to limit access to your password or other identifying information to authorized individuals.
The information and materials contained in this Site, including the Terms, are subject to change without notice and without any liability to you. By using the Site, you are agreeing to be bound by the then current version of these Terms. Any modifications to these terms shall be effective as of the date posted.
The use of the Site is governed by the laws of the State of California and any applicable United States federal laws. For individual products and services offered by Hanmi, if the applicable customer agreements and disclosures contain conflicting terms, the specific agreement will continue to govern your use of that product or service regardless of any information provided in the Site. Please note that not all products and services may be available in all geographic areas.
Copyright and Trademark Protection
You acknowledge and agree that the content provided on the Site is owned or licensed by Hanmi, unless otherwise indicated. Further, the software used in the operation of this Site, and the copyright, patent, trademark, trade secret and all other proprietary rights in and to the technology, designs, graphics, marks and software used for this Site and the Services, are proprietary to Hanmi or our licensors. The materials displayed on the Site shall not be used, distributed, or reproduced without the prior express permission of Hanmi. You will not gain any ownership or right to the protected materials or any trademarks by reason of this agreement or your use of the Site or Services. This license shall automatically terminate if you violate any of these restrictions and may be terminated by Hanmi at any time.
Disclaimer
THE MATERIALS ON THE SITE AND THE SERVICES ARE OFFERED ON AN "AS IS," "WHERE IS" AND "WHERE AVAILABLE" BASIS, WITH NO WARRANTY OF ANY KIND-WHETHER EXPRESS, IMPLIED OR STATUTORY. THIS DOES NOT AFFECT THOSE WARRANTIES WHICH INCAPABLE OF EXCLUSION, RESTRICTION OR MODIFICATION UNDER THE LAWS APPLICABLE TO THIS AGREEMENT.
Hanmi makes no warranties, expressed or implied, and hereby disclaims and negates all other warranties, including without limitation, implied warranties or conditions of merchantability, fitness for a particular purpose, or non-infringement of intellectual property or other violation of rights. Further, Hanmi does not warrant or make any representations concerning the accuracy, likely results, or reliability of the use of the materials on the Site or otherwise relating to such materials or on any sites linked to these sites. The information and content provided on the Site are intended for informational purposes, not as an offer to sell or the solicitation for the purchase of stock of Hanmi, or any other issuer or company.
The inclusion of any third-party link does not imply endorsement or review by Hanmi. Use of any such linked web site is at your own risk. You understand that third-party website's are governed by that site's own privacy policy and terms of use, and the third party is solely responsible for the content and offerings presented on its website.
EXCEPT AS SPECIFICALLY PROVIDED IN THIS AGREEMENT OR WHERE THE LAW REQUIRES A DIFFERENT STANDARD, HANMI IS NOT RESPONSIBLE FOR ANY LOSS, PROPERTY DAMAGE OR BODILY INJURY, WHETHER CAUSED BY ACCESS TO OR USE OF THE SERVICES OR THE SITE. TO THE MAXIMUM EXTENT PERMISSIBLE UNDER APPLICABLE LAW, HANMI WILL NOT BE RESPONSIBLE TO YOU OR ANY THIRD PARTY CLAIMING THROUGH YOU FOR ANY DIRECT, INDIRECT, SPECIAL OR CONSEQUENTIAL, ECONOMIC, EXEMPLARY, OR OTHER DAMAGES ARISING IN ANY WAY OUT OF THE INSTALLATION OR USE OF THE SITE, ANY ONLINE SERVICES OR INTERNET BROWSER SOFTWARE, INCLUDING LIABILITY ASSOCIATED WITH ANY COMPUTER VIRUSES WHICH MAY INFECT YOUR COMPUTER SYSTEM, EVEN IF HANMI HAS BEEN ADVISED OF THE POSSIBILITY OF SUCH DAMAGES.
Indemnification
You agree to indemnify, defend and hold harmless Hanmi, its parent, subsidiaries, officers, employees and agents from any and all liability with respect to any claims arising from your violation of the Terms or misuse of this Site, including such violation or misuses conducted by your employee or agent, if applicable.
Privacy
We recognize and respect the privacy expectations of our customers. Please see Hanmi's Privacy Policy for more information.
We're Here to Help
You've got a team of experts on your side. Whether you have a simple question or need a comprehensive banking solution, we're here for you.
Visit a local Hanmi Bank branch near you
Find addresses, phone numbers, and business hours for your Hanmi Bank branches and ATMs. We're here for face-to-face support in person.
Help is just a phone call away. Our Customer Call Center is open Monday ~ Friday, 7:00 AM to 6:00 PM PT for your personal and business banking needs.