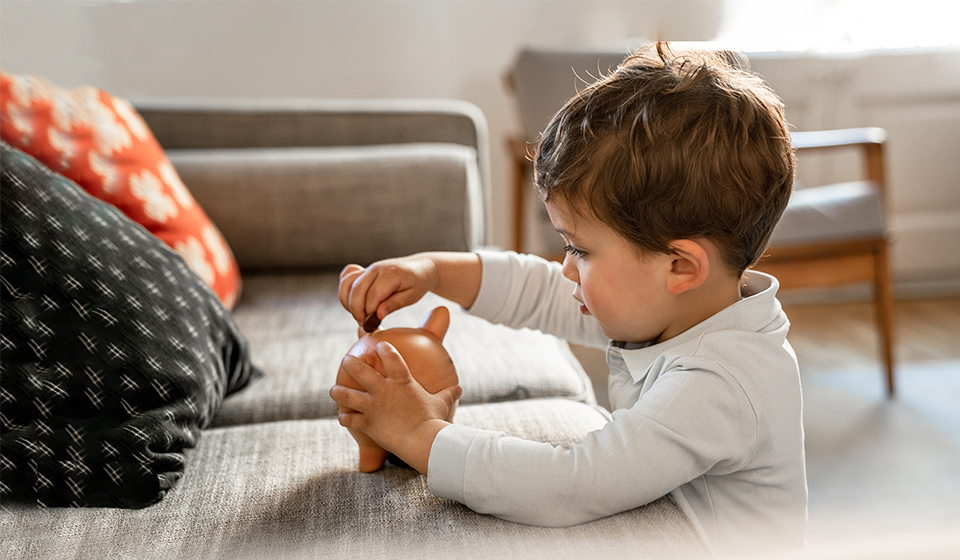 Personal Certificate of Deposit
Give Your Savings a Boost
Secure Your Financial Dreams
Whether your goals are long or short-term, a CD's guaranteed return will help you get there.
Certificate of Deposit
Want competitive, fixed interest rates on a variety of terms
---
1 to 3 years term CDs
Fixed interest rates on a variety terms

$1,000 minimum balance to open
Premium CD
Higher CD rates with a higher balance requirement
---
7 days to 3 years term CDs
Competitive interest rates

$10,000 minimum balance to open
For detailed information, see Deposit Account Agreement, and Fee Schedule.
CDs will automatically renew at maturity for the original term. A penalty may be imposed on withdrawals made before maturity. The early penalty may reduce the principal balance.
What you can expect from Hanmi Bank CDs

No Monthly Maintenance Fees
With our CDs, there are no surprises. Zero monthly service fees let you reach your goals faster.
Predictable Growth
Once you set up a CD, you lock in your interest rate allowing you to calculate your return.
FDIC Insured
Hanmi Bank is a member of the Federal Deposit Insurance Corporation (FDIC). Be confidently assured that your deposits are safe up to FDIC limits.
FAQ
What is a Certificate of Deposit (CD)?
A CD is a type of investment or savings account with a fixed rate and term provided by the bank.
Why do people open CD accounts?
There are many different reasons to put money into a CD:
Saving for retirement
Down payment on a house
Low-risk investment with guaranteed return
Controlling your budget
Saving for education
Buying a car
We're Here to Help
You've got a team of experts on your side. Whether you have a simple question or need a comprehensive banking solution, we're here for you.
Visit a local Hanmi Bank branch near you
Find addresses, phone numbers, and business hours for your Hanmi Bank branches and ATMs. We're here for face-to-face support in person.
Help is just a phone call away. Our Customer Call Center is open Monday ~ Friday, 7:00 AM to 6:00 PM PT for your personal and business banking needs.