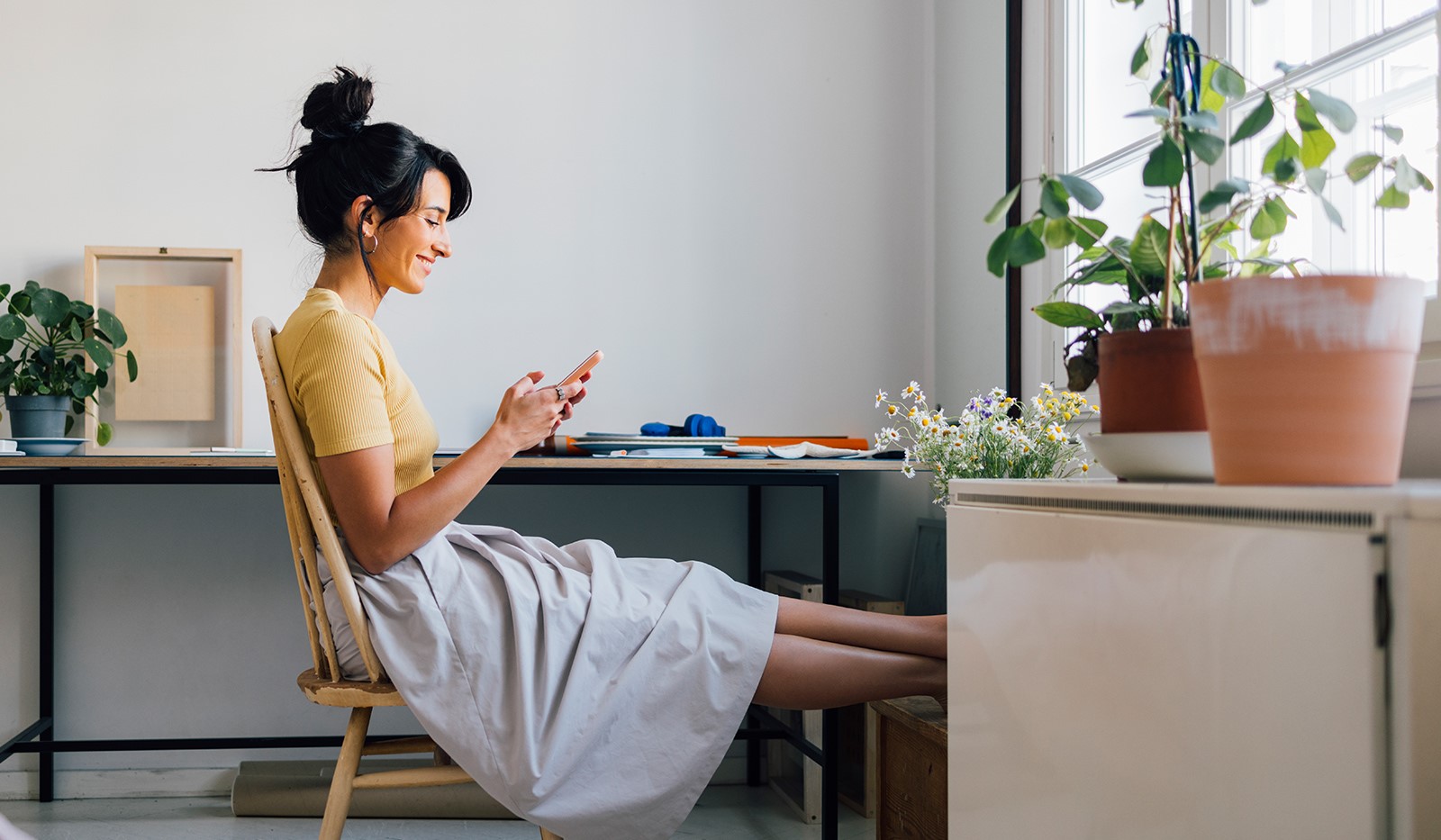 Financial Tools
Simple Solution to See
All Your Accounts at Once
Gain Control Over Your Finances
Hanmi Bank's Financial Tools offers a simple way to gain control over your finances and guide you towards financial success!
All Finances in One Place
By linking your external accounts, you can check your balances as well as view your transaction activities all in one place, Hanmi Bank online banking.
Intuitive Visual and Graph
Toggle through comprehensive graphs and visuals to analyze your personal spending, budgeting, and utilize other aggregation and categorization tools.
Flexible Connection
Hanmi Financial Tools allows you to link and unlink your external accounts at any time as you desire!
Easier Way to Manage Your Money
Hanmi Bank's Financial Tools helps you to navigate your finances with a consolidated and visualized view.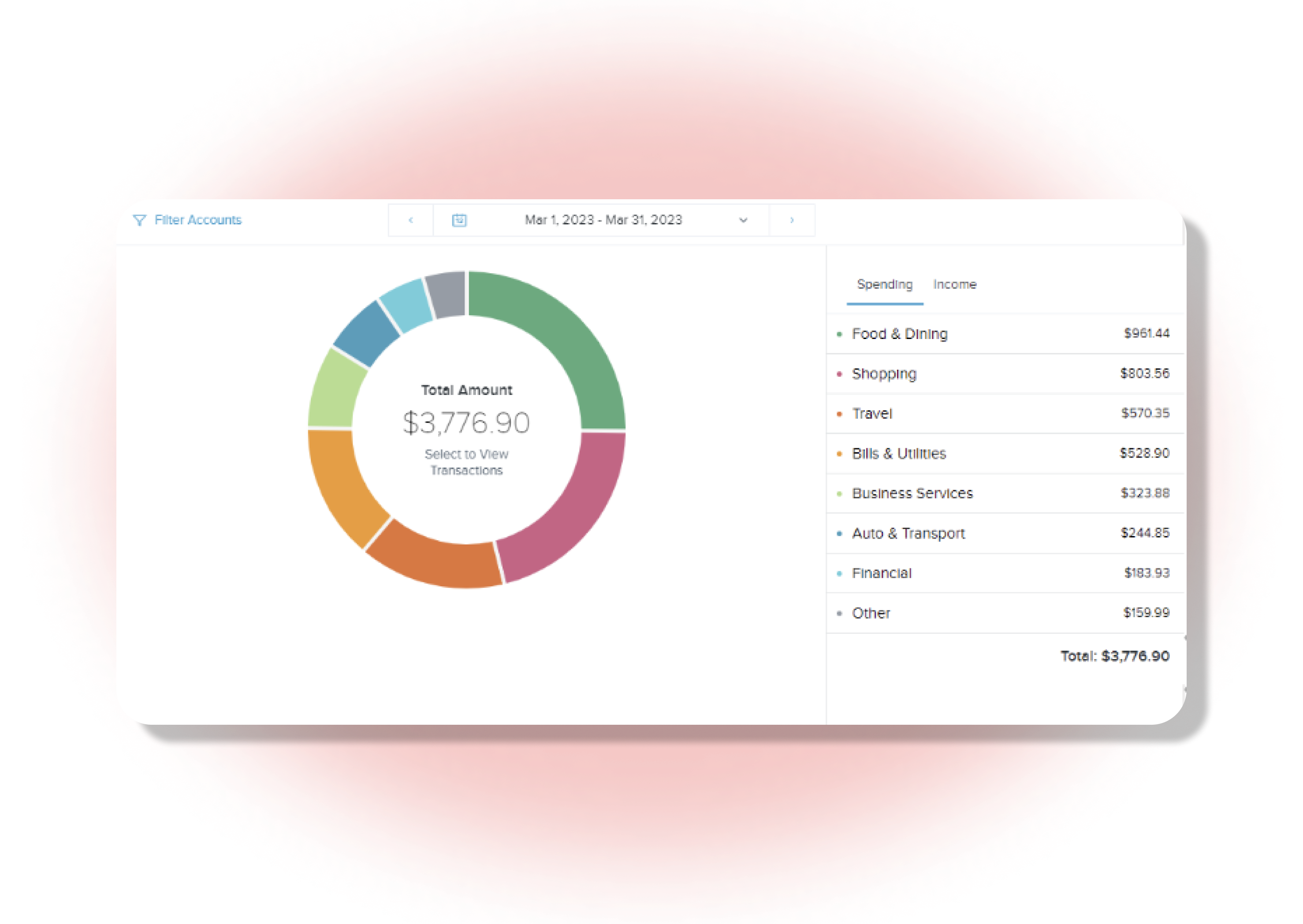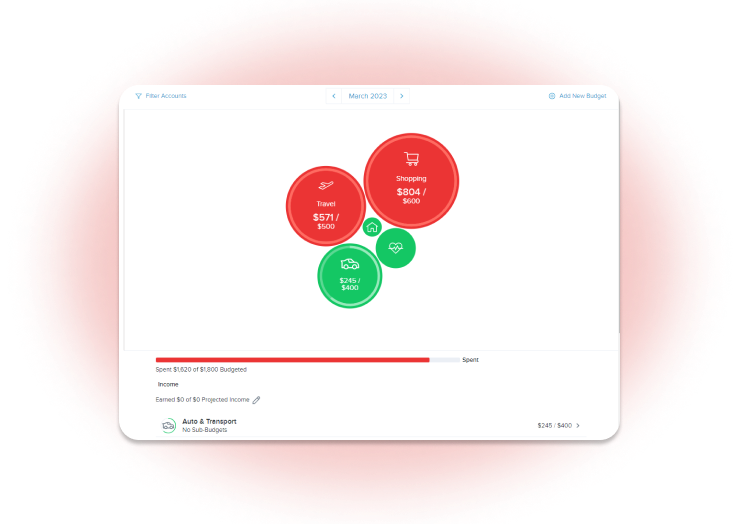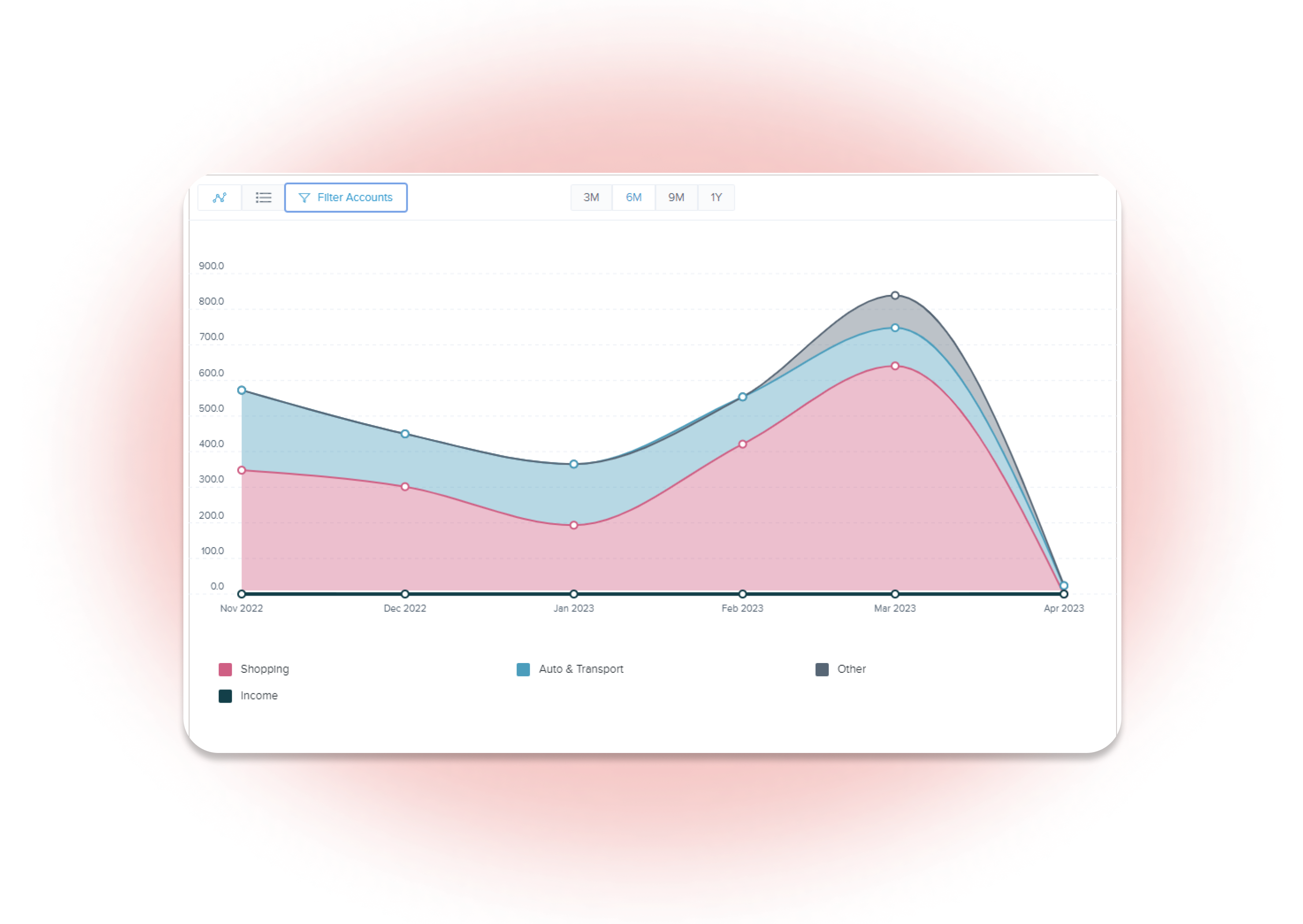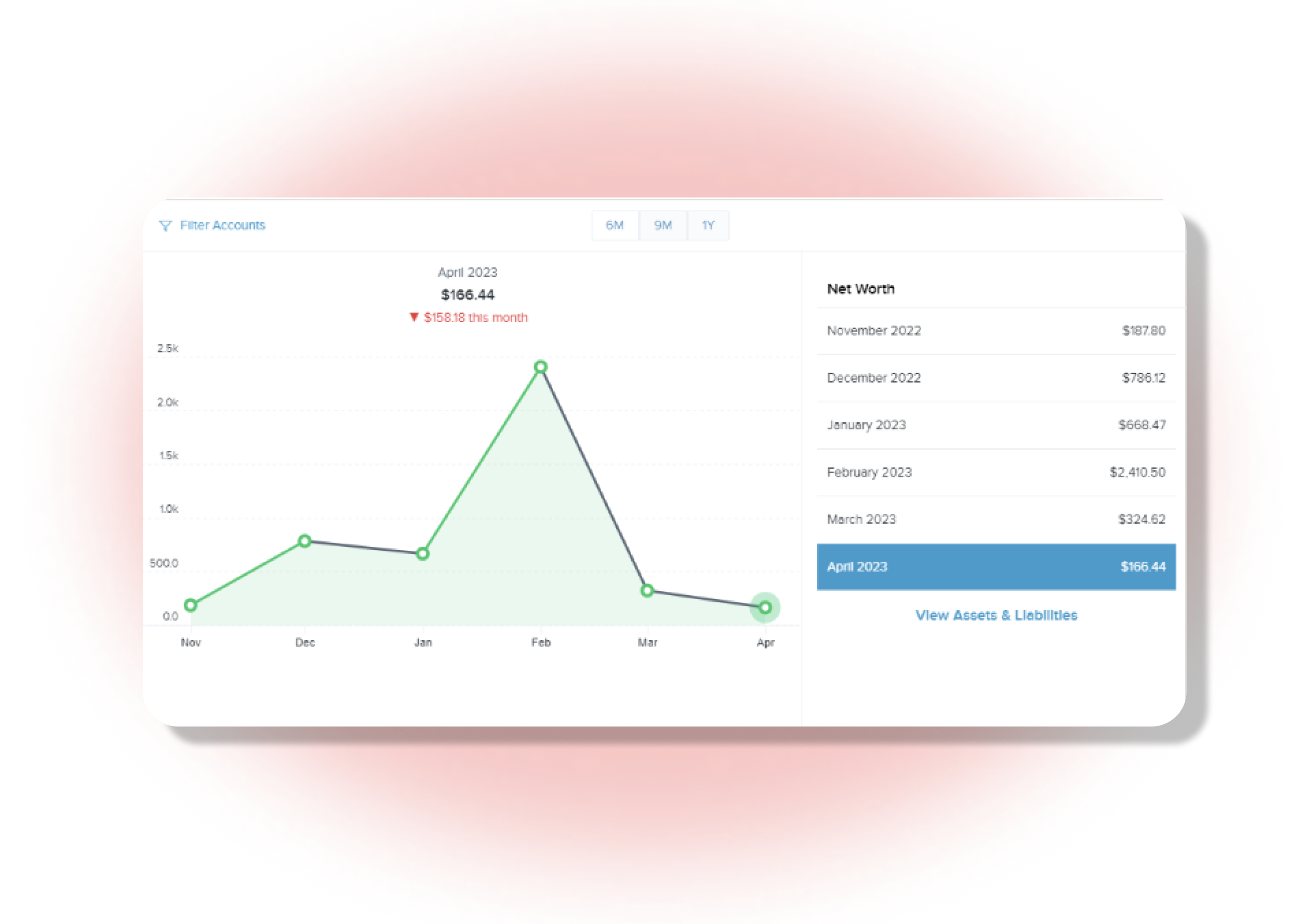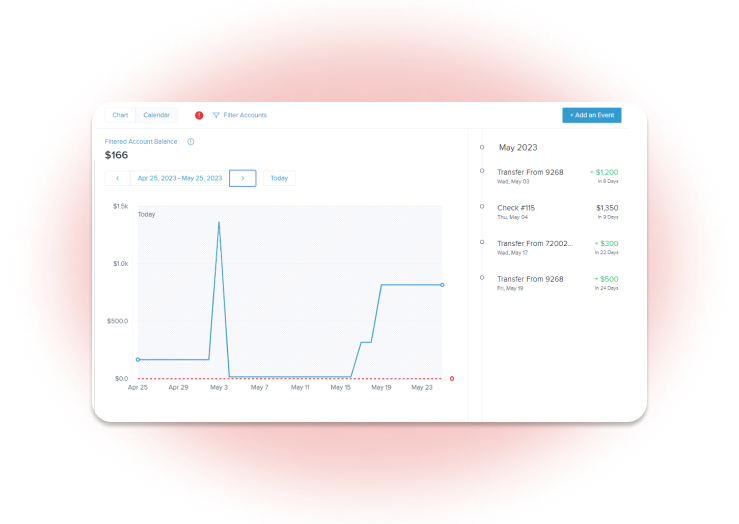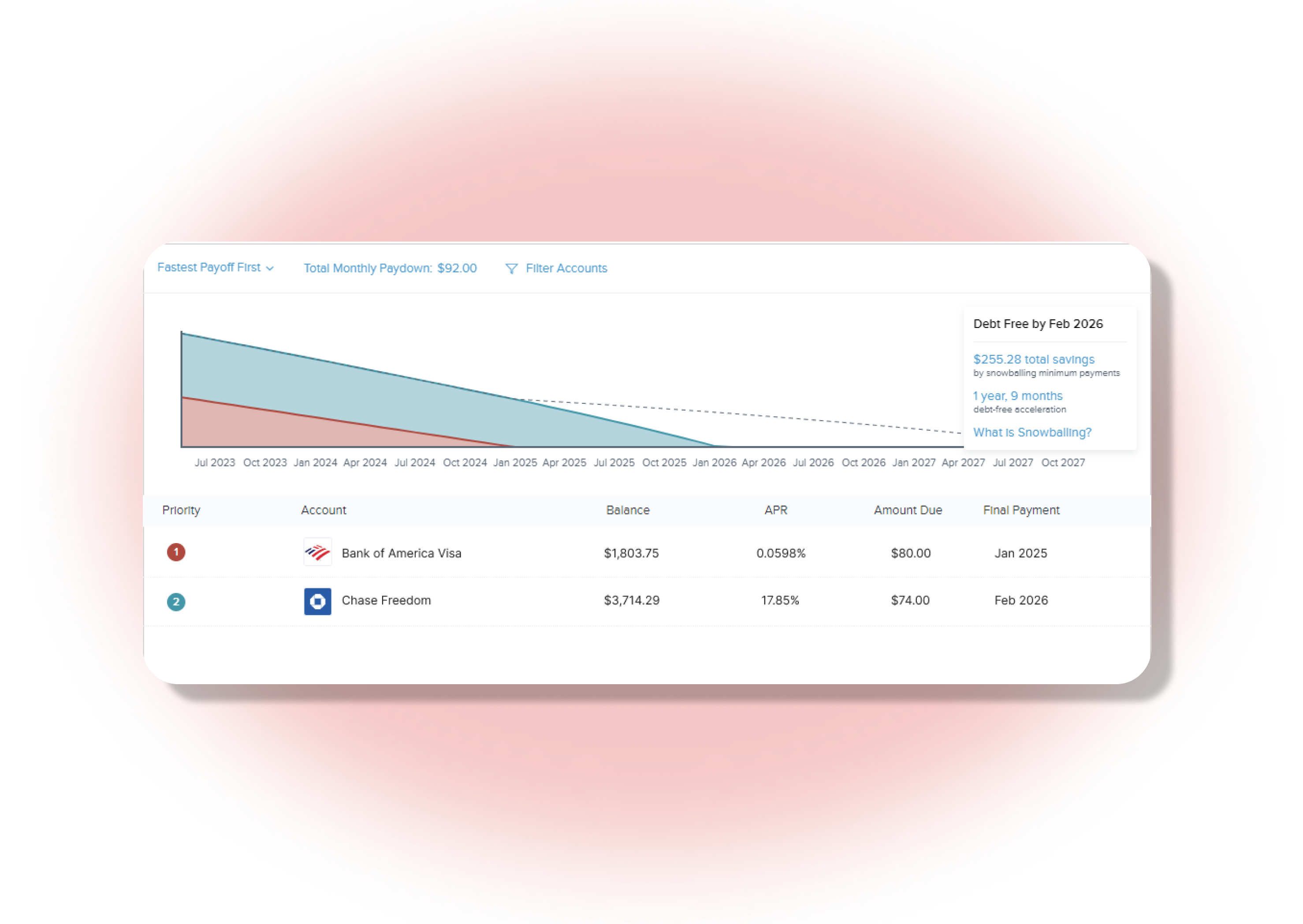 How to Enroll into Financial Tools
Hanmi Bank offers a simple way to enroll into Financial Tools by using our online banking or the mobile banking app. Enroll Today!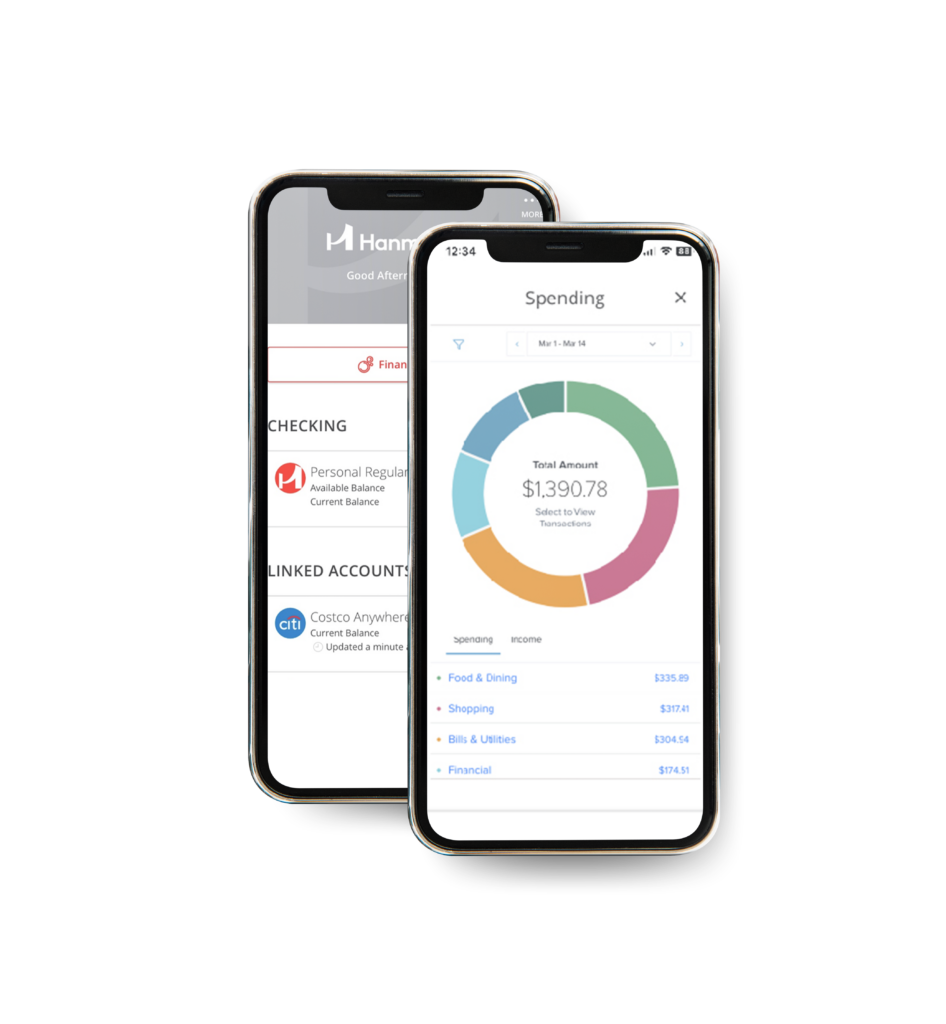 Step 1: Log on to your Hanmi Bank Online or Mobile Banking (required to enroll in Financial Tools)
Step 2: Click 'Link Account' button in Financial Tools/Link Account tab
Step 3: Read and accept the Financial Tools terms and conditions
Step 4: Choose the financial institution and type in your credentials to sign in
Step 5: Authorize and link your accounts!
We're Here to Help
You've got a team of experts on your side. Whether you have a simple question or need a comprehensive banking solution, we're here for you.
Visit a local Hanmi Bank branch near you
Find addresses, phone numbers, and business hours for your Hanmi Bank branches and ATMs. We're here for face-to-face support in person.
Help is just a phone call away. Our Customer Call Center is open Monday ~ Friday, 7:00 AM to 6:00 PM PT for your personal and business banking needs.