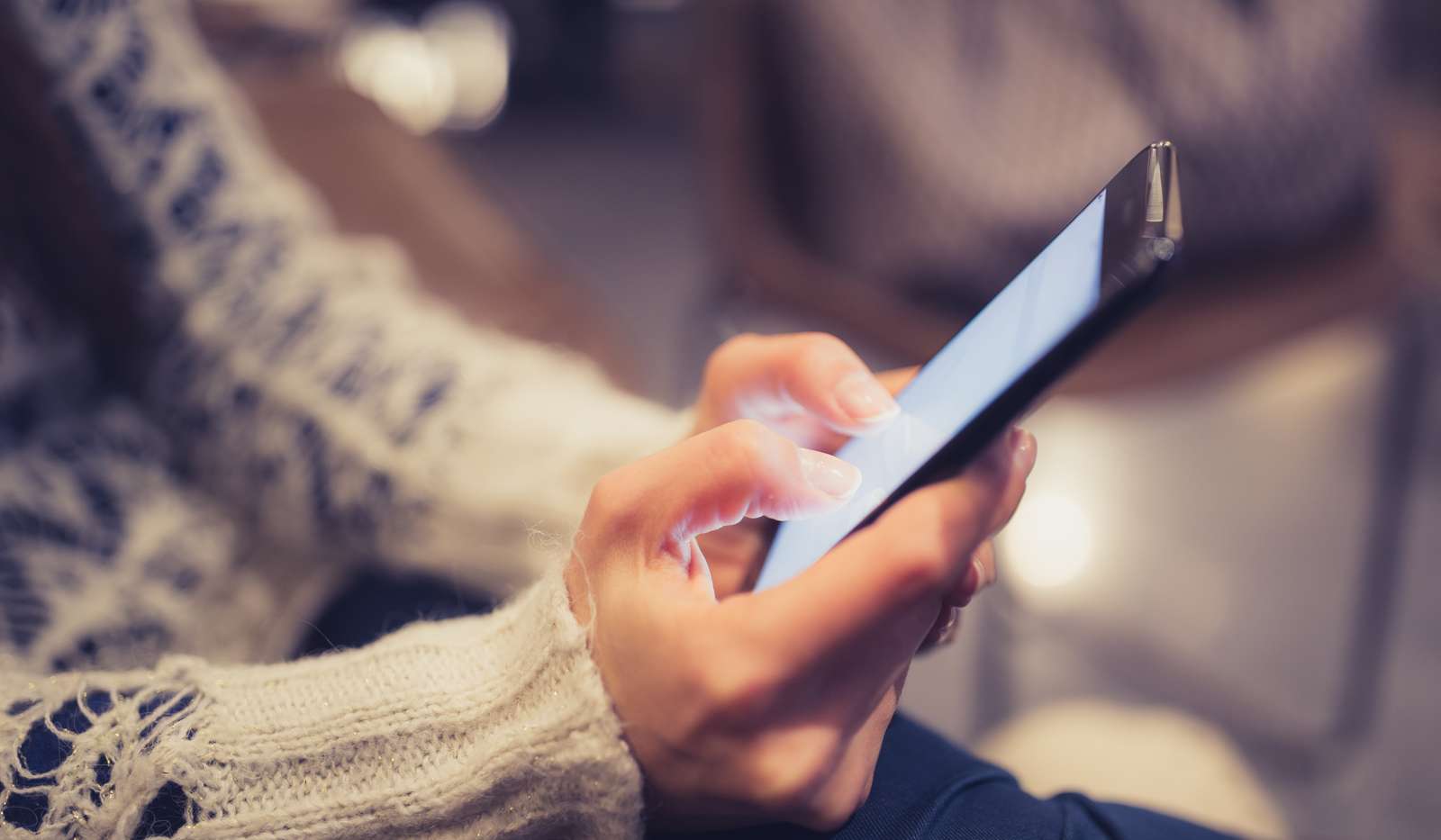 News & Stories
Let's Stay Connected
Get the latest on Hanmi news and stories.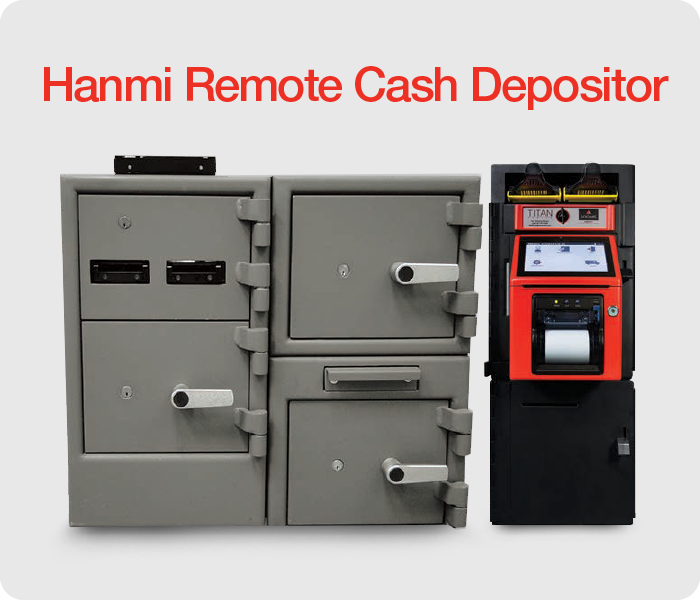 May 2023
Introducing HRCD, a smart safe for businesses looking for a fast, convenient and safe way to manage cash deposit process.
For the business customers who handle a large volume of cash at business sites, Hanmi Remote Cash Depositor (HRCD) can be the solution to effectively manage the process of cash deposits.
A smart safe is a secure, electronic money box that allows users to deposit cash. Used for businesses that have a large volume of cash transactions, it provides security for businesses that don't want to have the risk of carrying around large amounts of money in the business or on the way to a branch.
HRCD offers a number of benefits designed to make cash management easier and more efficient.
Security and protection – Once you feed the cash into the safe, the cash is protected from internal and external theft while eliminating most liabilities that come with holding any amount of money.
Time-saving – Save your time counting the bills. HRCD can do the task for you that are prone to human error. You won't need to visit the branch as often. Armored carrier will transport the cash to the bank, so you can dedicate your valuable time running your business.
Same-day credit – HRCD gives you quicker access to your money. This means you can use your business finance more efficiently.
HRCD is a great way for businesses with a large volume of cash to keep their money safe and secure. The system is easy to use, and the benefits are numerous. Businesses can also benefit from reduced costs associated with purchasing additional safes or locking cabinets.
For more questions about HRCD, please contact your nearest Hanmi Branch.
We're Here to Help
You've got a team of experts on your side. Whether you have a simple question or need a comprehensive banking solution, we're here for you.
Visit a local Hanmi Bank branch near you
Find addresses, phone numbers, and business hours for your Hanmi Bank branches and ATMs. We're here for face-to-face support in person.
Help is just a phone call away. Our Customer Call Center is open Monday ~ Friday, 7:00 AM to 6:00 PM PT for your personal and business banking needs.