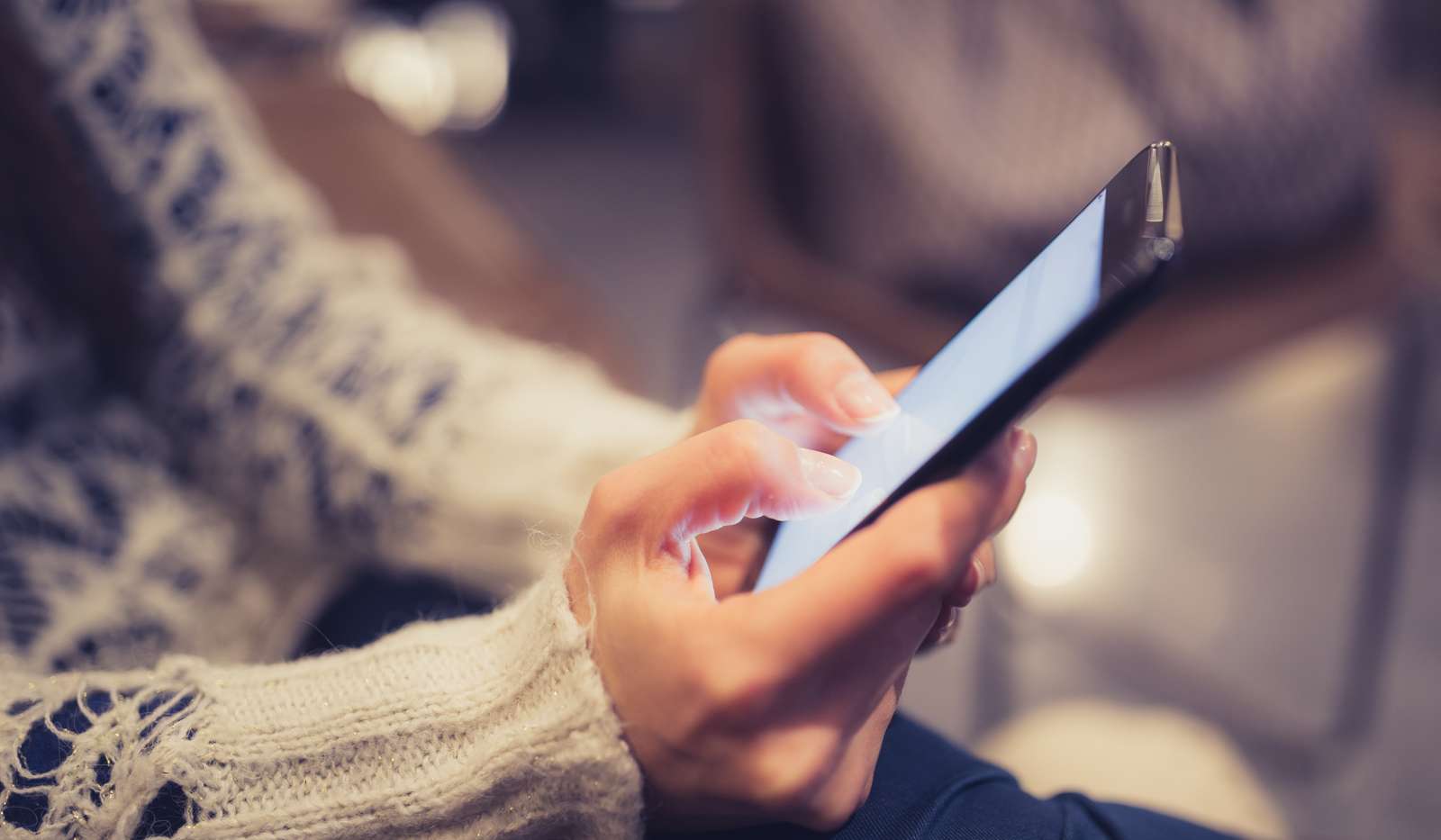 News & Stories
Let's Stay Connected
Get the latest on Hanmi news and stories.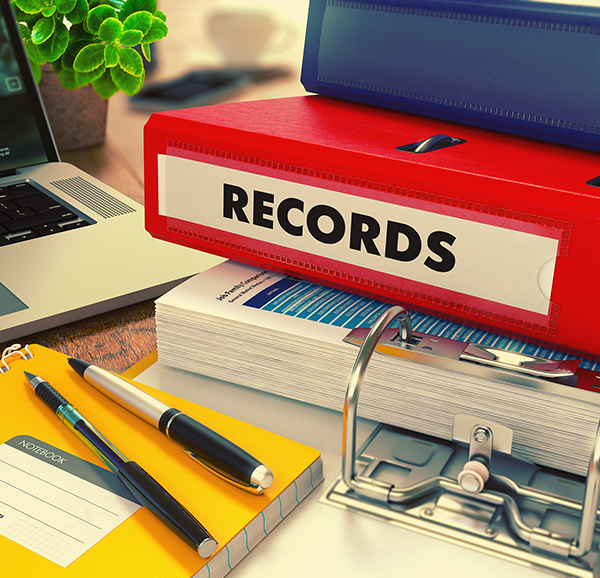 The Business Records You Should Keep
As a business owner, you should keep certain records for a minimum of 3 to 4 years. The types of records you are required to retain may depend on the types of business you are in, but here are some basic guidelines.
Business Tax Returns
The IRS requires that you keep your business tax returns for 3 years from the date of filing, in case of an audit. Many accountants recommend keeping returns for 7 years, as the IRS can impose a penalty if you fail to report any income in the previous 6 years.
Income/Purchases/Expenses
You should keep all records of income, purchases, and expenses from your business. These documents can include receipt books, account statements, invoices, 1099 forms, cancelled checks, and deposit records. A purchase is anything you buy to resell to customers for your business, including the cost of purchasing manufacturing materials for your products. Expenses are any costs incurred to sustain your business operations.
Employee/Payroll Records
The IRS recommends holding onto all employee tax records for 4 years from filing. These records can include any information about your employees, benefit payments, and daily timesheets. It is also recommended that you keep any documentation regarding the hiring and termination of any current and former employee, each employee's human resources files, and performance reviews. In the U.S., federal anti-discrimination laws also dictate certain companies' bookkeeping practices. Title VII and the Americans with Disabilities Act (ADA) require companies of 15 employees or more to keep all hiring records for one year after the date of hire.

*This material has been prepared for informational purposes only. Please consult with your financial professionals for advice.
We're Here to Help
You've got a team of experts on your side. Whether you have a simple question or need a comprehensive banking solution, we're here for you.
Visit a local Hanmi Bank branch near you
Find addresses, phone numbers, and business hours for your Hanmi Bank branches and ATMs. We're here for face-to-face support in person.
Help is just a phone call away. Our Customer Call Center is open Monday ~ Friday, 7:00 AM to 6:00 PM PT for your personal and business banking needs.