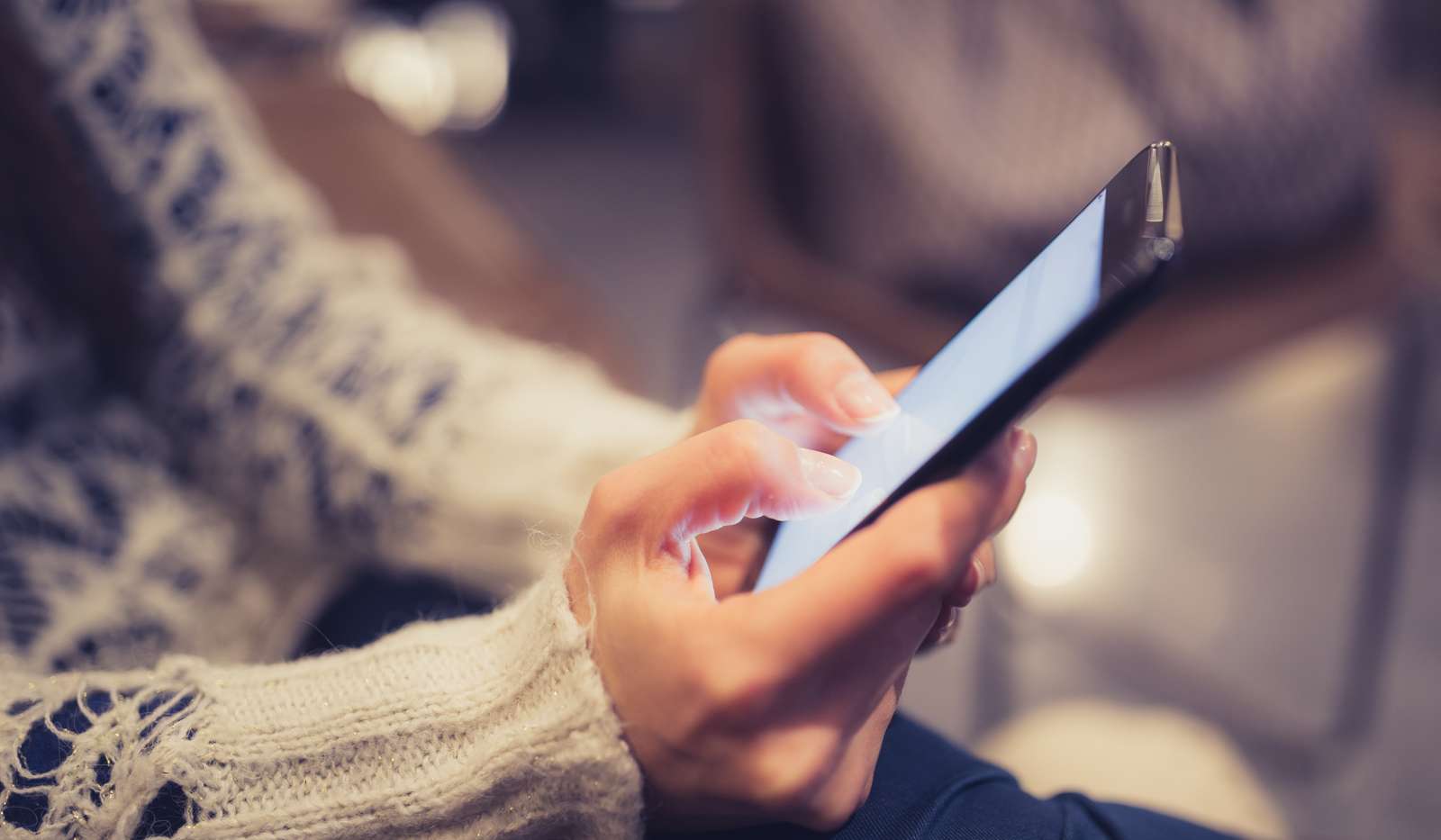 News & Stories
Let's Stay Connected
Get the latest on Hanmi news and stories.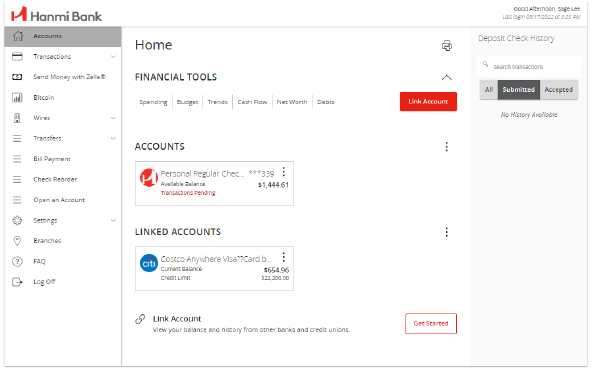 Introducing Financial Tools
Manage your finances all in one place.
Hanmi Bank is always looking to engage with our customers in new and improved ways. With this in mind, we are excited to introduce the Financial Tools, a new money management solution for personal account holders.
Financial Tools give you greater control over your finance by aggregating various accounts you hold at different financial institutions. Link and view your external accounts easily within Hanmi online and mobile banking. You can link a multitude of your accounts, from external banks and credit cards, to utilities and brokerage accounts using the same login information you use for each account.
View linked account transactions and balances in one place.
Toggle through comprehensive graphs and visuals to analyze your personal spending breakdowns, budgeting, and utilize other aggregation and categorization tools.
Develop a deeper understanding of your spending habits and categorize your spending.
Derive a spending plan to save up for larger expenses and vacations down the line.
Establish a better long-term financial practice that works with your lifestyle.
Unlink accounts at any time.
Wherever you may find yourself in your financial journey, Hanmi's Financial Tools offer a simple way to gain control over your finances and guide you towards financial success.
We're Here to Help
You've got a team of experts on your side. Whether you have a simple question or need a comprehensive banking solution, we're here for you.
Visit a local Hanmi Bank branch near you
Find addresses, phone numbers, and business hours for your Hanmi Bank branches and ATMs. We're here for face-to-face support in person.
Help is just a phone call away. Our Customer Call Center is open Monday ~ Friday, 7:00 AM to 6:00 PM PT for your personal and business banking needs.