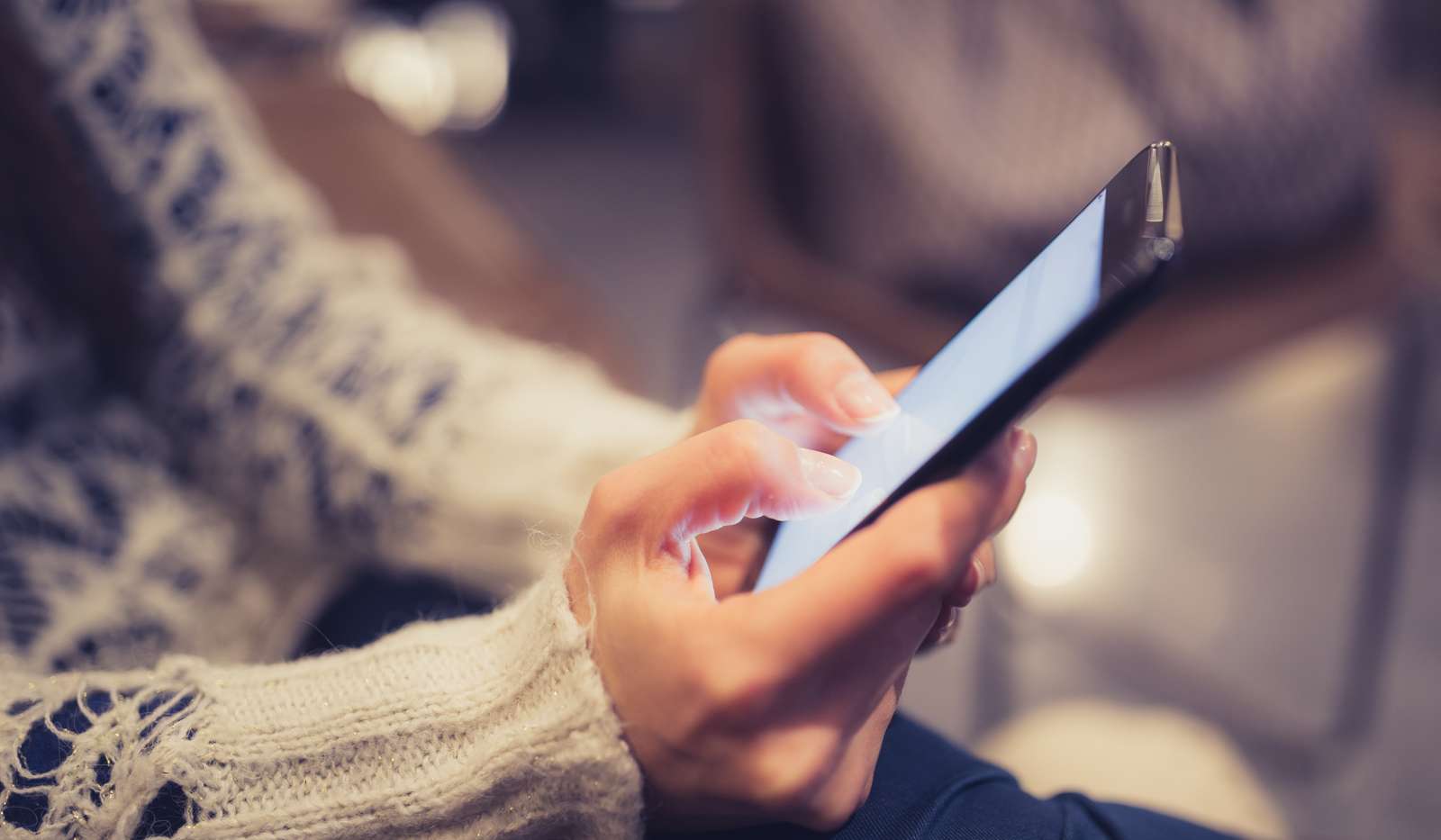 News & Stories
Let's Stay Connected
Get the latest on Hanmi news and stories.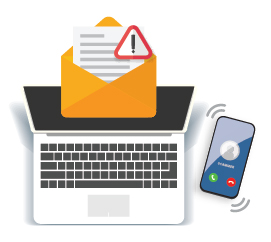 Fake delivery texts? Avoid clicking suspicious links.
With more and more of the purchases done online, scammers are sending text messages alerting you that a package is pending for you. The messages usually ask you to click an internet link to claim the package and schedule a delivery.
Don't click the link. It's a phishing scam, trying to steal your identity, empty your bank account or install malware in your phone. Do not click any link you don't know, and don't provide personally identifiable information.
Track your packages using the tracking number you receive from the sender.
Share this information with people around you, especially elderly family members or neighbors who can be more susceptible to this type of scam.
We're Here to Help
You've got a team of experts on your side. Whether you have a simple question or need a comprehensive banking solution, we're here for you.
Visit a local Hanmi Bank branch near you
Find addresses, phone numbers, and business hours for your Hanmi Bank branches and ATMs. We're here for face-to-face support in person.
Help is just a phone call away. Our Customer Call Center is open Monday ~ Friday, 7:00 AM to 6:00 PM PT for your personal and business banking needs.