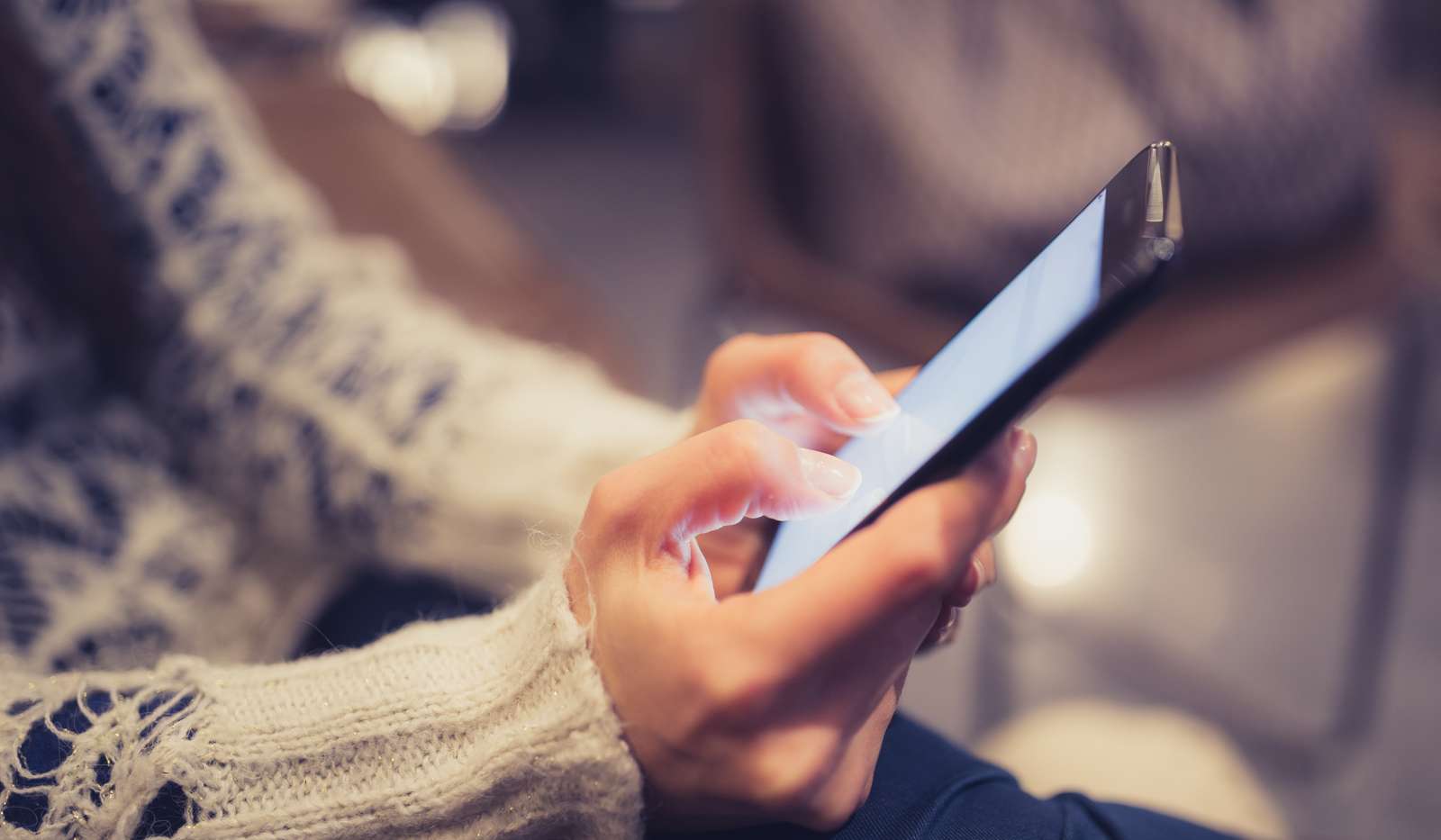 News & Stories
Let's Stay Connected
Get the latest on Hanmi news and stories.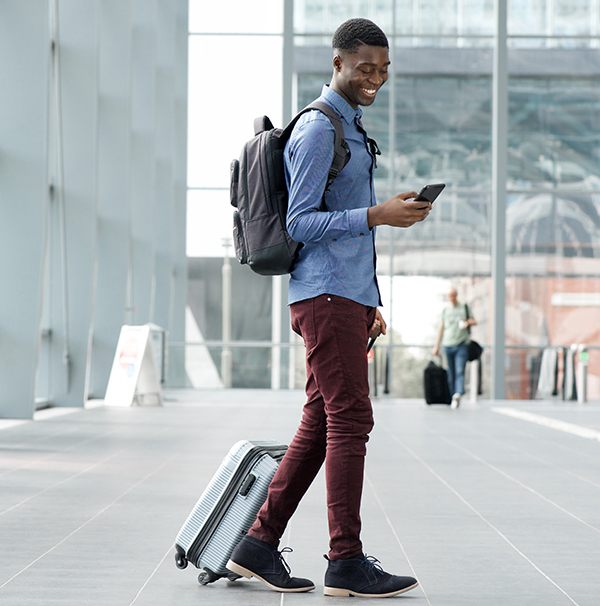 Cybersecurity Tips for Traveling
The summer season comes with plenty of summertime events and trips with the family. Cyber attackers will seek vulnerable out-of-town travelers in vacation-mode to steal their personal and financial information.

Consider these tips during your travels to avoid compromising your cybersecurity:
Be wary of connecting to public Wi-Fi networks.
If you find yourself in need of using a Wi-Fi connection or if you plan to conduct work while you are away, invest in a Virtual Private Network (VPN) when traveling or connect to your smartphone's personal hotspot, instead of a public Wi-Fi network. If you must use unsecured public Wi-Fi, avoid inputting any sensitive data or making purchases.
Disable your smartphone's auto-connect.
With the built-in connectivity we have in our modern devices, it is crucial to stay aware of what your device is sharing with other nearby devices. Turn off the auto-connect to Wi-Fi feature on your phone to avoid connecting and giving data access to attackers. Additionally, keep your phone's Wi-Fi and Bluetooth turned off when not in use.
Fortify your security with multi-factor authentication.
Ensure your passwords are strong and avoid using the same password across different accounts. When available, enabling multi-factor authentication for your accounts (your phone number, email, fingerprint, etc.) will deter attackers from gaining control over your accounts, since they will need to know more information than just your password.
Keep all of your apps up-to-date.
Before leaving for your trip, make sure your device operating systems and apps (smartphones, tablets, etc.) are all up-to-date, especially any security software. These updates protect against known attackers and malware. You can turn on "automatic updates" on your device to be extra certain they stay up to date.
Keep a sharp eye on your physical belongings.
As much as attackers will be targeting travelers online, in-person theft is just as much of a threat during your travels. Never leave your devices and belongings unattended, and keep them locked away if you can. Before you leave home, set up your "find my phone" feature on your mobile device so you can locate it if it is misplaced, or remotely wipe your data if it is stolen.
We're Here to Help
You've got a team of experts on your side. Whether you have a simple question or need a comprehensive banking solution, we're here for you.
Visit a local Hanmi Bank branch near you
Find addresses, phone numbers, and business hours for your Hanmi Bank branches and ATMs. We're here for face-to-face support in person.
Help is just a phone call away. Our Customer Call Center is open Monday ~ Friday, 7:00 AM to 6:00 PM PT for your personal and business banking needs.