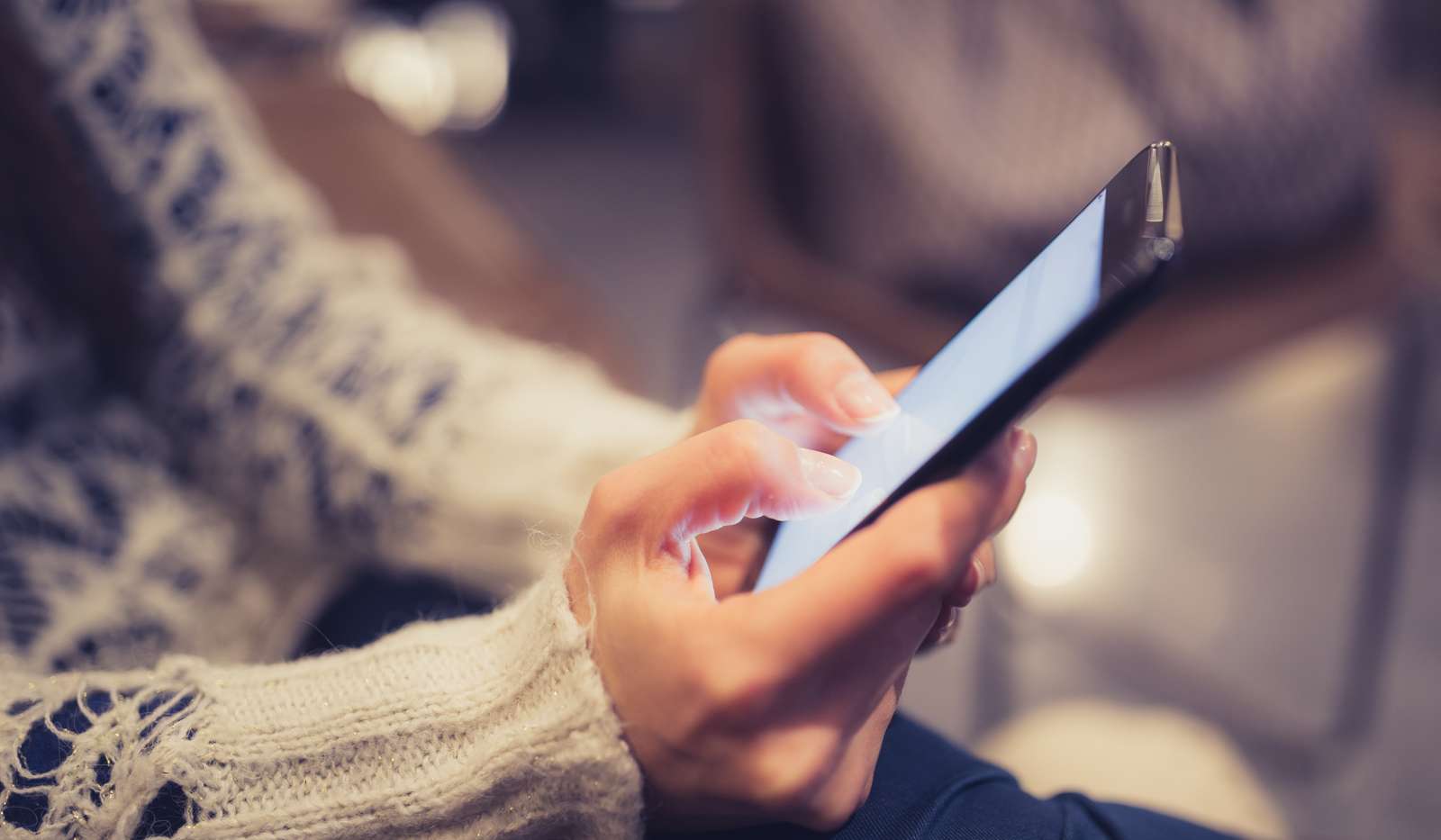 News & Stories
Let's Stay Connected
Get the latest on Hanmi news and stories.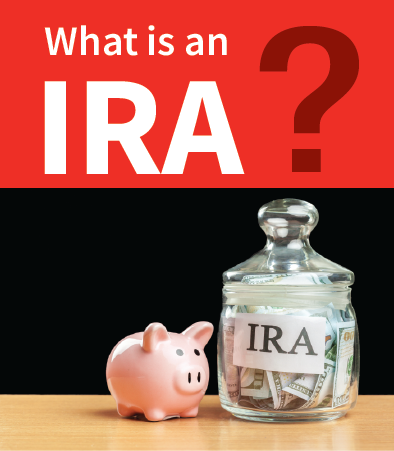 March 2023
Should You Consider An IRA CD Before You File Your Tax Return?
If you are thinking about ways to reduce your taxable income and save for the future, one option that can provide significant benefits is investing in an IRA CD.
What is an IRA CD?
An IRA CD is a type of individual retirement account that allows you to invest in a certificate of deposit (CD) with a fixed interest rate and a specific term length. These accounts are offered by banks and are designed to provide a safe and secure way to save for retirement.
Why invest in an IRA CD During Tax Season
Tax-Deferred Growth
One of the main benefits of investing in an IRA CD is it can help to lower your taxable income and reduce the amount of taxes you owe. This can be a significant advantage during tax season, as long as the amount you put into is below the annual contribution limit.
Also, you do not have to pay taxes on the interest earned in your account until you withdraw the funds.
Guaranteed Returns
Another benefit of investing in an IRA CD is the guaranteed returns. IRA CDs have a fixed interest rate and a specific term length, which means you know exactly how much money you will earn and when you will receive it.
Low Risk
IRA CDs are considered to be a low-risk investment because they are FDIC-insured up to $250,000 per depositor, per insured bank. Additionally, because IRA CDs have a fixed interest rate, you are not subject to market fluctuations or volatility, which can be a significant advantage during times of economic uncertainty.
What to consider
It is important to consider factors such as interest rates, fees, and early withdrawal penalties when choosing an IRA CD to ensure the product is right for you.

By carefully considering the factors outlined above, you can choose the right IRA CD for your needs and start growing your retirement savings today.

Interested? Please contact nearest Hanmi branch HERE.
We're Here to Help
You've got a team of experts on your side. Whether you have a simple question or need a comprehensive banking solution, we're here for you.
Visit a local Hanmi Bank branch near you
Find addresses, phone numbers, and business hours for your Hanmi Bank branches and ATMs. We're here for face-to-face support in person.
Help is just a phone call away. Our Customer Call Center is open Monday ~ Friday, 7:00 AM to 6:00 PM PT for your personal and business banking needs.