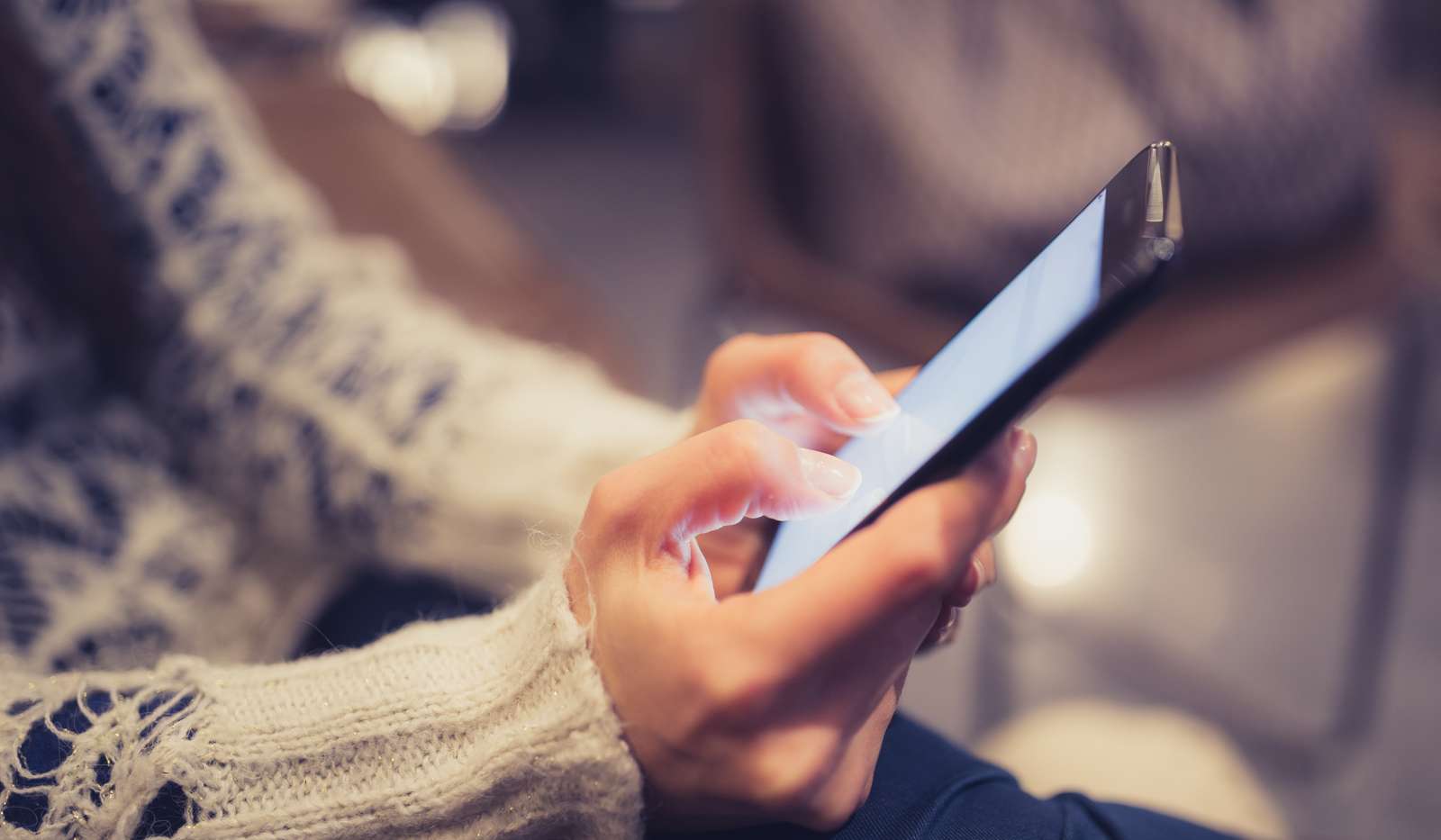 News & Stories
Let's Stay Connected
Get the latest on Hanmi news and stories.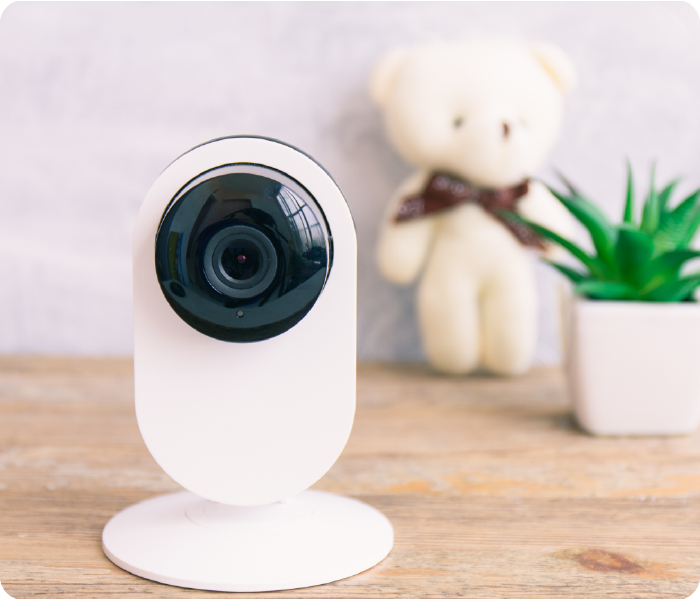 July 2023
Protect Your Home Security Cameras from Cyber Criminals
Cameras that stream live video – like doorbell smart cameras, baby monitors, and security cameras – are a popular way to keep an eye on your property, family, and pets. But these cameras can be hacked, so read on for ways to help you secure them.
Choose reliable security cameras
Start by selecting reputable brands and models with a track record of strong security features. Research different options and opt for cameras that receive regular firmware updates to address any vulnerabilities that may arise.
Change default passwords
Cameras usually have default settings that keep your videos private and require a password. One of the easiest ways for cyber criminals to gain access to your security cameras is by exploiting default passwords. Ensure that you change the default login credentials to unique, strong passwords that include a combination of upper and lowercase letters, numbers, and special characters.
Regularly update software
Keep your security cameras' software up to date. Manufacturers often release firmware updates that address security vulnerabilities. Most cameras have software that needs occasional updates to fix security bugs and other glitches. Check for updates periodically or enable automatic updates if available.
Secure your home network
A strong and secure home network is the foundation for protecting your security cameras. Change the default router password, enable encryption (WPA2 or WPA3), and use a strong Wi-Fi password. Additionally, consider implementing network segmentation to isolate your cameras from other devices on your network.
Create separate user accounts
If your security camera system allows multiple user accounts, create separate logins for each family member or authorized user. This way, you can track who has access to the cameras and easily revoke access if needed. Some cameras let you choose an administrator who can make remote changes to your settings — like creating new accounts, setting passwords, and changing the direction the camera faces or the camera's zoom function. Other cameras let you choose who can watch your livestream and when.
Regularly check for suspicious activity
Monitor your security camera system for any signs of suspicious activity, such as unauthorized access attempts or unusual behavior. Review your camera's logs and notifications to ensure everything is functioning as expected.
Use secure remote access
If you access your security cameras remotely, use a secure and encrypted connection. Avoid using public Wi-Fi networks, as they may be vulnerable to eavesdropping.
By following these proactive measures, you can significantly reduce the risk of cyber criminals gaining unauthorized access to your home security cameras.
<Source=Federal Trade Commission>
We're Here to Help
You've got a team of experts on your side. Whether you have a simple question or need a comprehensive banking solution, we're here for you.
Visit a local Hanmi Bank branch near you
Find addresses, phone numbers, and business hours for your Hanmi Bank branches and ATMs. We're here for face-to-face support in person.
Help is just a phone call away. Our Customer Call Center is open Monday ~ Friday, 7:00 AM to 6:00 PM PT for your personal and business banking needs.