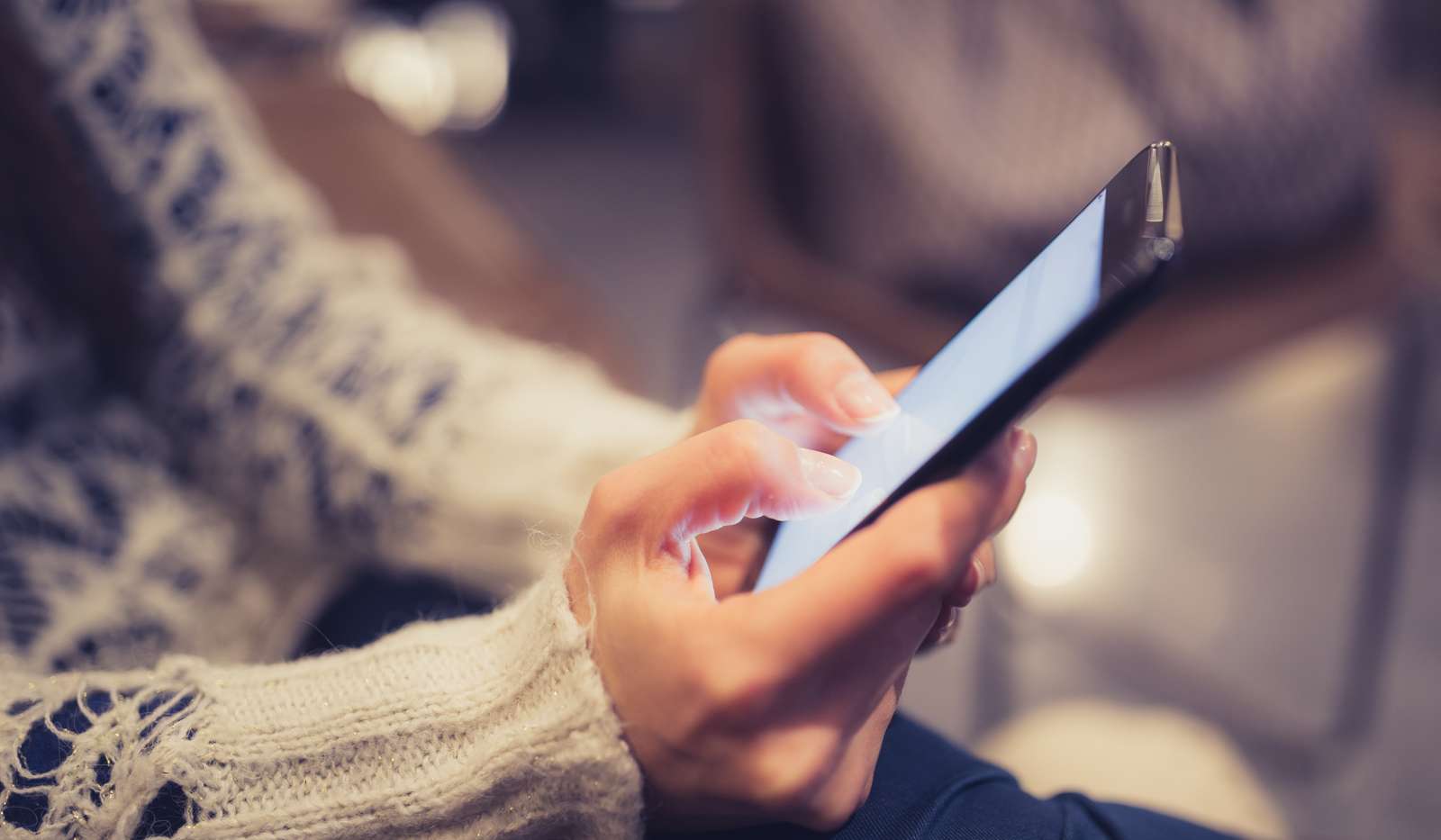 News & Stories
Let's Stay Connected
Get the latest on Hanmi news and stories.
Four ways to stay ahead of COVID-19 vaccine certificate scammers
Right now, there are no plans to create a national COVID-19 vaccine verification app, certificate or passport. To stay ahead of scammers;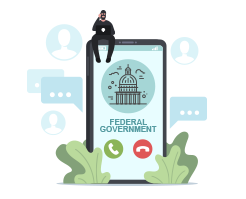 Be skeptical of anyone contacting you from the federal government.
No agency will call, email, or text demanding your personal information or money to get a vaccine certificate or passport.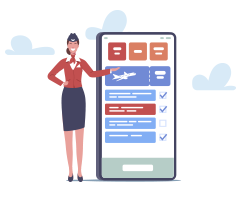 Check with airlines, cruise lines, and event venues about their requirements.
Don't rely on information from someone who calls, texts, or emails you out of the blue.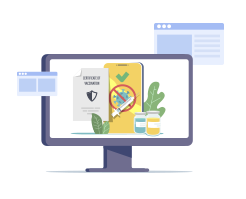 Contact your state government about its vaccine verification plans and requirements.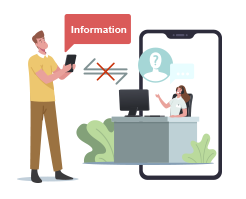 Don't share your information with just anyone.
That real-looking site could be scammers looking for your money or information
We're Here to Help
You've got a team of experts on your side. Whether you have a simple question or need a comprehensive banking solution, we're here for you.
Visit a local Hanmi Bank branch near you
Find addresses, phone numbers, and business hours for your Hanmi Bank branches and ATMs. We're here for face-to-face support in person.
Help is just a phone call away. Our Customer Call Center is open Monday ~ Friday, 7:00 AM to 6:00 PM PT for your personal and business banking needs.