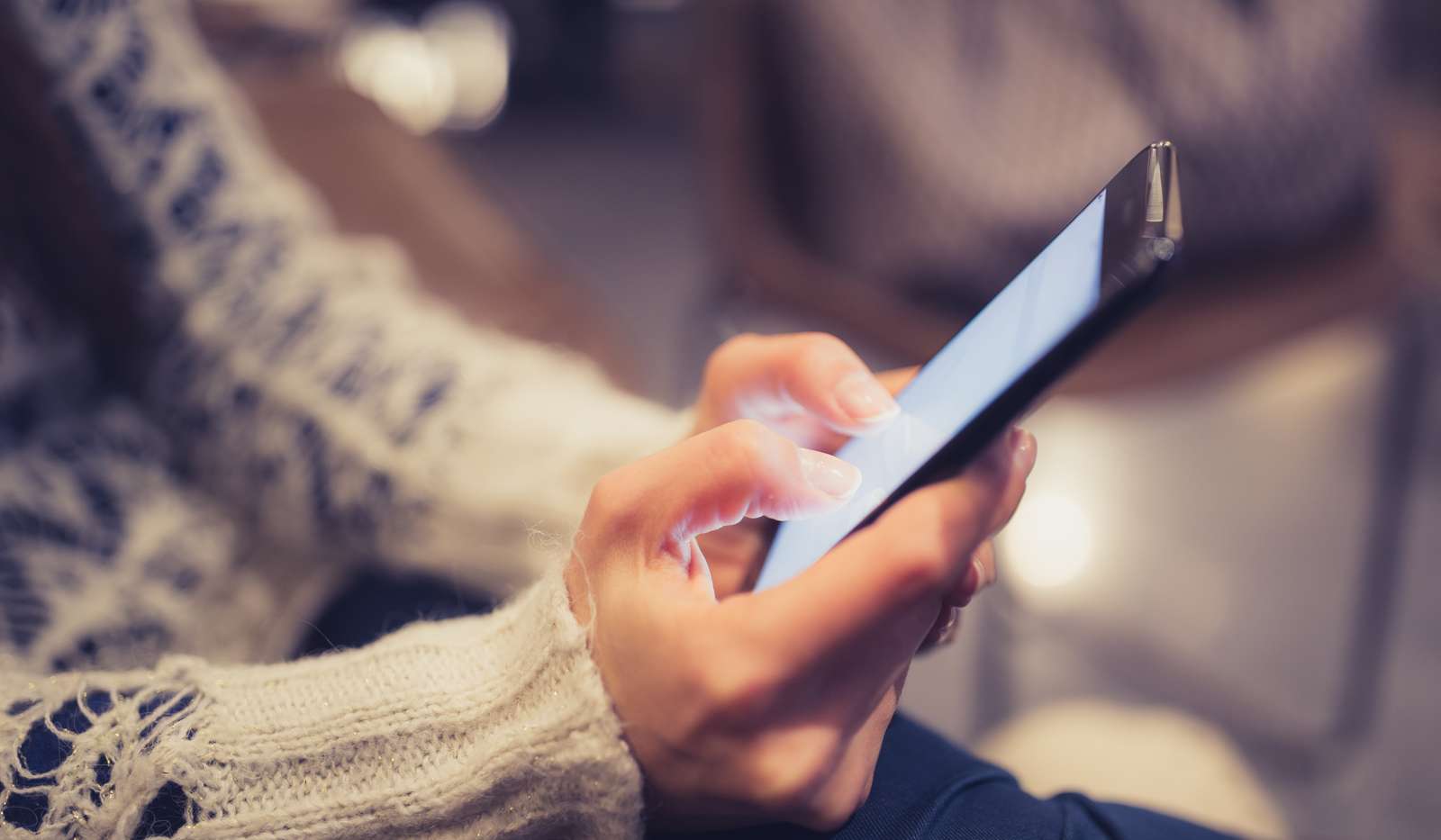 News & Stories
Let's Stay Connected
Get the latest on Hanmi news and stories.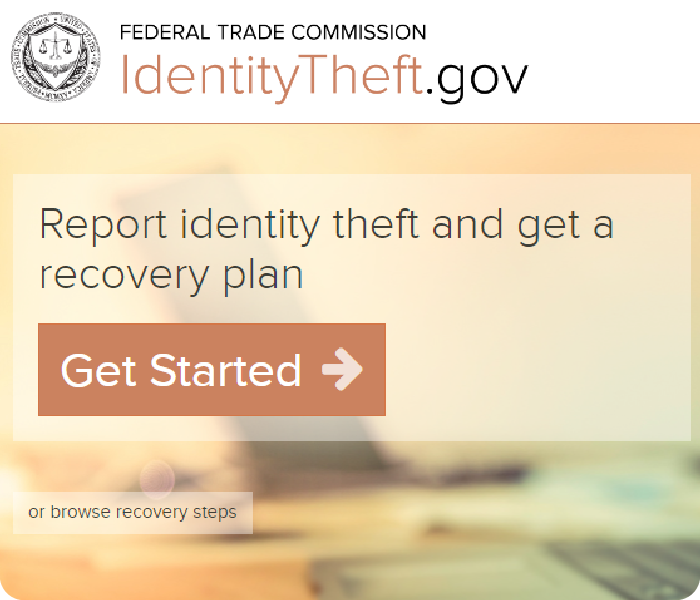 November 2023
What to do if you're billed for an SBA EIDL or PPP loan you don't owe
Did you get a bill for a Small Business Administration Paycheck Protection Program (PPP) loan or COVID-19 Economic Injury Disaster Loan (EIDL) you never applied for? If the answer is yes, an identity thief probably used your personal information to get the loan. Here's how to report this problem and start the SBA review process to help you clear up any credit problems the identity theft may have caused.
Step 1. Report the identity theft to the Federal Trade Commission at IdentityTheft.gov.
You'll get an FTC Identity Theft report and a personal recovery plan.
Save a copy of your FTC Identity Theft Report. You'll need to submit it to the SBA.
Follow the personal recovery plan to stop further misuse of your personal information and help repair the damage the identity theft caused
Step 2. Visit the SBA's website at sba.gov/idtheft.
Follow the steps there to report the identity theft to the SBA. This step is required to start the SBA review process.
Step 3. If the identity theft involved a PPP loan and you know the private lender that issued the loan, contact the lender, too.
Explain that an identity thief used your personal information to get the PPP loan without your knowledge or authorization. Tell them the loan is fraudulent.
Ask the lender to release you from the loan and to take all the steps needed to remove information about the loan from your credit files.
Ask the lender to send you a letter explaining the actions it's taken.
Write down who you spoke with and when. You may need to contact the lender again.
Know that the lender may require a copy of your FTC Identity Theft Report and other documents. This sample letter can help you get things started.
For questions about COVID-19 EIDL identity theft, contact SBA COVID-19 EIDL Customer Service at 833-853-5638 or by email at IDTRecords@sba.gov.
For questions about PPP loan identity theft, contact the SBA by email at PPPIDTheftInquiries@sba.gov.
<Source=Federal Trade Commission>
We're Here to Help
You've got a team of experts on your side. Whether you have a simple question or need a comprehensive banking solution, we're here for you.
Visit a local Hanmi Bank branch near you
Find addresses, phone numbers, and business hours for your Hanmi Bank branches and ATMs. We're here for face-to-face support in person.
Help is just a phone call away. Our Customer Call Center is open Monday ~ Friday, 7:00 AM to 6:00 PM PT for your personal and business banking needs.