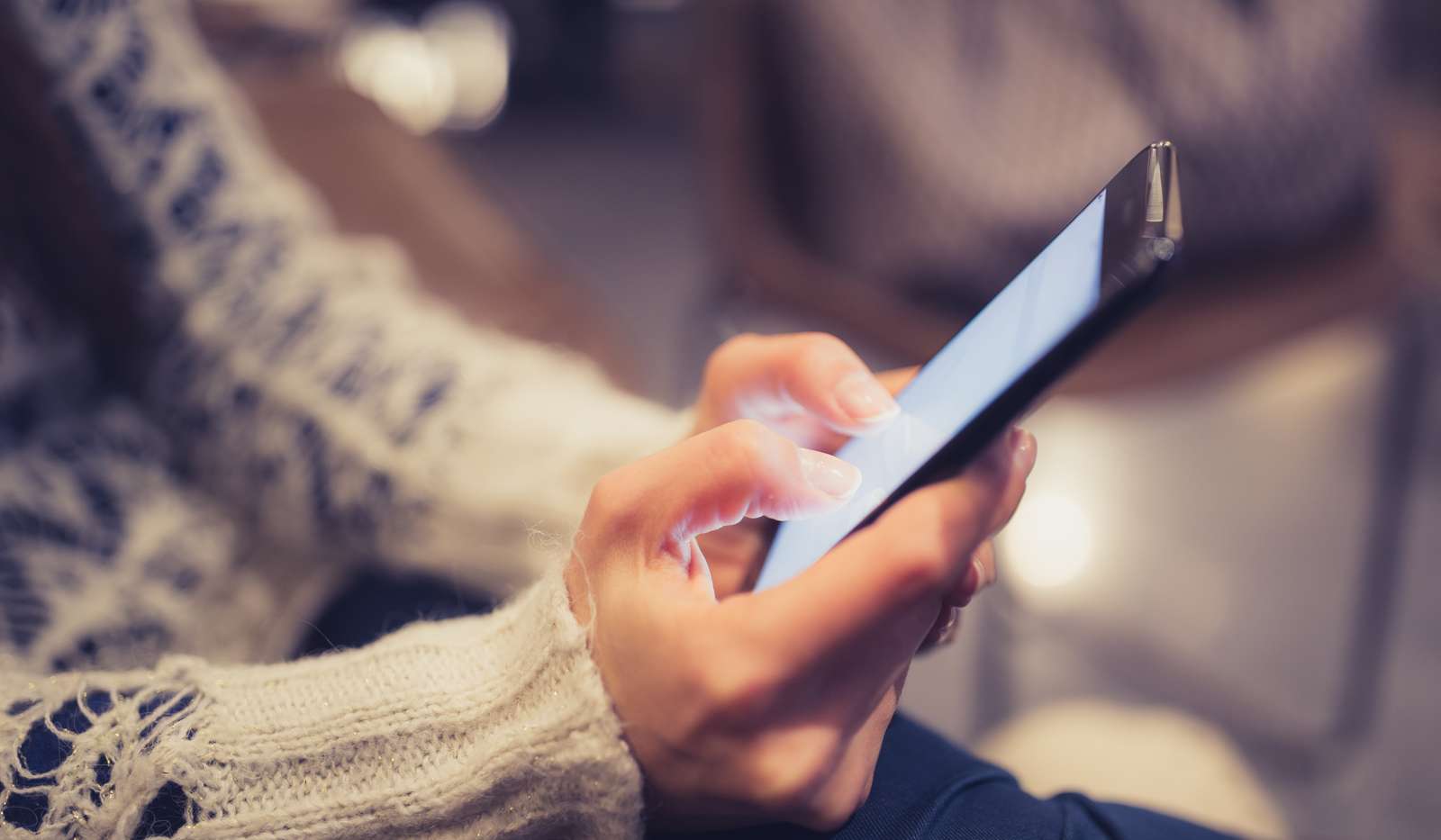 News & Stories
Let's Stay Connected
Get the latest on Hanmi news and stories.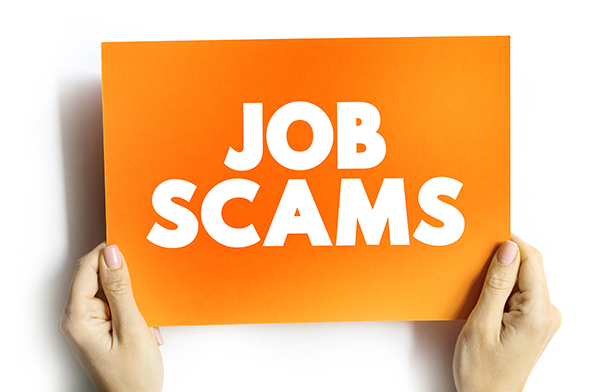 How to Spot Scam Job Advertisements
Online job listings have become a handy tool for recruiters to reach a large pool of potential employees. It also offers job seekers the ability to search for job opportunities they would otherwise not have access to. Unfortunately, this useful tool is also exploited by scammers and cyber criminals who pose as legitimate employers.
Here are some things to consider when assessing whether a job listing is a scam:
Legit employers, including the federal government, will not require you to pay to get the job, i.e., through purchasing equipment or paying for background checks.
If the job posting only appears on job board sites, but is not found on the company's official website, it could be a scam.
If the interview is not conducted in person or through a trusted and secure video call, and the interviewer is otherwise able to hide their identity, they could be a scammer.
Online testimonials of current or former employees working with the company could be misleading or posted by the scammers using fake profiles.
When in doubt, do an online search of the company name or your interviewer's name, followed by the words "scam," or "complaint" and see if anyone else has reported being scammed by them.
Legitimate employers will not ask for credit card information or other PII (personally identifiable information) as a requirement for hiring. If the employer is asking for such information, it is likely a scam.
We're Here to Help
You've got a team of experts on your side. Whether you have a simple question or need a comprehensive banking solution, we're here for you.
Visit a local Hanmi Bank branch near you
Find addresses, phone numbers, and business hours for your Hanmi Bank branches and ATMs. We're here for face-to-face support in person.
Help is just a phone call away. Our Customer Call Center is open Monday ~ Friday, 7:00 AM to 6:00 PM PT for your personal and business banking needs.