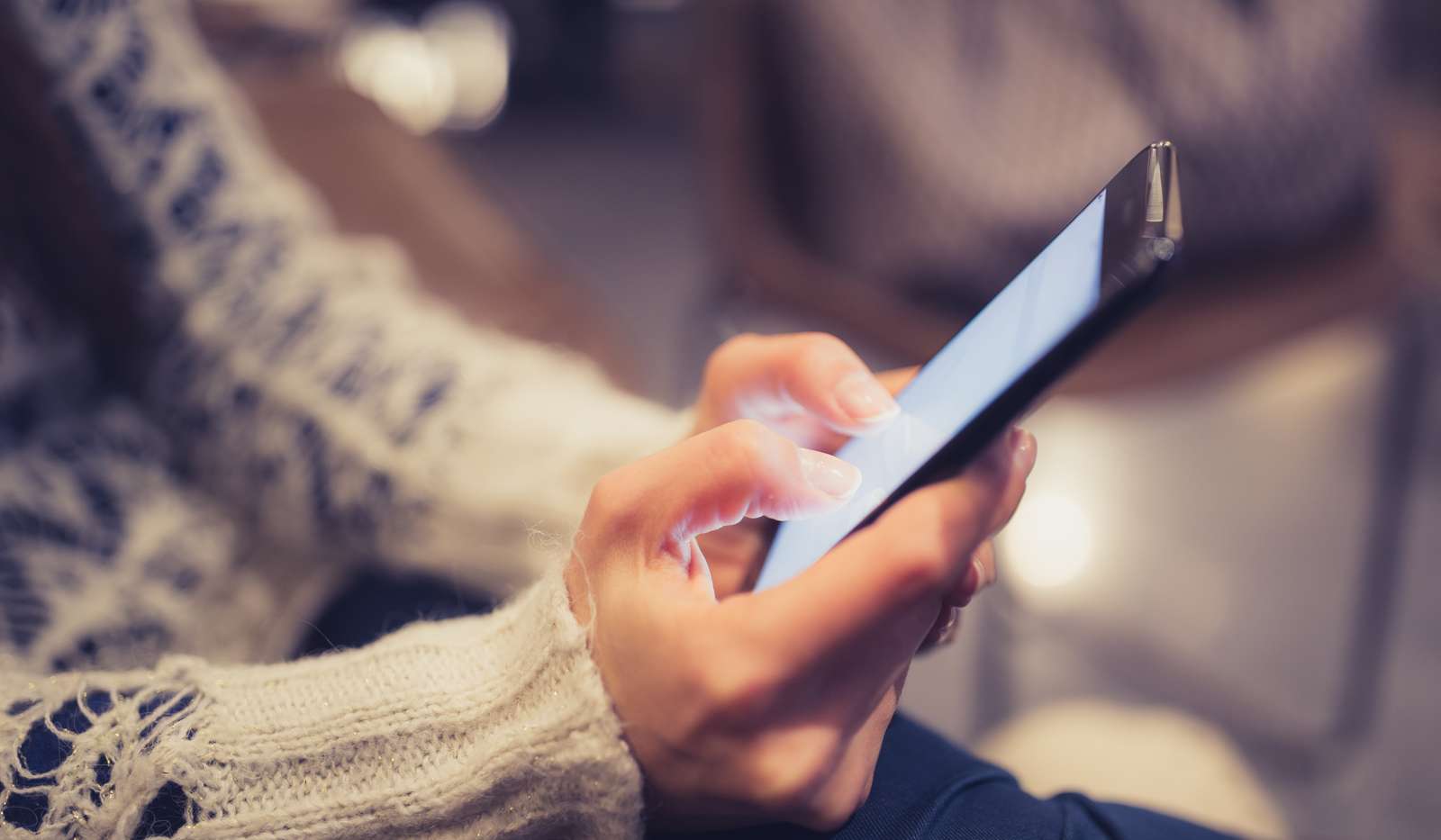 News & Stories
Let's Stay Connected
Get the latest on Hanmi news and stories.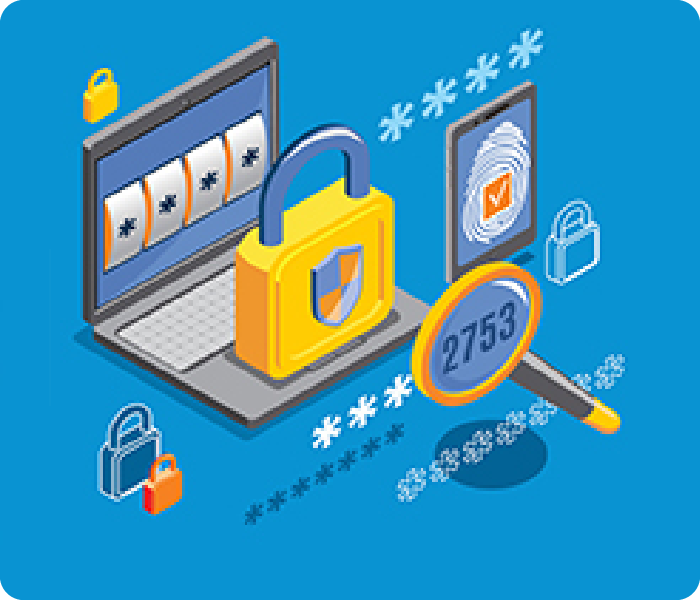 Safeguard your online login information
How are you handling your online login information? Are you using the same username and password for multiple sites?
If so, you can be an easy target for a cyberattack called 'Credential Stuffing.'
Credential stuffing occurs when attackers use lists of compromised user credentials, obtained from security breaches of other companies, to gain access into a third-party company's system. The attack uses bots for automation and scale and is based on the assumption that many users reuse usernames and passwords across multiple services.
Keep your account protected by taking the following precautionary steps
Change your username and password: Do not repeatedly use the same username and password to log in to different sites.
Do not use your name as your username or password: Create a unique username and password that is difficult to guess.
Pay attention to Security Alert Notifications: Make sure you have set up your account to receive security alert notifications through your mobile phone or email.
Report suspicious activity immediately: Contact the service provider immediately if you receive a security alert or see any suspicious or unauthorized activity on your account.
We're Here to Help
You've got a team of experts on your side. Whether you have a simple question or need a comprehensive banking solution, we're here for you.
Visit a local Hanmi Bank branch near you
Find addresses, phone numbers, and business hours for your Hanmi Bank branches and ATMs. We're here for face-to-face support in person.
Help is just a phone call away. Our Customer Call Center is open Monday ~ Friday, 7:00 AM to 6:00 PM PT for your personal and business banking needs.