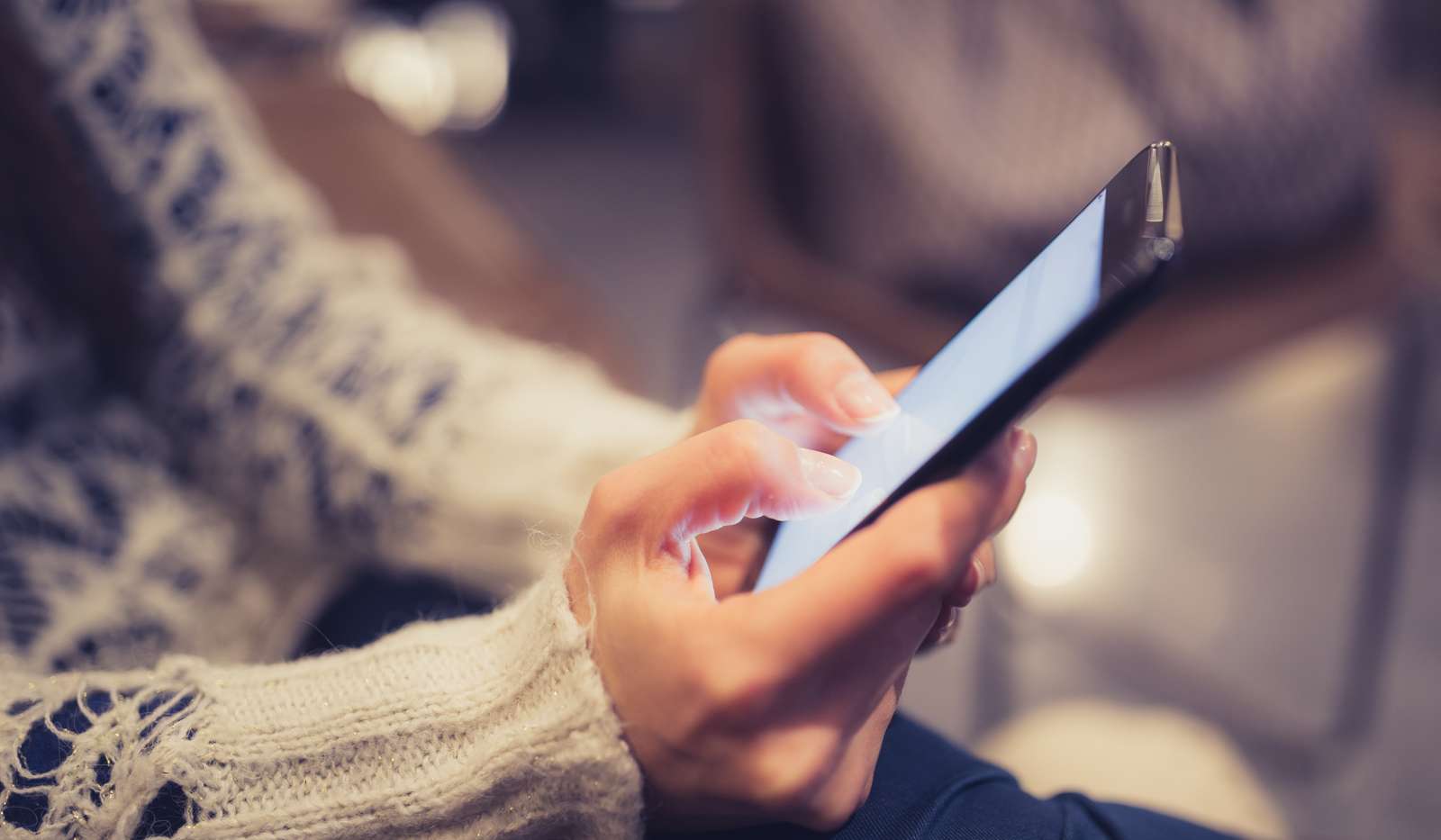 News & Stories
Let's Stay Connected
Get the latest on Hanmi news and stories.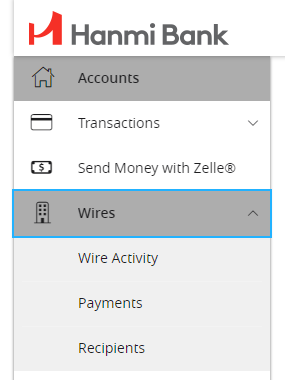 Make a Wire Transfer Online Now
Tired of having to visit a branch to send a personal wire? We are excited to announce that consumer domestic wire service is now available from our online banking service.
For those who have been our online banking customer for 90 days or more, you can now access the consumer domestic wire feature directly on Hanmi's online and mobile banking. If you go to the "Wires" section on Hanmi's online banking platform, you can now add a domestic recipient for a one-time wire payment or create a template for recurring payments of up to a $100,000 limit per transaction. You can access all of your saved templates on the Payments page, allowing for a clear and smooth process when it comes to making domestic wire payments.
We're Here to Help
You've got a team of experts on your side. Whether you have a simple question or need a comprehensive banking solution, we're here for you.
Visit a local Hanmi Bank branch near you
Find addresses, phone numbers, and business hours for your Hanmi Bank branches and ATMs. We're here for face-to-face support in person.
Help is just a phone call away. Our Customer Call Center is open Monday ~ Friday, 7:00 AM to 6:00 PM PT for your personal and business banking needs.