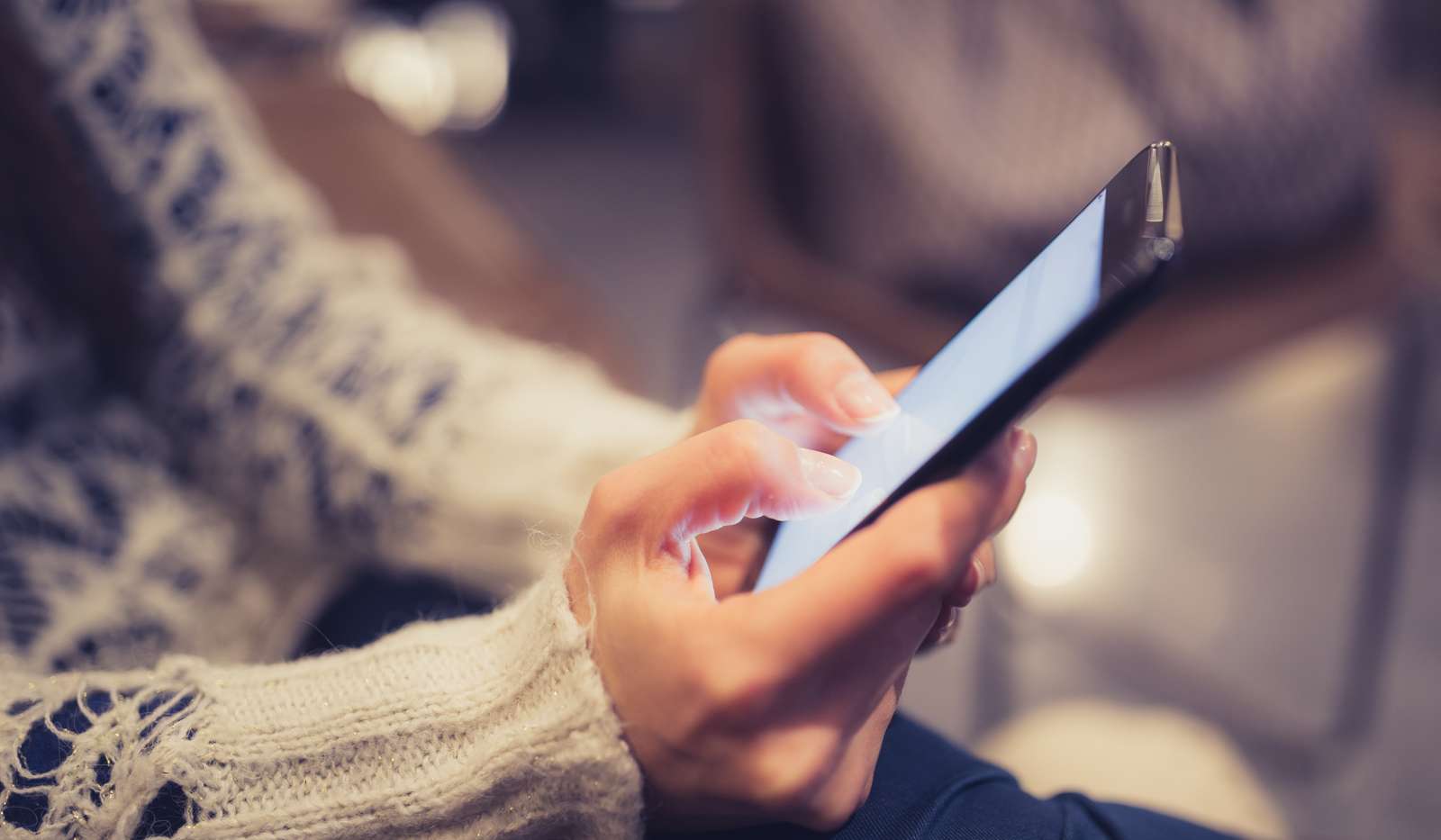 News & Stories
Let's Stay Connected
Get the latest on Hanmi news and stories.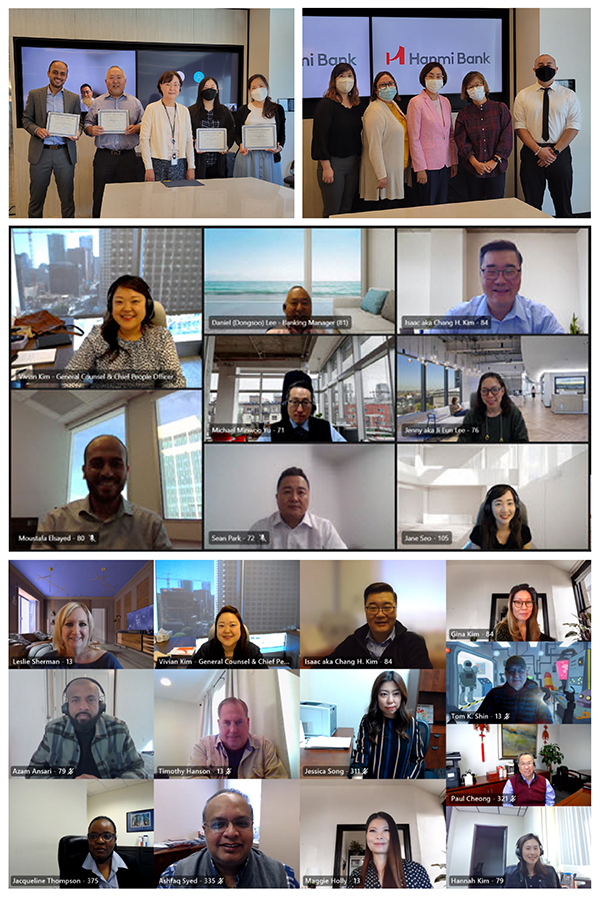 Hanmi Management Leadership Program
At Hanmi, we know that effective leadership matters.
We proudly invest in our employees through our Hanmi Management Leadership Program (HMLP). We partnered with FranklinCovey, a leading leadership solution provider to strengthen the leadership skills of our managers. The HMLP consists of workshops focused on teaching learnable skills for our leaders to make a significant impact on employee engagement, innovation, and customer satisfaction. These workshops are designed to empower our leaders to overcome the pressures of delivering results and to face the challenges that come with a changing economic landscape.
Equipping our leaders with the expertise to maximize their potential and navigate these uncertain times will not only impact the members of our Hanmi team, but help us to serve you better.
We're Here to Help
You've got a team of experts on your side. Whether you have a simple question or need a comprehensive banking solution, we're here for you.
Visit a local Hanmi Bank branch near you
Find addresses, phone numbers, and business hours for your Hanmi Bank branches and ATMs. We're here for face-to-face support in person.
Help is just a phone call away. Our Customer Call Center is open Monday ~ Friday, 7:00 AM to 6:00 PM PT for your personal and business banking needs.