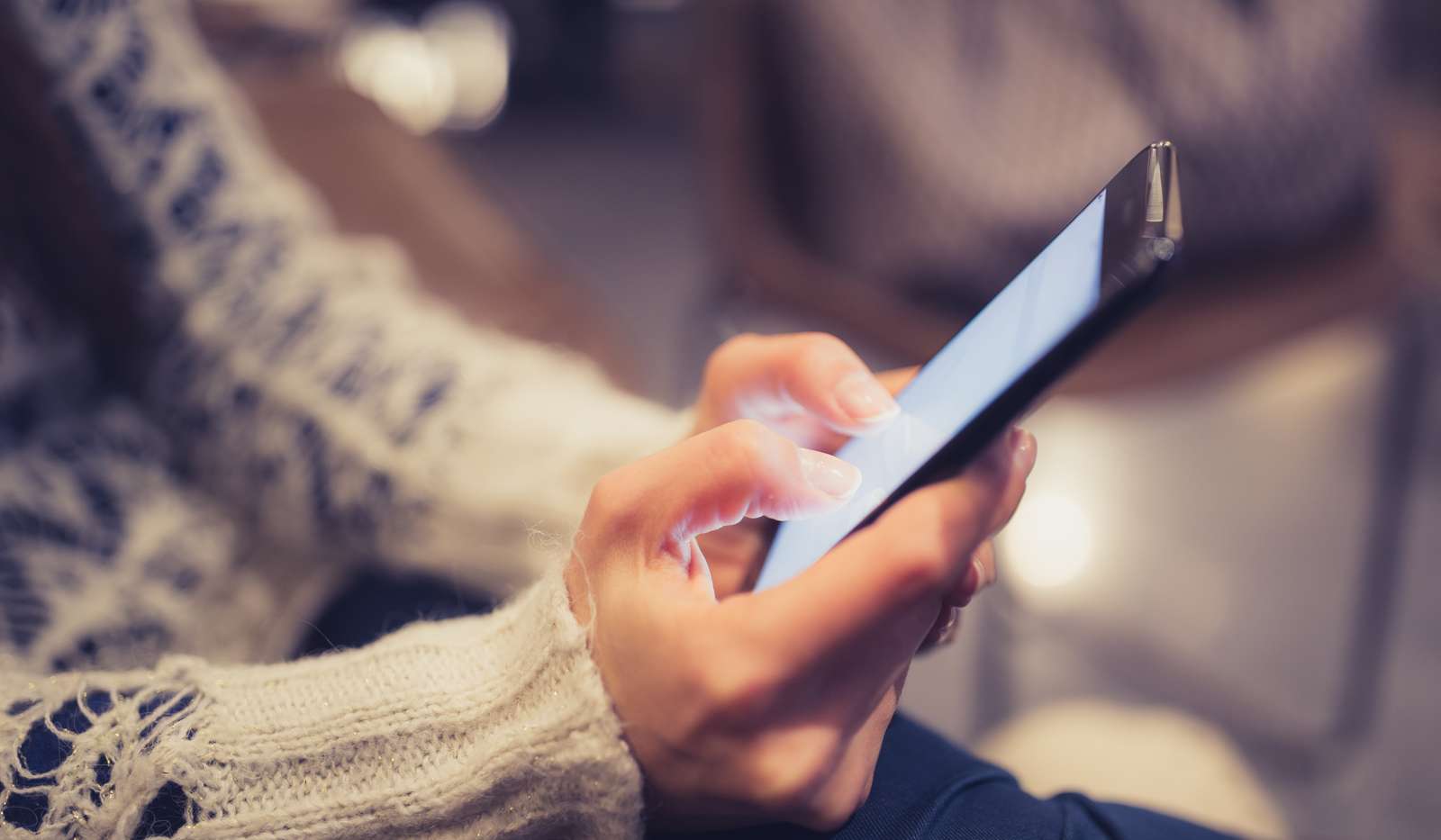 News & Stories
Let's Stay Connected
Get the latest on Hanmi news and stories.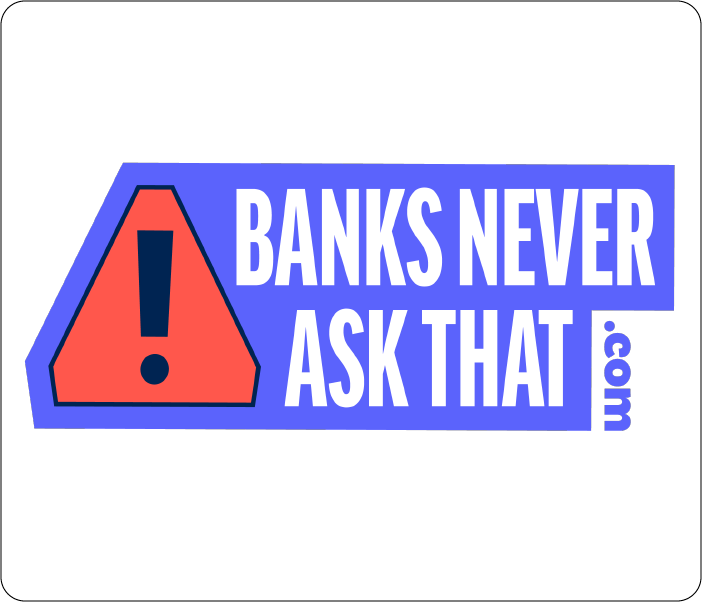 November 2023
#BanksNeverAskThat – Can You Spot a Phishing Scam?
Online scams aren't so scary when you know what to look for. At Hanmi Bank, we're committed to helping you spot them as an extra layer of protection for your account. We've joined with the American Bankers Association and banks across the country in a nationwide effort to fight phishing—one scam at a time.
It starts with these four words: Banks Never Ask That. Because when you know something sounds suspicious, you'll be less likely to be fooled.
You've probably seen some of these scams before. But that doesn't stop a scammer from trying.
These four phishing scams are full of red flags: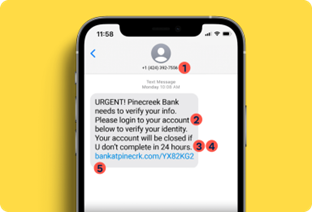 Text Message: If you receive a text message from someone claiming to be your bank asking you to sign in, or offer up your personal information, it's a scam. Banks Never Ask That.
See if the message has
Strange Phone Numbers
Urgent Warnings or Requests
Odd Grammar or Spelling Mistakes
Requests for Personal Information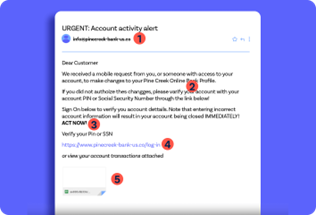 Email: Watch out for emails that ask you to click a suspicious link or provide personal information. The sender may claim to be someone from your bank, but it's a scam. Banks Never Ask That.
See if the email has
Unusual Email Address
Misspelled Words
Scare Tactics
Suspicious URLs
Unexpected Attachments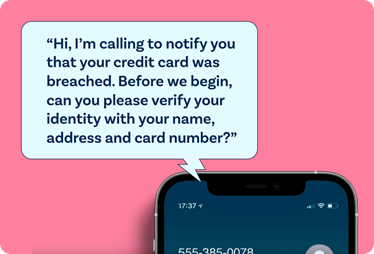 Phone Call: Would your bank ever call you to verify your account number? No! Banks Never Ask That. If you're ever in doubt that the caller is legitimate, just hang up and call the bank directly at a number you trust.
See if the call has
Unusual Caller ID
Scare Tactics or Threats
Asking for Personal Information
Calling you unexpectedly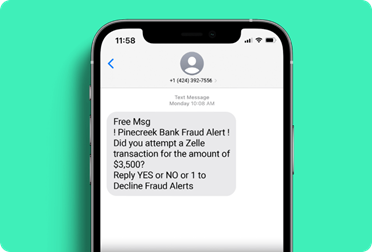 Payment Apps: Beware of text messages from someone claiming to be your bank saying your account has been hacked. The scammer may ask you to send money to a new account they've created for you, but that's a scam! Banks Never Ask That.
See if the message has
Unexpected Requests
Sending Money to Yourself
Overpayment Claims
Suspicious Links
Pressure and Urgency
We're Here to Help
You've got a team of experts on your side. Whether you have a simple question or need a comprehensive banking solution, we're here for you.
Visit a local Hanmi Bank branch near you
Find addresses, phone numbers, and business hours for your Hanmi Bank branches and ATMs. We're here for face-to-face support in person.
Help is just a phone call away. Our Customer Call Center is open Monday ~ Friday, 7:00 AM to 6:00 PM PT for your personal and business banking needs.