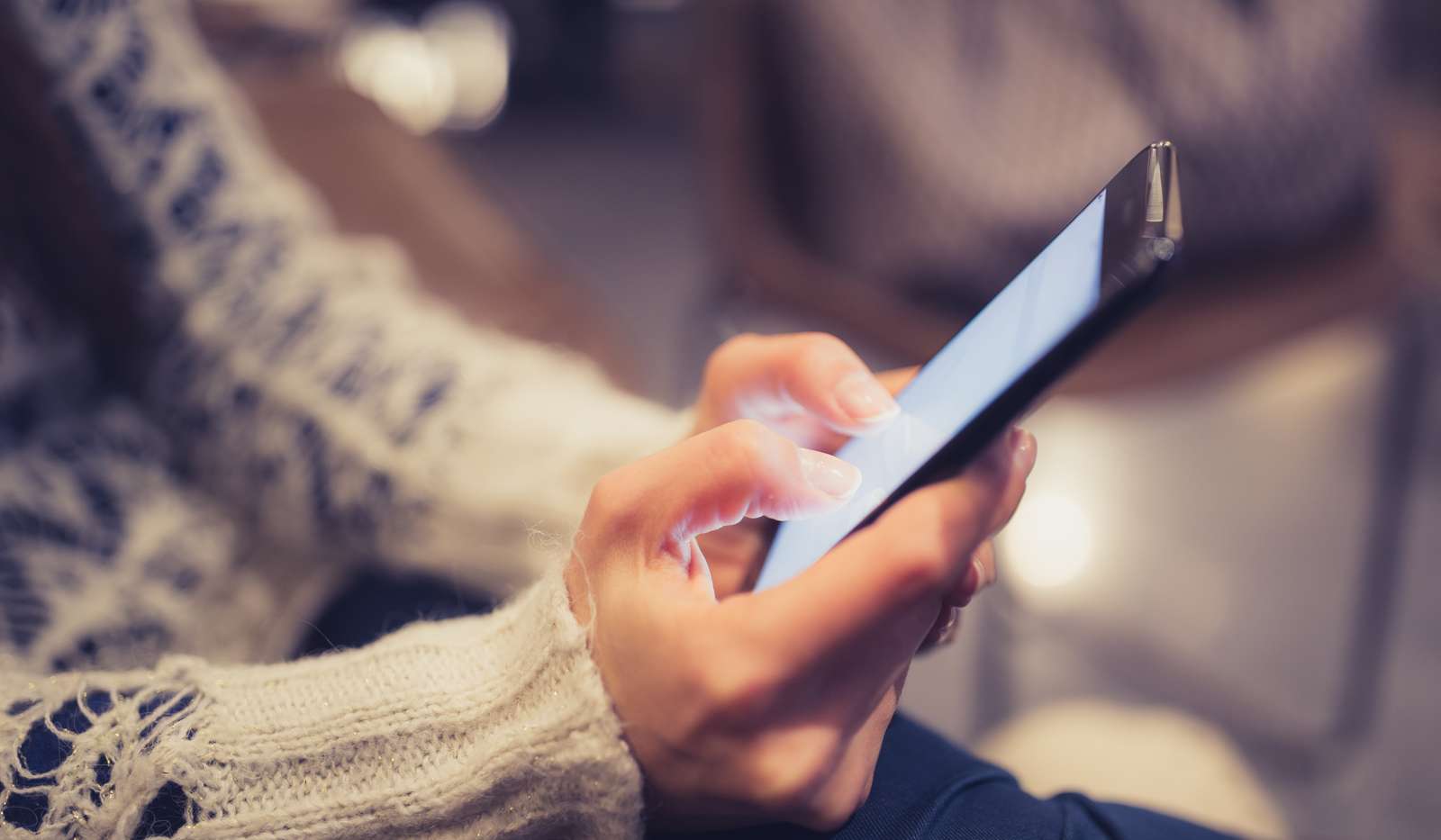 News & Stories
Let's Stay Connected
Get the latest on Hanmi news and stories.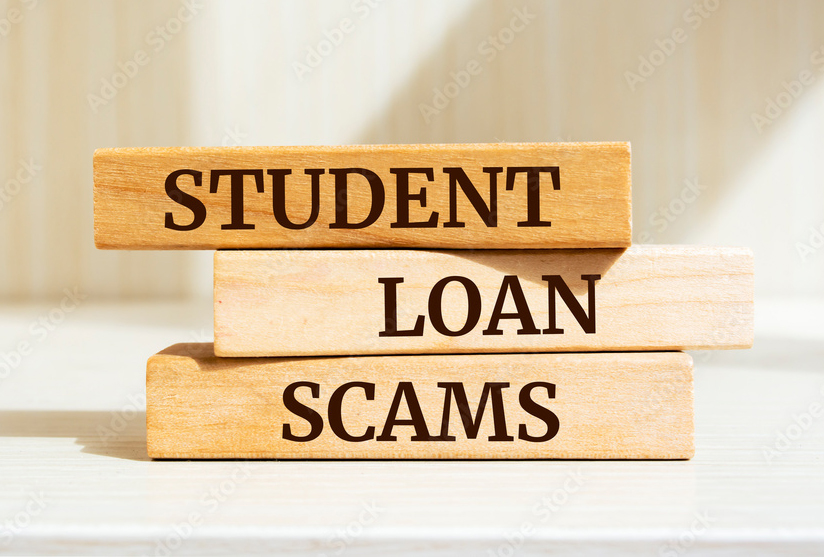 Stay Vigilant Against Student Loan Forgiveness Scams
The Biden administration recently announced the student loan forgiveness program of up to $20,000. In the wake of the announcement, scammers have been more active than ever at preying on vulnerable college graduates. If you or your loved ones are contacted by someone from a government agency or the U.S. Department of Education, think twice before acting on anything they say.
When in doubt, here is a couple key points to keep in mind:
Do not pay for anything promising quick debt relief
The borrowers are not required to take any action at this time in order to qualify for debt forgiveness. The Department of Education will have further announcements of how to apply for the program in the coming weeks. Any message claiming to guarantee eligibility for the program, offering an early spot, or immediate debt relief, is a scam.
There are already a number of legitimate and free-to-apply student loan forgiveness programs offered on the Department of Education website with varying eligibility requirements.
Check with your federal loan servicer
Your loan servicer will have accurate and updated information about the loan payment pause and the new government forgiveness program. When in doubt, stick with your trusted loan servicer to discern which action to take. Keep in mind that the Department of Education and your loan servicer will never ask for your Federal Student Aid ID and password.
We're Here to Help
You've got a team of experts on your side. Whether you have a simple question or need a comprehensive banking solution, we're here for you.
Visit a local Hanmi Bank branch near you
Find addresses, phone numbers, and business hours for your Hanmi Bank branches and ATMs. We're here for face-to-face support in person.
Help is just a phone call away. Our Customer Call Center is open Monday ~ Friday, 7:00 AM to 6:00 PM PT for your personal and business banking needs.