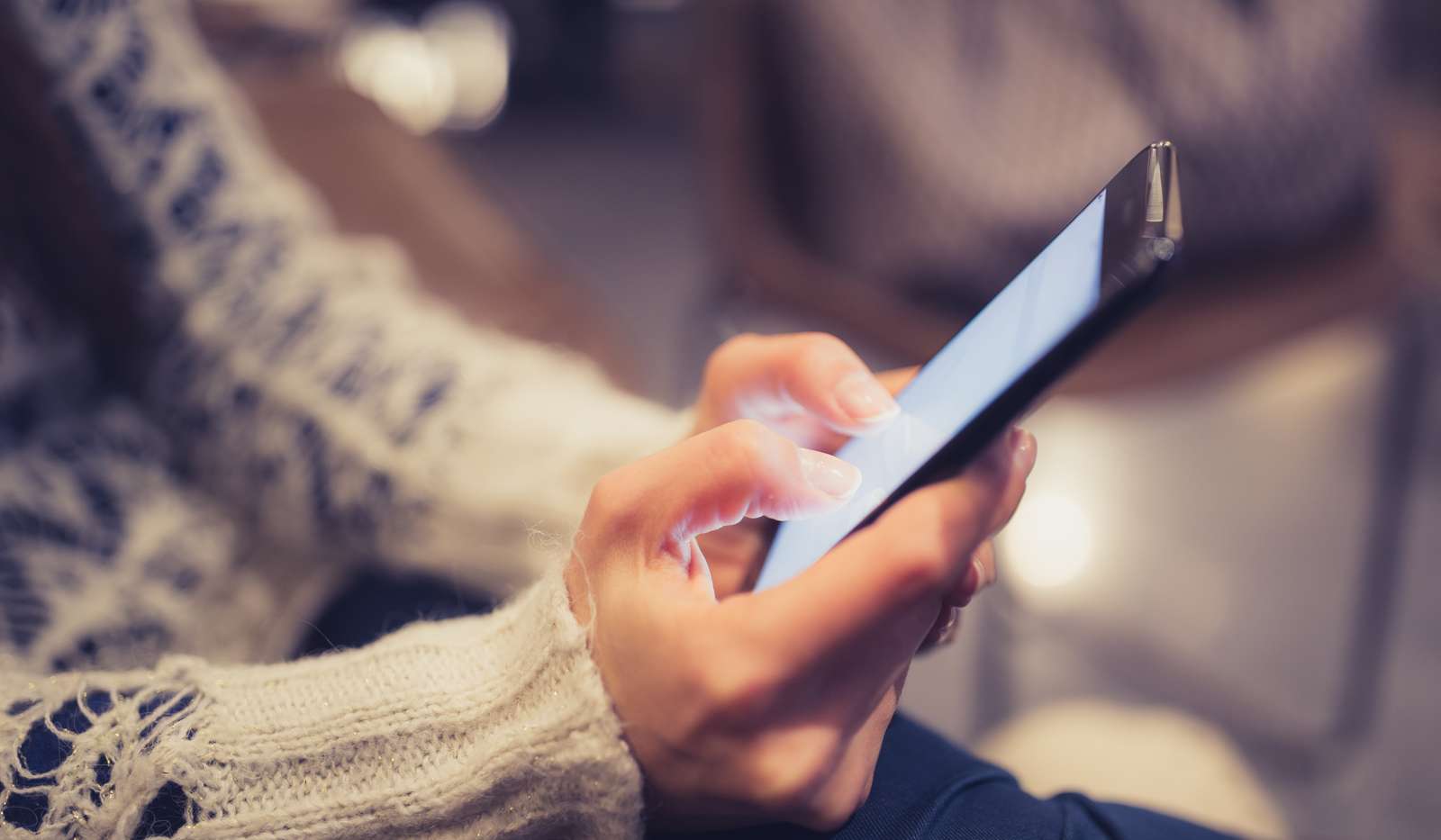 News & Stories
Let's Stay Connected
Get the latest on Hanmi news and stories.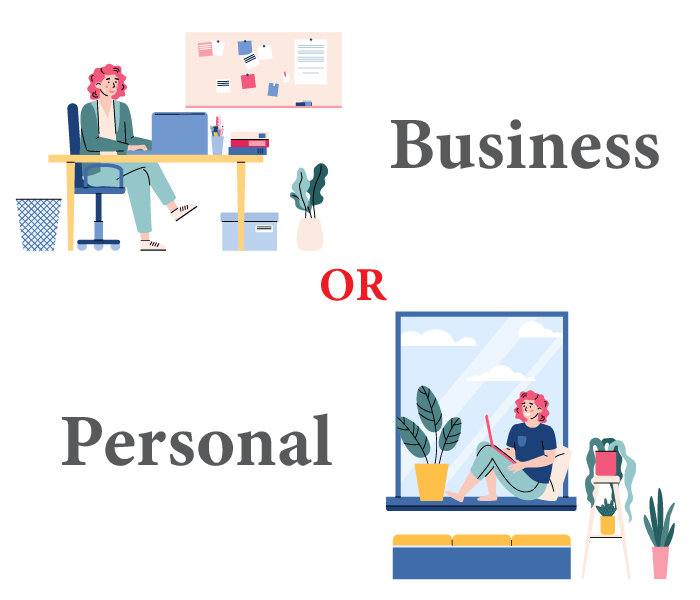 4 Reasons You Should Have a Separate Business Account from Your Personal Accounts
You may already be familiar with the importance of tracking your expenses but, are you aware of the importance of having a separate business account for depositing income and handling business-specific payments?
Whether you are planning to conduct your business full-time, or just looking to test the market short-term, you will quickly find that it can get confusing to mix business expenses into your personal account – especially when it comes time to sort through all the different transactions at the end of the month.
Here are some reasons you should make the move to separate personal and business expenses:
1. Tax Purposes
As you conduct your business, it will be important to track each invoice and receipt for tax season, especially if you want to take full advantage of tax deductions and business write-offs.
When the time comes to complete your tax returns, having a clear-cut picture of your business finances will make it a much smoother process. Imagine spending hours of your time having to go through each bank statement line-by-line to distinguish the business transactions from the personal transaction. Keeping your business and personal expenses separated early on could save you time and ensure more accuracy in calculating your tax deductions.
2. Spend Less on Bookkeeping Fees
Make the job easier for your financial advisor or accountant during tax season. If your business expenses are compiled in one account without any personal expenses to sort through, your accountant will spend less billable hours on your taxes and you may ultimately pay less in accounting fees, even with banking fees that are associated with maintaining a business account.
3. Foster a Professional Brand
If you want to establish trust with your clientele, it's important to maintain a credible image when conducting your business. The transactional experience for your customers is just as crucial as maintaining your business' overall brand. When customers make a payment and see the business name in the account description, it helps promote uniformity and appear well established, assuring your customers that the business is in good hands.
4. Build Business Credit
Once you've established your business, you can start looking to secure financial support to help expand your business. Having a separate business account will make it easy to provide to lenders your financial records and apply for a new business credit card, which will help build business credit. Establishing strong business credit will further instill confidence in your lenders that your business will be able to recoup its debts.
We're Here to Help
You've got a team of experts on your side. Whether you have a simple question or need a comprehensive banking solution, we're here for you.
Visit a local Hanmi Bank branch near you
Find addresses, phone numbers, and business hours for your Hanmi Bank branches and ATMs. We're here for face-to-face support in person.
Help is just a phone call away. Our Customer Call Center is open Monday ~ Friday, 7:00 AM to 6:00 PM PT for your personal and business banking needs.