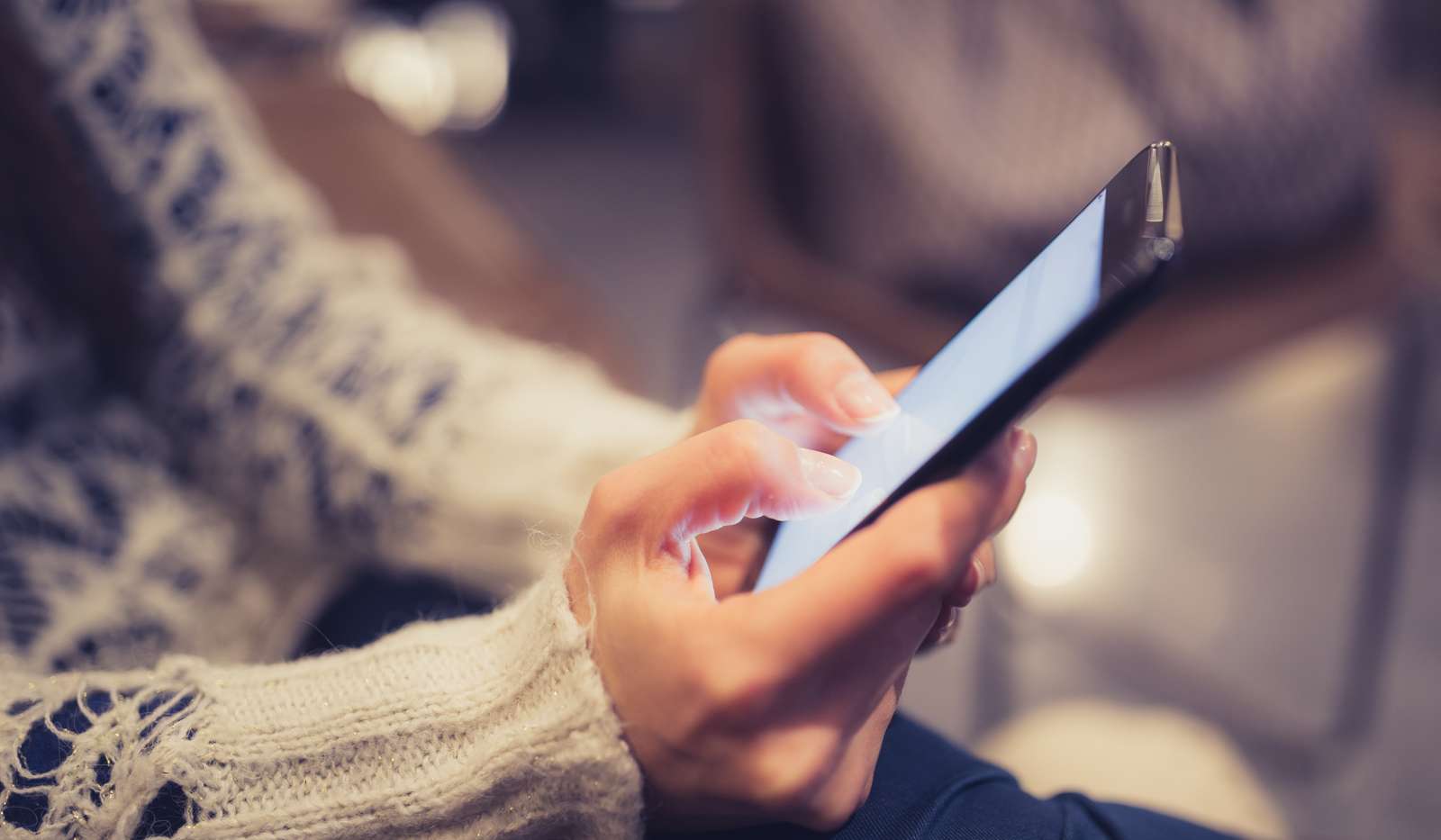 News & Stories
Let's Stay Connected
Get the latest on Hanmi news and stories.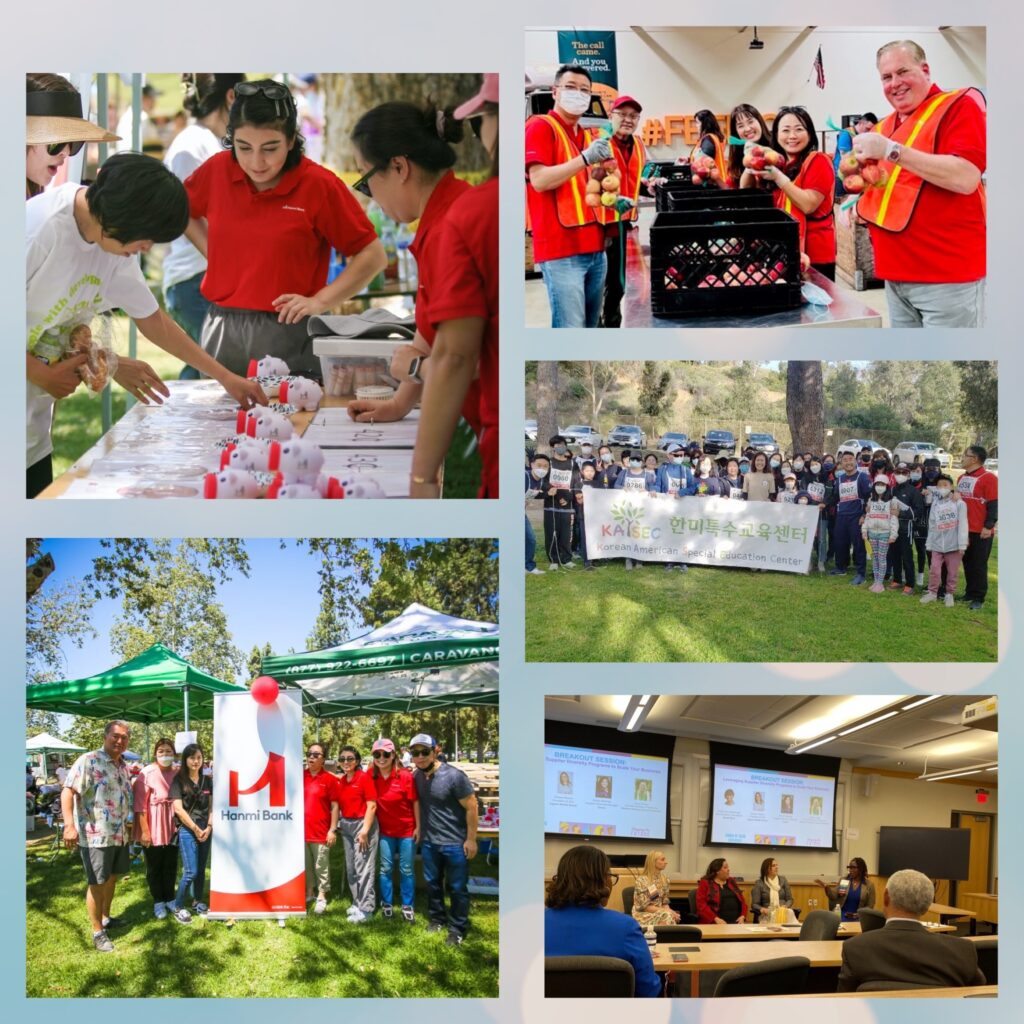 Hanmi in Action: We Are Community
At Hanmi, we strive to go beyond just meeting the financial needs of the communities we serve. As a leader in community banking, our team at Hanmi sees the importance in community work and collaboration as a way to build towards a better future for any given community.
This year alone, Hanmi employees at our corporate offices and banking centers have volunteered over 500 hours of community service in our various locations. Here are a few highlights of the amazing work our team has accomplished just this past year:
In Orange County, our Hanmi bankers volunteered at the Second Harvest Food Bank of Orange County and contributed long hours to put together about 500 goodie bags for families to help fight against world hunger.
In Houston, our bankers partnered with the Houston Business Development Center to provide business owners with the necessary tips and tools to help their businesses succeed and thrive.
In Dallas, Hanmi partnered with LiftFund Women's Business Center for their Women of Color Conference. In support of women business owners, our team's involvement in the event served to empower and inform minority women business owners on how to increase their earning potential, close the wage gap, and move up the ladder to become successful entrepreneurs.
In Chicago, Hanmi Bank continued to make an impact in the community through our partnership with ZAM's Hope Community Resource Center, organizing courses in financial education. Our bankers participated in community events that served to empower immigrants and their families.
We're Here to Help
You've got a team of experts on your side. Whether you have a simple question or need a comprehensive banking solution, we're here for you.
Visit a local Hanmi Bank branch near you
Find addresses, phone numbers, and business hours for your Hanmi Bank branches and ATMs. We're here for face-to-face support in person.
Help is just a phone call away. Our Customer Call Center is open Monday ~ Friday, 7:00 AM to 6:00 PM PT for your personal and business banking needs.