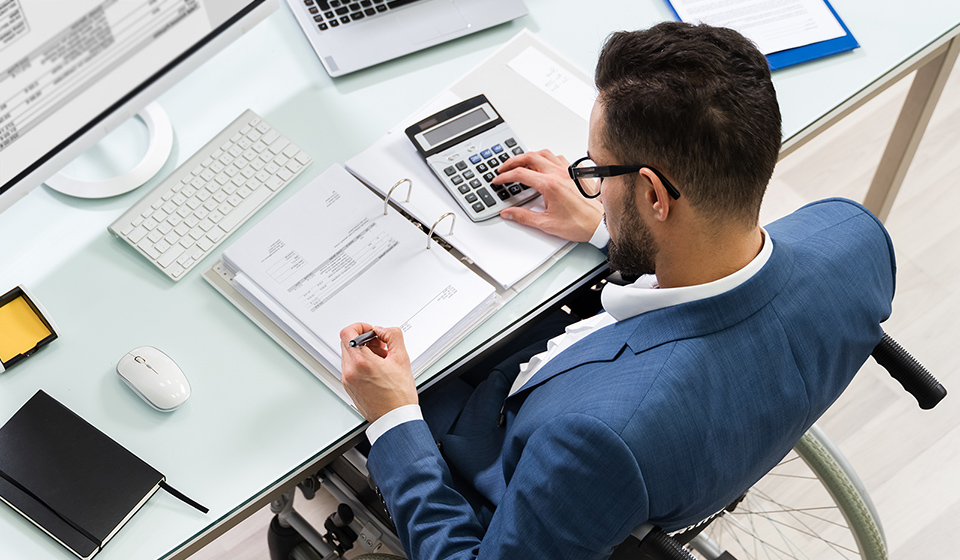 Accounts Payables
Payment Solutions You Can Rely On
All-in-one accounts payables solutions.
Improve your cash flow and funds management electronically. Hanmi Bank offers a complete range of electronic payment solutions
designed to help you gain more control over payments and cash flow.
Automated Clearing House (ACH) Module
Stop waiting for checks to clear! Initiate ACH transactions online and gain control of the receiver's direct deposit participation. With Hanmi Bank's ACH origination service, you can issue various types of payments such as payroll, vendor payment, account payables and more. This ACH service is customizable every step of the way.
Hanmi Bank's wire module helps you save your company's resources and transmit wire transfers online. Provide wire instructions to the wire template and submit. Our one-time and repetitive wire template helps you to stay organized using customizable history search criteria and saved repetitive wire list. You can also send multiple wires at once. Send domestic and international wires quickly and easily. It's a secure and reliable service you can count on.
No more checks to print or mailing supplies to keep on hand. Hanmi Bank's online bill pay service allows you to move the process of writing and mailing checks to your vendors out of your office. Your monthly recurring or one-time bills can be paid online in minutes from home, your place of business, or virtually anywhere you want 24 hours a day, seven days a week. Set up your invoice amount, and we'll pay it.
Paying federal, state, and local taxes is not only time-sensitive, it can be time-consuming. The good news is that we can help mitigate some of the tedium of making your tax payments. With Tax Payment Services, you simply appoint Hanmi Bank to make Federal and State tax payments and deposits on your behalf. Payments can be made online or by phone.
Hanmi Bank's Business Online Payroll Service is a simple, intuitive, full-service online payroll product that lets you quickly and conveniently process payroll online. You can process payroll for your employees or contractors in just minutes, and pay them via direct deposit or checks you can print yourself. Our online payroll automatically files and pays your payroll taxes for you.
* The above mentioned payroll services are provided through Hanmi Bank by Paychex.
We're Here to Help
You've got a team of experts on your side. Whether you have a simple question or need a comprehensive banking solution, we're here for you.
Visit a local Hanmi Bank branch near you
Find addresses, phone numbers, and business hours for your Hanmi Bank branches and ATMs. We're here for face-to-face support in person.
Help is just a phone call away. Our Customer Call Center is open Monday ~ Friday, 7:00 AM to 6:00 PM PT for your personal and business banking needs.