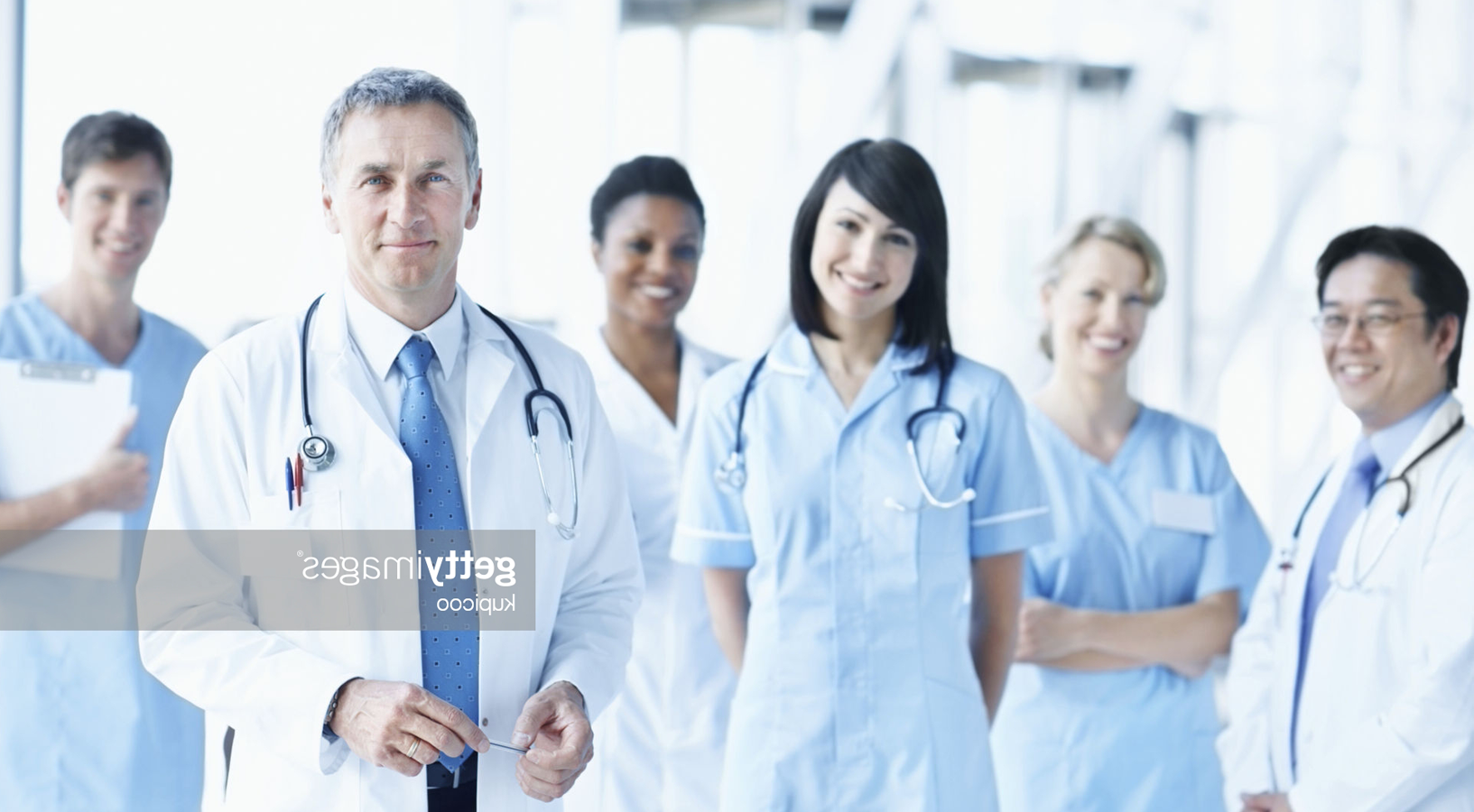 Healthcare Lending
Specialty Borrowing Solutions
Healthcare Lending
Our Healthcare Lending Division provides specialized lending, account and treasury management solutions to meet the unique needs of the healthcare industry.
Hanmi Bank is dedicated to providing specialized services catering to the unique needs of individual providers, specialty service providers, managed care providers, acute, specialty or behavioral health hospitals, ambulatory surgery centers, senior housing, long term care facilities, dental and veterinary professionals.
Commercial Real Estate Loans
Hanmi Bank offers a wide range of specialty purpose real estate financing options.
---
Acquisition and development financing
Commercial construction loans with permanent takeout financing
Bridge to HUD facility financing
Lines of Credit
Hanmi Bank offers working capital lines of credit that can be used and repaid as needed.
---
To meet delays in funding and/or fluctuations in receivables
To take advantage of vendor discounts/bulk purchasing
To manage unexpected cash needs
Term Loans
Hanmi Bank offers specially tailored financing to provide needed access to funding for;
---
Partner buy-in, acquisition, expansion, new equipment or make tenant improvements
Other long-term business needs.
Commercial Deposit Accounts
Hanmi Bank offers a complete and competitive line of deposit products and Treasury Management services
---
To help you maximize your business
To manage your banking without leaving your office conveniently
Preheading
Two Line
Heading
List Item
List Item
List Item
We're Here to Help
You've got a team of experts on your side. Whether you have a simple question or need a comprehensive banking solution, we're here for you.
Visit a local Hanmi Bank branch near you
Find addresses, phone numbers, and business hours for your Hanmi Bank branches and ATMs. We're here for face-to-face support in person.
Help is just a phone call away. Our Customer Call Center is open Monday ~ Friday, 7:00 AM to 6:00 PM PT for your personal and business banking needs.