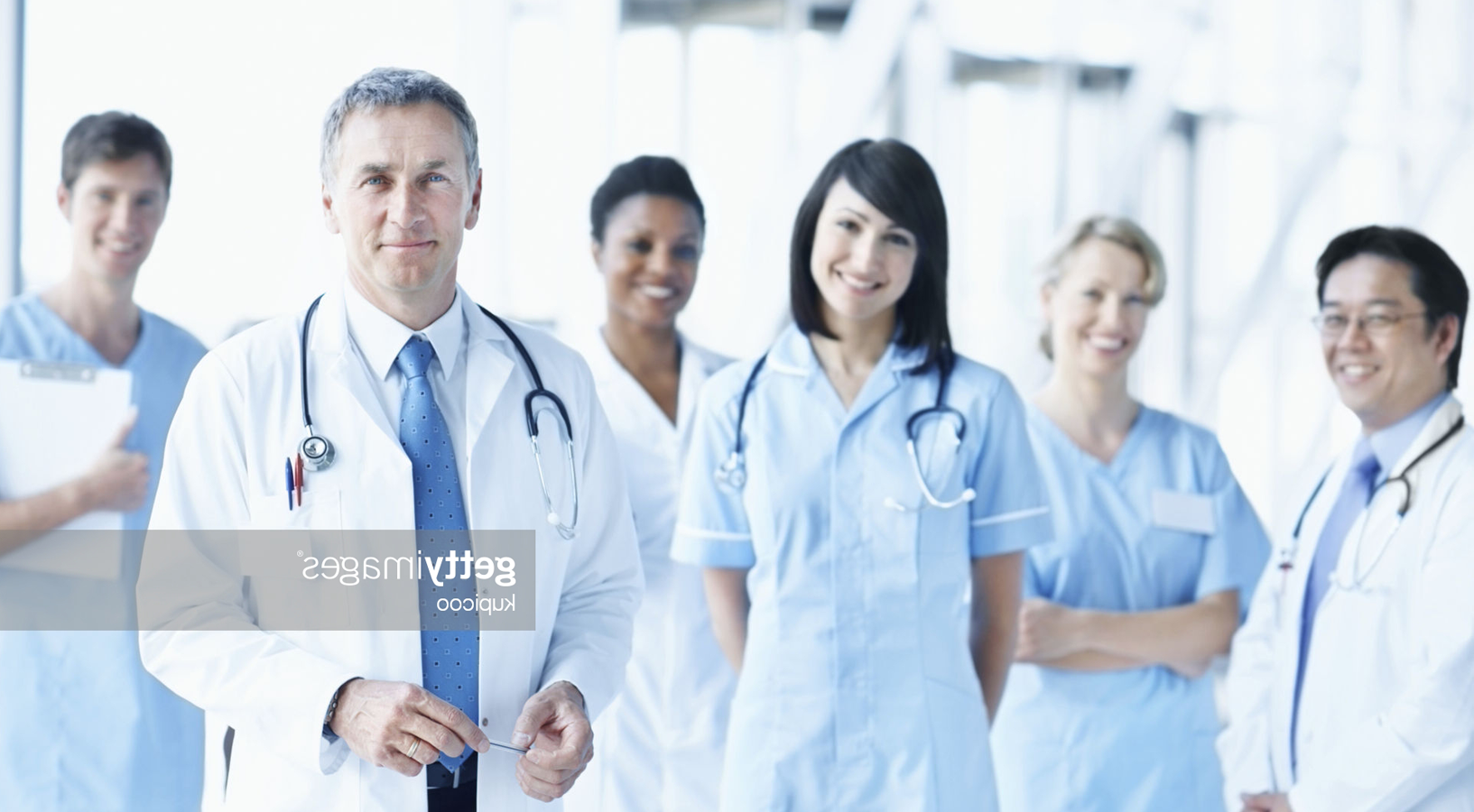 Entertainment Lending
Specialty Borrowing Solutions
Entertainment Lending
Hanmi Bank is no longer a direct lender for film and television production or the tax credit financing that is part of the project. With a team of experienced professionals, we continue our involvement in lending to the companies that provide ancillary support services like post production, sound studios and equipment rental companies. Additionally, where applicable, we also provide account and treasury management solutions to support business operations.
Line of Credit / Term Credit
---
Hanmi Bank currently offers financing for lines of credit and loans of $1,000,000 or above to companies that support the entertainment industry utilized as needed to meet delays in funding, fluctuations in receivables, take advantage of vendor discounts/bulk purchasing, or to manage unexpected cash needs.
Additionally, Hanmi Bank offers specially tailored financing to provide needed access to funding for partner buy-in or buy-outs, acquisition, expansion, new equipment or make tenant improvements, or to meet other long-term business needs including real estate loans.
On a case by case basis, the Bank may also lend against contractual obligations of completed film projects sold to major platforms like Netflix, Disney or Amazon, where repayment of the sale is over a two or three year term.
Commercial Deposit Accounts / Treasury Management of Credit
---
Hanmi Bank offers a comprehensive array of deposit products and Treasury Management services designed to help maximize operational efficiency and conveniently manage a deposit relationship.
Preheading
Two Line
Heading
List Item
List Item
List Item
We're Here to Help
You've got a team of experts on your side. Whether you have a simple question or need a comprehensive banking solution, we're here for you.
Visit a local Hanmi Bank branch near you
Find addresses, phone numbers, and business hours for your Hanmi Bank branches and ATMs. We're here for face-to-face support in person.
Help is just a phone call away. Our Customer Call Center is open Monday ~ Friday, 7:00 AM to 6:00 PM PT for your personal and business banking needs.