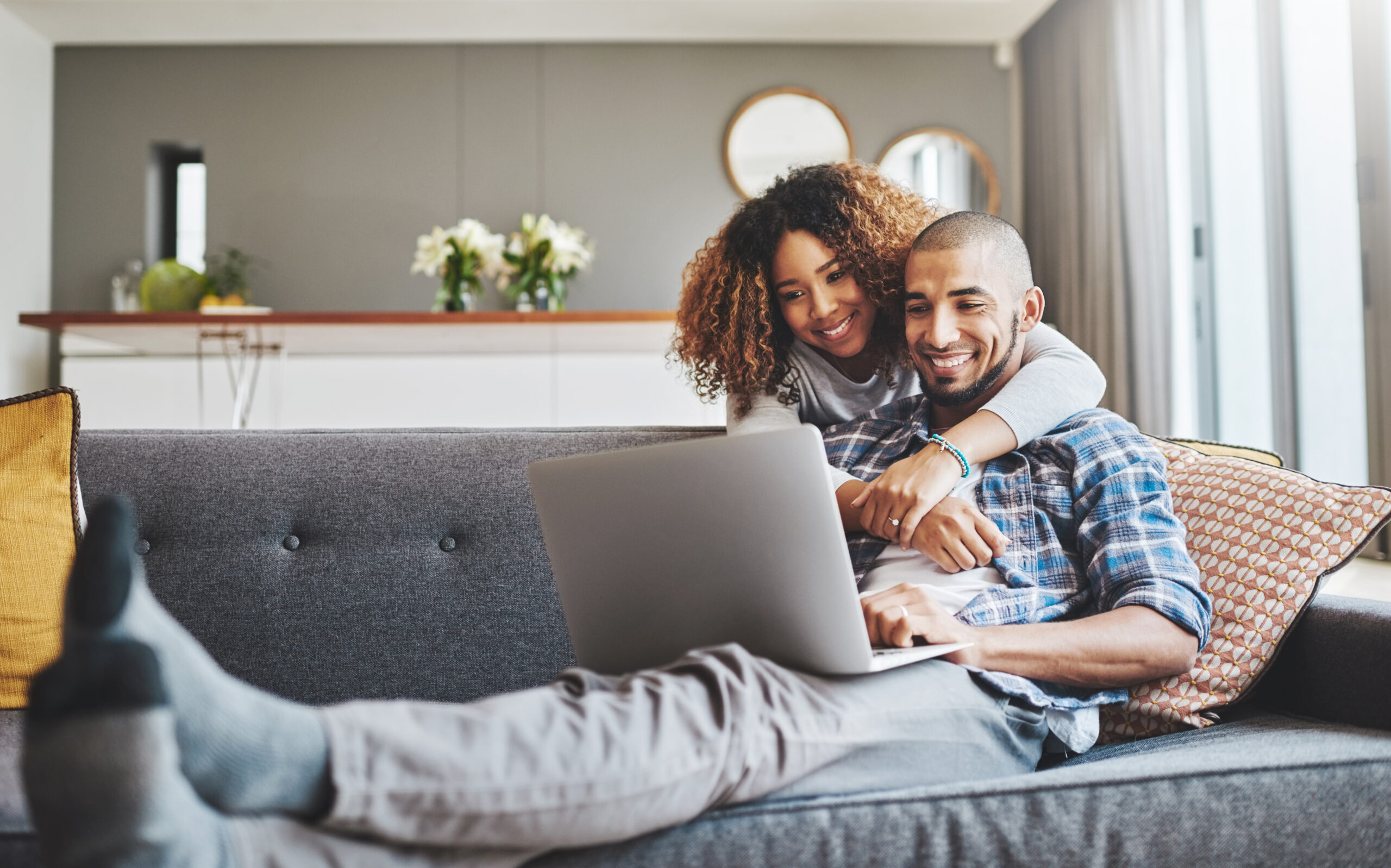 CD and Checking Bundle Offer
1.10% APY
9 Month Promo CD
Two is Better Than One
Open a 9 Month Promo CD with a checking account and earn a bonus APY
9 Month Promo CD1
---
Bonus APY
1.10% APY

How to Qualify for the Bonus APY
Maintain a checking account with an average monthly balance of $3,000 or more during the term of the CD
Make at least one (1) debit card purchase per month from the checking account during the term of the CD
Make at least one (1) ACH debit or credit per month from the checking account during the term of the CD
If qualified, Bonus APY will be applied at maturity. Promotion offer is valid from May 13, 2022 to July 31, 2022.
---
Standard APY
0.70%
If bonus qualifications are not met, the 9 Month Promo CD will earn the standard APY
---
Annual Percentage Yields (APYs) are accurate as of 5/13/2022 Fee could reduce the earnings on the account. $1,000 minimum balance to open CD
See Account Terms for details
Kakao Friends Checking
---
If you don't already have a checking account with Hanmi Bank, open an account today and enjoy the 9 Month Promo CD Bonus APY!
$100 minimum balance to open
$7 monthly maintenance charge waived when minimum balance requirement is met2
Earn 1% cash back on your debit card purchases3
Choose from two unique, limited quantity Kakao Friends debit card designs!4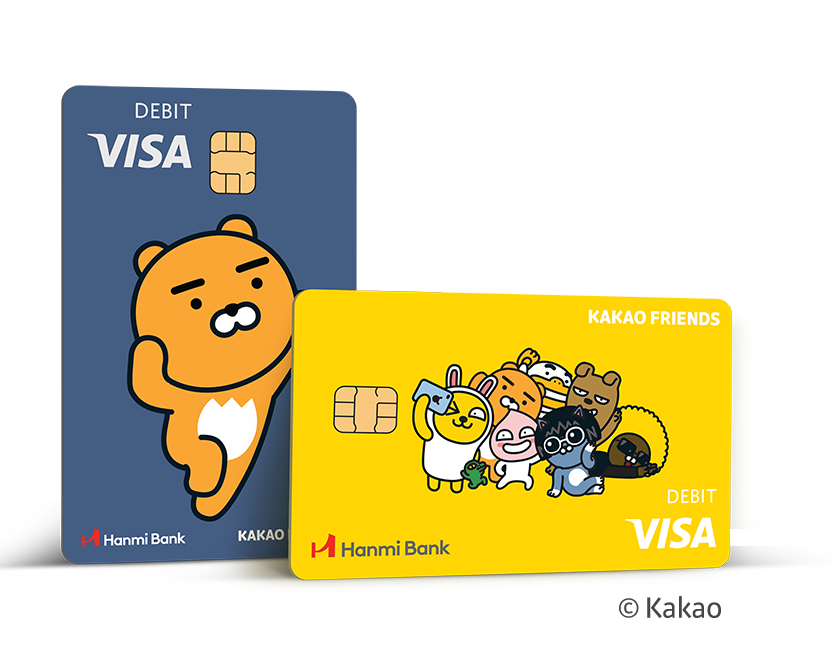 For detailed information, see Deposit Account Agreement, and Fee Schedule.
19-Month CDs will renew as 12-month Regular CDs after the first maturity and will renew as 12-month Regular CDs thereafter. A penalty will be imposed for early withdrawal. The early withdrawal penalty will be equal to one (1) month simple interest of the opening balance. Fees could reduce the earnings on the account. Interest payout will occur at maturity.
2For Kakao Friends Checking, monthly maintenance charge can be waived if a minimum daily balance of $500, or average daily balance of $1,000 in each statement cycle, or have a minimum of $500 in ACH or Direct Deposit made into account each statement cycle
31% cash back promotion is valid from February 1, 2022 to December 31, 2022 for Kakao Friends Checking accountholders only. 1% cash back will be credited to your account within 30 days after each calendar month. Maximum amount of cash back you can earn each month is $50 per Kakao Friends Checking account
4Quantity of Kakao Friends debit cards are limited by contract between Hanmi Bank and Kakao Friends. Kakao Friends debit cards will be issued until supplies last.
What You Can Expect from Hanmi Bank
Hanmi Bank has been meeting the financial needs of consumers and businesses for the past 40 years
40 Years of Serving the Community
Established in 1982, Hanmi Bank has been supporting the dreams of all Americans for the past 40 years
Coast-to-Coast Service
Hanmi serves communities through a network of 35 branches across 6 states, coast-to-coast
FDIC Insured
Hanmi Bank is a member of the Federal Deposit Insurance Corporation (FDIC). Be confidently assured that your deposits are safe up to FDIC limits.
FAQ
How do I calculate my monthly average balance for the checking account?
Your monthly average balance will appear on your statement as Average Balance. To qualify for the Bonus APY, the Average Balance needs to be $3,000 or over during the term of the CD.
What qualifies as a debit card purchase?
A debit card purchase is any transaction made at a point-of-sale or online with your debit card information. ATM or cash withdrawal is not considered as a debit card purchase.
What is an ACH debit or credit transaction?
An ACH debit could be a bill or payment you made via an electronic transfer. An ACH credit could be a direct deposit or transfer from another financial institute
If I have an existing checking account do I need to open a new one to get the Bonus APY?
If you have an existing checking account, there is no need to open a new one. As long as you meet the qualifications in your existing checking account, you will receive the Bonus APY for your 9 Month Promo CD.
We're Here to Help
You've got a team of experts on your side. Whether you have a simple question or need a comprehensive banking solution, we're here for you.
Visit a local Hanmi Bank branch near you
Find addresses, phone numbers, and business hours for your Hanmi Bank branches and ATMs. We're here for face-to-face support in person.
Help is just a phone call away. Our Customer Call Center is open Monday ~ Friday, 7:00 AM to 6:00 PM PT for your personal and business banking needs.