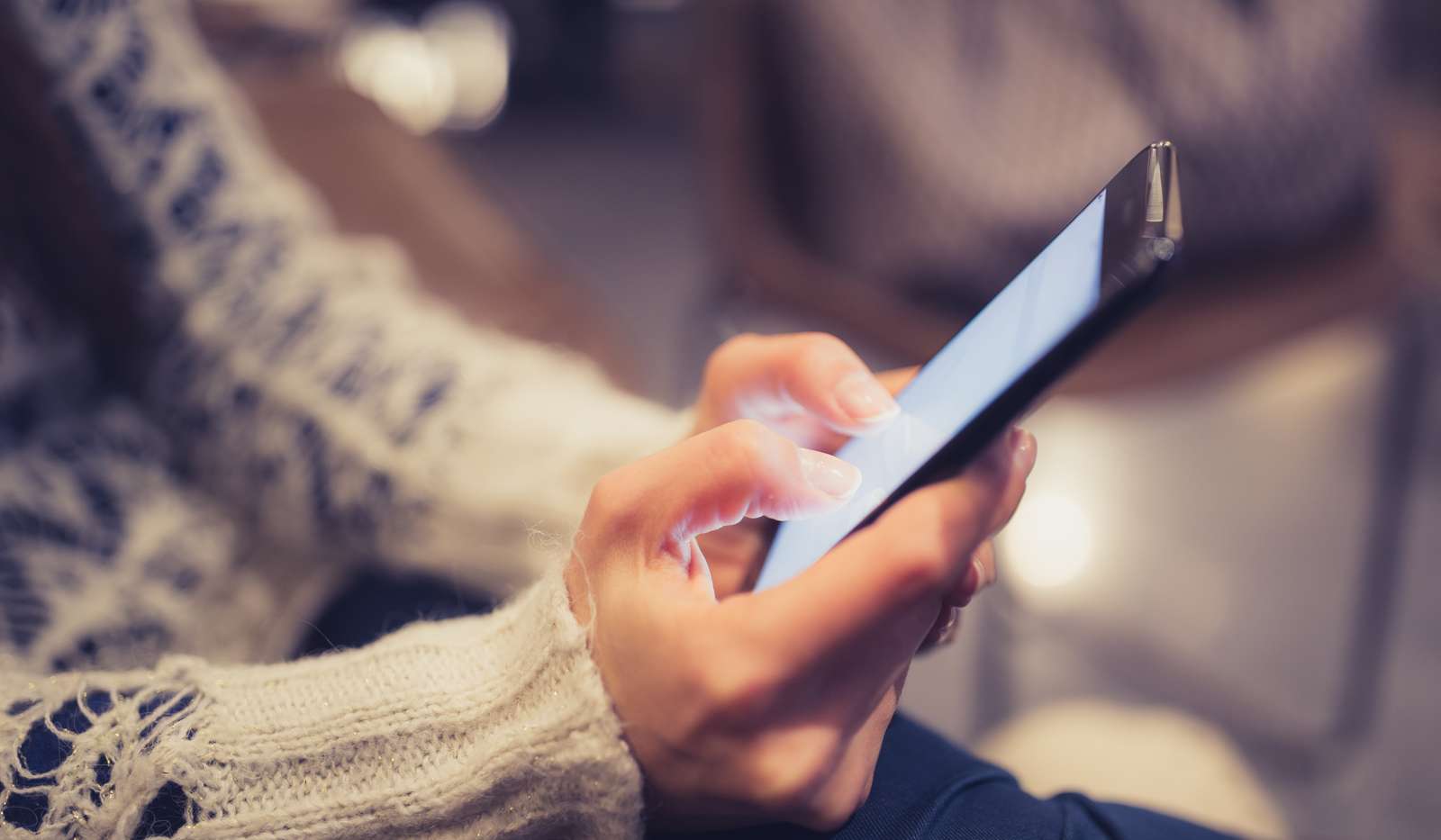 News & Stories
Let's Stay Connected
Get the latest on Hanmi news and stories.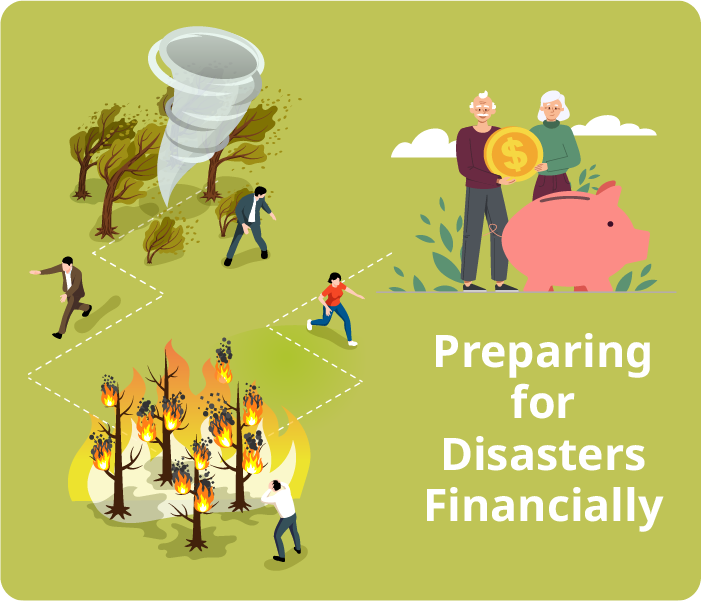 September 2023
Preparing Finances and Documents for a Natural Disaster
It seems like natural disasters are happening more often. These disasters cause damage to homes and properties, and create financial challenges.
We often prepare for a natural disaster by securing drinkable water, canned goods, batteries, and flashlights. However, preparing finances and documents for a natural disaster is also important.
In this post, we'll explore essential strategies to help you achieve financial resilience in the face of natural disasters.
Safeguard important documents
Safekeeping these documents is vital when dealing with an emergency:
Originals and copies of your identification such as a driver's license, passport, Social Security card, and birth certificate. These are helpful if you have to prove your identity. It is best to have originals, but copies are also useful if the originals are lost or destroyed.
Contact information (including phone numbers and websites) for your banks, brokerage firms, and insurance companies.
Copies of your financial information such as credit and debit cards (front and back) and checks (front). During a disaster, you may need your account information from these documents to authorize payments.
Current insurance policy information for homeowner/renter, auto, and life insurance coverages.
Originals and copies of medical information, such as insurance cards and health records.
An inventory of valuable personal property. Document the value of the items by keeping receipts and/or written appraisals, and perhaps photos.
Most documents can be kept electronically
When deciding which documents to keep digitally, consider how to access the documents using your smartphone or a computer. Encrypt sensitive documents and set your electronic device security to require a password, your thumbprint, or facial recognition for additional safety.
How to handle property damage
Report property damage to your insurance company or agent as soon as you can. Don't throw away damaged goods or make major repairs until a claims adjuster visits your residence. Also, keep receipts for emergency repairs and take photos of the damages, if you can.
Create an emergency fund
Establishing an emergency fund should be a cornerstone of your financial preparedness strategy. Aim to set aside three to six months' worth of living expenses in a separate savings account. These funds can act as a safety net, covering essential costs like housing, food, and medical expenses if disaster strikes.
Review and update insurance coverage
Regularly review your insurance policies to ensure they adequately cover potential natural disasters in your area. Homeowner's or renter's insurance, flood insurance, and earthquake coverage are examples of policies to consider. Understand the terms, deductibles, and coverage limits to avoid any surprises when filing a claim.
Beware of scams during a natural disaster
Dealing with a natural disaster is difficult enough. Fraudsters make matters even worse. They try to take advantage of these situations to steal money and valuable information. If you are a disaster victim, be careful about accepting unsolicited offers to make repairs or assistance. It is especially important to avoid offers that pressure you to act quickly.
고객이 최우선입니다
준비된 전문가들에게 문의하세요. 간단한 질문에서부터 종합적인 뱅킹 솔루션까지 성심껏 도와드립니다.
가까운 한미은행 지점에 방문하세요
계신 곳에서 가까운 한미은행 지점과 ATM의 주소, 전화번호와 영업시간을 안내해 드립니다. 고객분들을 언제나 웃음으로 맞이하겠습니다.