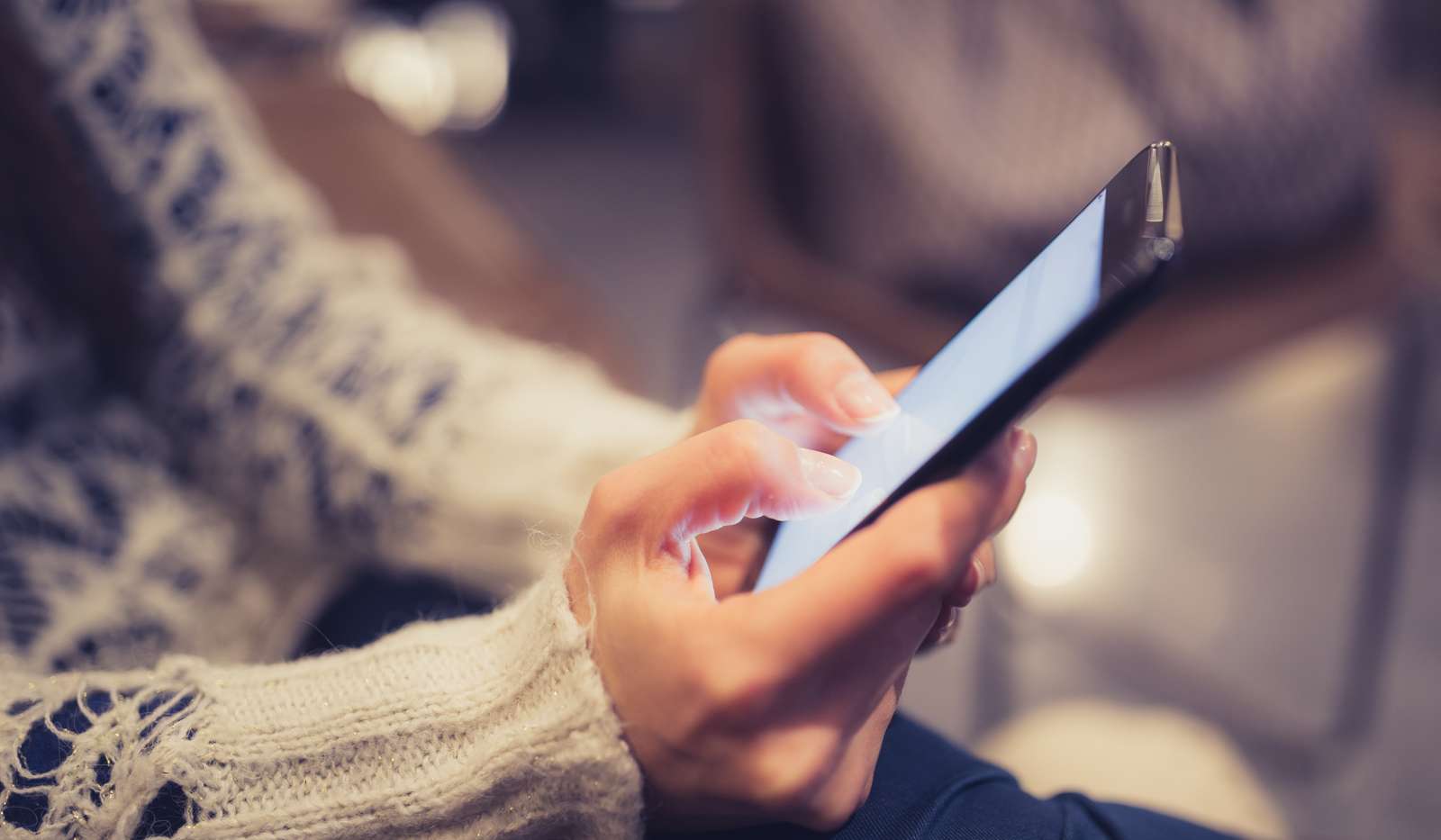 News & Stories
Let's Stay Connected
Get the latest on Hanmi news and stories.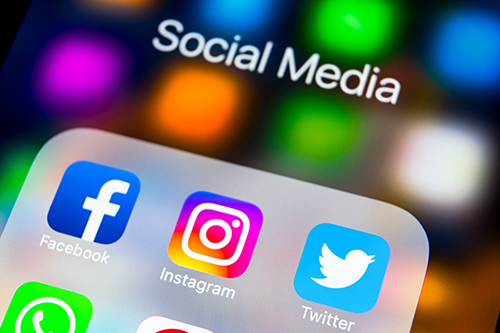 Mastering Social Media for Your Business
Having a presence on social media can benefit your business in significant ways. Being able to engage with past, current, and future customers, all in one place, is just one of the many benefits of going social with your business.
What are the benefits to social media marketing?
Increase in sales by driving traffic to your website
Create brand awareness and a brand personality
Build deeper relationships with your customers online
Keep up with your competitors on social media
Which social media platform should you use?
You will want to be on the social media platform that your customers use the most. Each platform prioritizes different things, so depending on what type of demographic your business caters to, you can decide which platform suits your business best. In order to gain the most reach, most marketing strategies include having a presence on more than one platform.
Some of the most widely-used platforms and their main focuses include:
Facebook: For sharing general information, photos, live video
LinkedIn: More common for long-form posts, illustrating company culture and values
Instagram: Most effective for sharing inspiration, aesthetic photos, videos
Twitter: Commonly used for news, discussions, polls
TikTok: For younger audiences who are drawn to entertainment, humor, shareable challenges
What does Social Media marketing entail?
Marketing plan
One of the most important aspects of social media for your business is having a structured strategy to keep your posts impactful and diverse. It will also keep you on track to meeting your business goals. Almost every social media platform will allow business accounts to view analytics and insights of your posts, so that you can adjust your plan according to what kinds of content are the most successful.
Paid advertising
Most platforms offer the ability to concisely target your paid advertisements, allowing you to control what groups your ads will appear in front of. Paying a little extra for the platform to boost your most popular posts will also bring fresh awareness to your business by reaching an even larger pool of people who would not otherwise see your contents.
Content creation tools
Regardless of whichever platform you use for your business, a key to standing out in anyone's feed is to curate your visuals with content creation tools. You want your posts to grab viewers' attention within seconds to keep them from immediately scrolling past. Most platforms come with in-app tools you can use to customize your posts, but you can take it an extra step further by utilizing third-party design tools like Canva to create distinguishing posts that set you apart from others.
Consistency
Just as in the physical store, people will expect you to stay consistent and up-to-date online. It is important to keep posting and engaging with your followers once your platform is established. No one will want to follow an inactive account. Staying current and relevant with news and trends keeps your content fresh and interesting.
고객이 최우선입니다
준비된 전문가들에게 문의하세요. 간단한 질문에서부터 종합적인 뱅킹 솔루션까지 성심껏 도와드립니다.
가까운 한미은행 지점에 방문하세요
계신 곳에서 가까운 한미은행 지점과 ATM의 주소, 전화번호와 영업시간을 안내해 드립니다. 고객분들을 언제나 웃음으로 맞이하겠습니다.