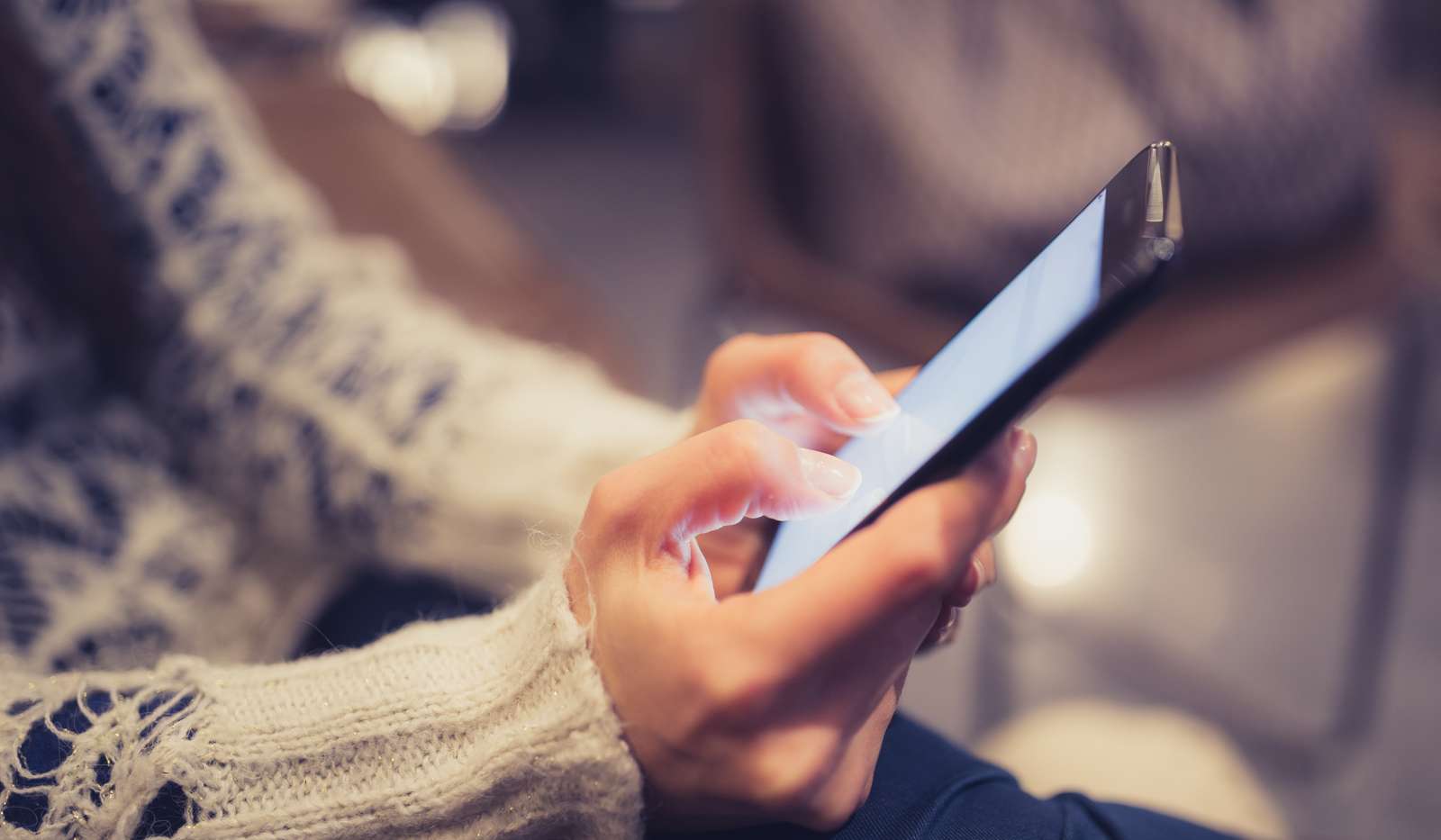 News & Stories
Let's Stay Connected
Get the latest on Hanmi news and stories.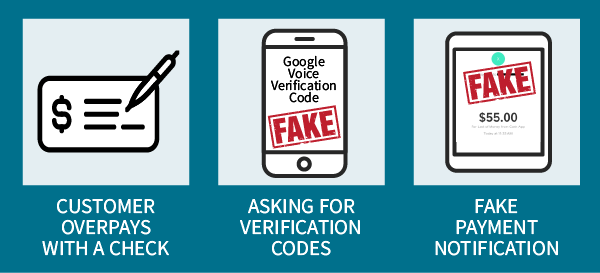 How to Spot Scam Buyers When Selling Online
Online marketplaces like Facebook Marketplace, eBay, and Craigslist among others are widely used today by a broad range of people. Whether you find yourself there getting rid of some unneeded items to make some extra cash, or using the platform to launch your own online business, every seller has a chance of running into scammers. Here are some things to look out for when selling online.
The customer overpaying with a check
Not every buyer who pays with a check is trying to scam you, but a fake check scam is one of the simplest ways for scammers to take extra money from your account. More often than not, a scammer will pay with a check for more than the amount you are selling your product, and then they ask you to send the difference back to them. Once you deposit the check and send them the difference, the check amount will show in your account as if the transaction has been completed. However it can take weeks before the bank recognizes the deposited check is fake. By the time the bank realizes it, the scammers are long gone with your item and the money taken out of your own account.
Asking for verification codes
If buyers ask you to verify your identity by sending you a text message with a Google Voice verification code, do not give them the code. Scammers can use the code to link a Google Voice number to your existing phone number and scam other people using that number. When someone tracks the Google Voice number to catch the scammer, it will lead to your real phone number, and the scammer's identity will stay hidden.
Fake Payment Notification
Sometimes, scammers pose as buyers and say they will pay you through a mobile payment app. In fact, they send a fake payment notification to your phone that looks like one from the mobile payment app, and they hope that the item gets sent before you catch on to their scam. To push it even further, they might insist there was an issue with their online payment. They may also say they accidentally paid you twice and ask for a refund on one of the payments through an untraceable payment method like a prepaid card.
If you find yourself in a scam, make sure to report it to the platform company you are using, so that other sellers can be made aware of the scam.
고객이 최우선입니다
준비된 전문가들에게 문의하세요. 간단한 질문에서부터 종합적인 뱅킹 솔루션까지 성심껏 도와드립니다.
가까운 한미은행 지점에 방문하세요
계신 곳에서 가까운 한미은행 지점과 ATM의 주소, 전화번호와 영업시간을 안내해 드립니다. 고객분들을 언제나 웃음으로 맞이하겠습니다.