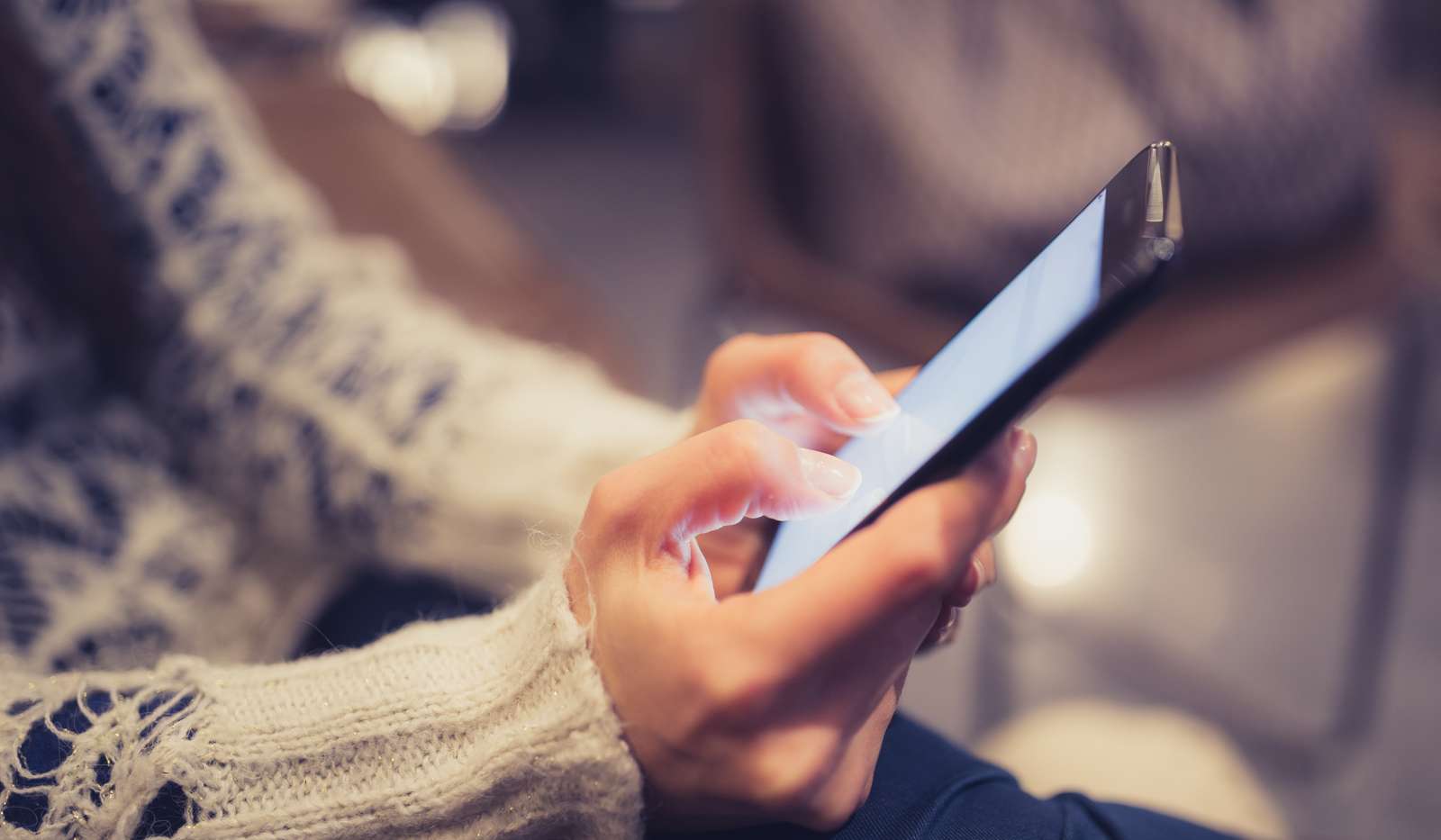 News & Stories
Let's Stay Connected
Get the latest on Hanmi news and stories.
Critically Reading Online Product Reviews
We live in a convenient age where we can do a simple search and find the reviews for a product we are thinking of buying. You may find, however, that it is not that simple to filter out fake from genuine reviews among all the reviews posted.
Tips for Spotting Credible Reviews
It can feel nearly impossible to tell the difference between an honest review and a review written by someone paid to write it. It is growing increasingly common for a company to have reviews overflow with bogus positive reviews, or to damage a competitor with negative reviews that are not based on real experiences. If you are looking to rely on online reviews to help you decide whether to invest in a product, you will want to do your own due diligence in looking at the source of everything you read. This can include:
Looking at a number of sources to broaden the scope of perspectives you're getting.
It's also good to be thinking about who the writer is behind the review that you're reading or what kind of website you're reading from. Are you familiar with who they are? Have they reviewed any other products? If the reviewer appears to have made a new account recently just to write the single review, it could be an indication that the review is fake.
Checking when the review was written – was it recent?
Sometimes companies will release a newer model of a product after a period, so you want to ensure the review you're reading is applicable to the product model you want to buy. Finding a cluster of reviews written around the same time can also be a telltale sign the reviews are not to be trusted.
Keeping in mind that anyone can write a review for a product
There is virtually no way to tell whether the motive behind any given review is honest or not. Some websites will indicate if the reviewer has received an incentive to write a positive review. In other cases, the reviewer may receive a percentage of commission from the company's sales resulting from customers clicking through the reviewer's webpage to buy the product.
The existence of online reviews can undoubtedly be helpful when shopping online. If you practice using your discretion to read each review you come across with a critical lens, you will be able to find more assurance when making online purchases.
고객이 최우선입니다
준비된 전문가들에게 문의하세요. 간단한 질문에서부터 종합적인 뱅킹 솔루션까지 성심껏 도와드립니다.
가까운 한미은행 지점에 방문하세요
계신 곳에서 가까운 한미은행 지점과 ATM의 주소, 전화번호와 영업시간을 안내해 드립니다. 고객분들을 언제나 웃음으로 맞이하겠습니다.