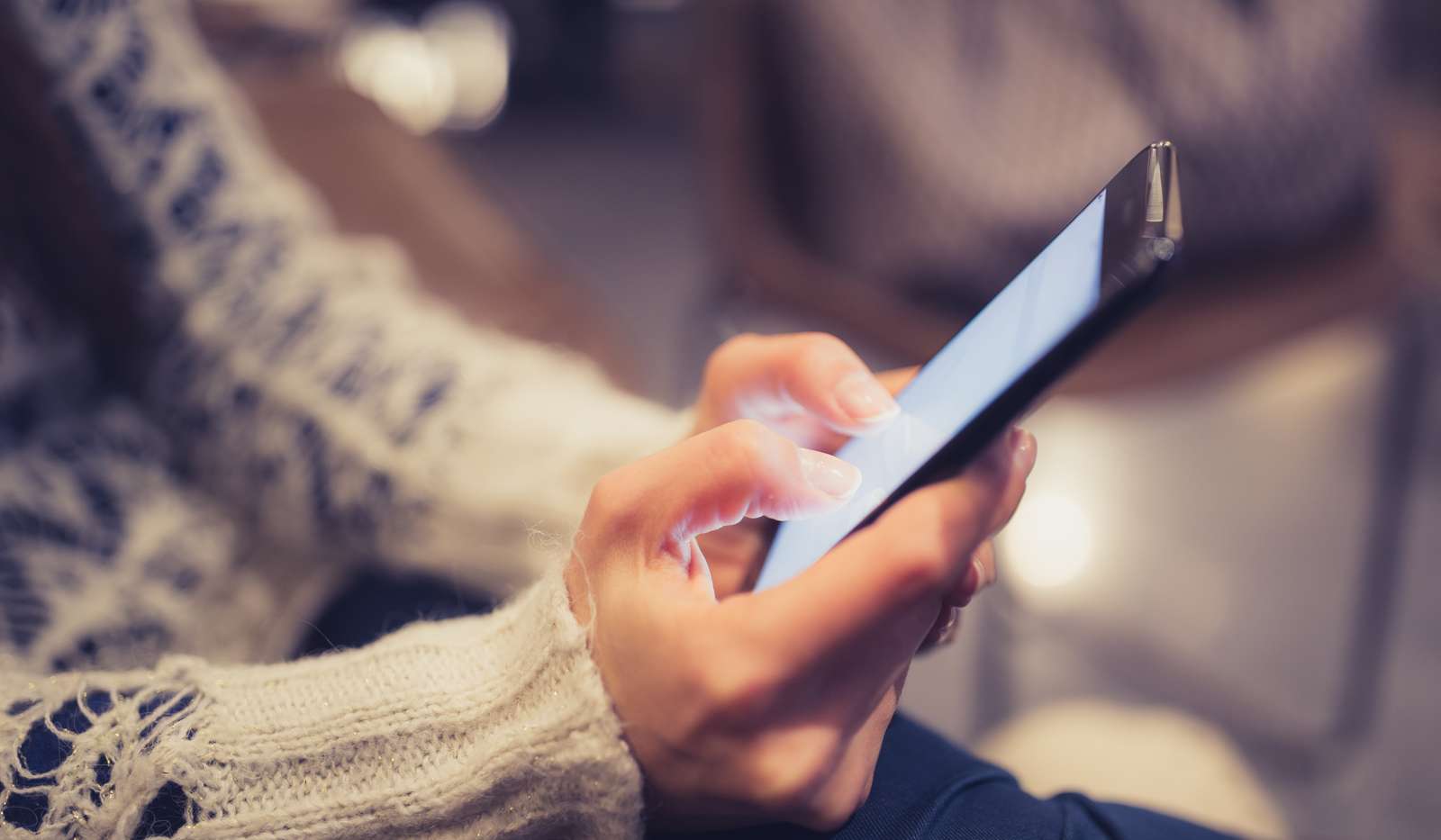 News & Stories
Let's Stay Connected
Get the latest on Hanmi news and stories.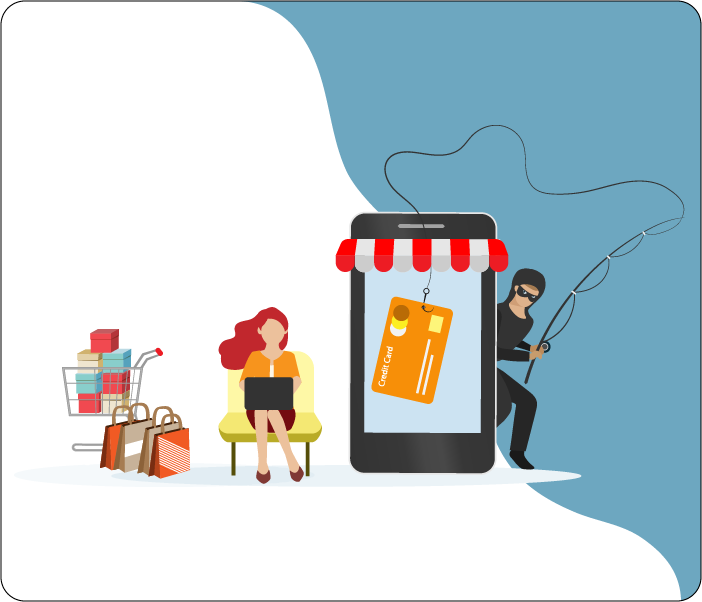 November 2023
Avoid Scams When Shopping Online This Holiday Season
The holiday season is upon us, and that means it's time for gift shopping, festive decorations, and joyful celebrations. Online shopping can help you save money and access a wide variety of products, especially during the holiday shopping season.
However, it's also a prime time for scammers to take advantage of the hustle and bustle of online shoppers. Hackers and other online criminals try to scam shoppers by offering fake deals and discounts.
It's crucial to stay vigilant and protect yourself from online shopping scams. Here are a few advices to help you shop safely and avoid scams.
Shop from Trusted Merchants
One of the most effective ways to avoid online shopping scams is to stick with reputable retailers and well-known e-commerce platforms. Look for well-established websites with a history of good customer reviews.

Scammers often create fake websites that are so similar to the sites of popular retailers, it easily tricks consumers into providing payment information. The scammers take your information and your money, but you never receive the products. Scammers have also developed fake apps that contain malware.

Be careful of apps or websites that ask for suspicious permissions, such as granting access to your contacts, text messages, stored passwords, or credit card information.
Be Cautious with Emails and Links
Avoid clicking on links in unsolicited emails or emails from unfamiliar sources. Some links may download malware to your computer when you click on them that can steal your banking information, including login identification, passwords, and credit or debit card numbers.

Verify the sender's authenticity and visit the retailer's official website by typing the URL directly into your browser, because these emails typically look very similar to ones sent by well-known retailers, banks, and other entities.
Be Wary of Too-Good-to-Be-True Deals
While holiday discounts are common, be cautious of deals that seem too good to be true. Scammers often lure victims with prices that are significantly lower than the market average. Trust your instincts and research the retailer before making a purchase. If an email promises popular items for free or a surprisingly low price, it is probably a scam
Watch for Red Flags
Stay vigilant for red flags such as misspelled words, poor website design, and unusual payment methods. Scammers often make mistakes that can give away their true intentions. If something feels off, trust your instincts.

Also, poor grammar or misspelled words in an apps' description or on a website is a red flag that it is not legitimate.
Check for Secure Sites
Always make sure the website you're shopping on is secure. Look for "https://" in the URL and a padlock symbol in the browser's address bar. These indicators show that your connection is encrypted, protecting your personal and payment information from potential scammersansactions.

Websites with "http" at the beginning of the URL with no "s" are more vulnerable to attacks by scammers who steal credit card information by monitoring network traffic.
Don't be fooled by a fake package delivery scam
This scam is especially popular during the holidays. The scammers call or email claiming to be from the U.S. Postal Service or a major shipping company and state that you have a package waiting for delivery. To ensure the package is meant for you, you are asked to provide personal information, which the scammers steal to use to open credit accounts in your name.

If you receive suspicious email, text or phone messages, go to the delivery carrier's website directly or use the retailer's tracking tools to verify the sender's identity and avoid these scams.
고객이 최우선입니다
준비된 전문가들에게 문의하세요. 간단한 질문에서부터 종합적인 뱅킹 솔루션까지 성심껏 도와드립니다.
가까운 한미은행 지점에 방문하세요
계신 곳에서 가까운 한미은행 지점과 ATM의 주소, 전화번호와 영업시간을 안내해 드립니다. 고객분들을 언제나 웃음으로 맞이하겠습니다.