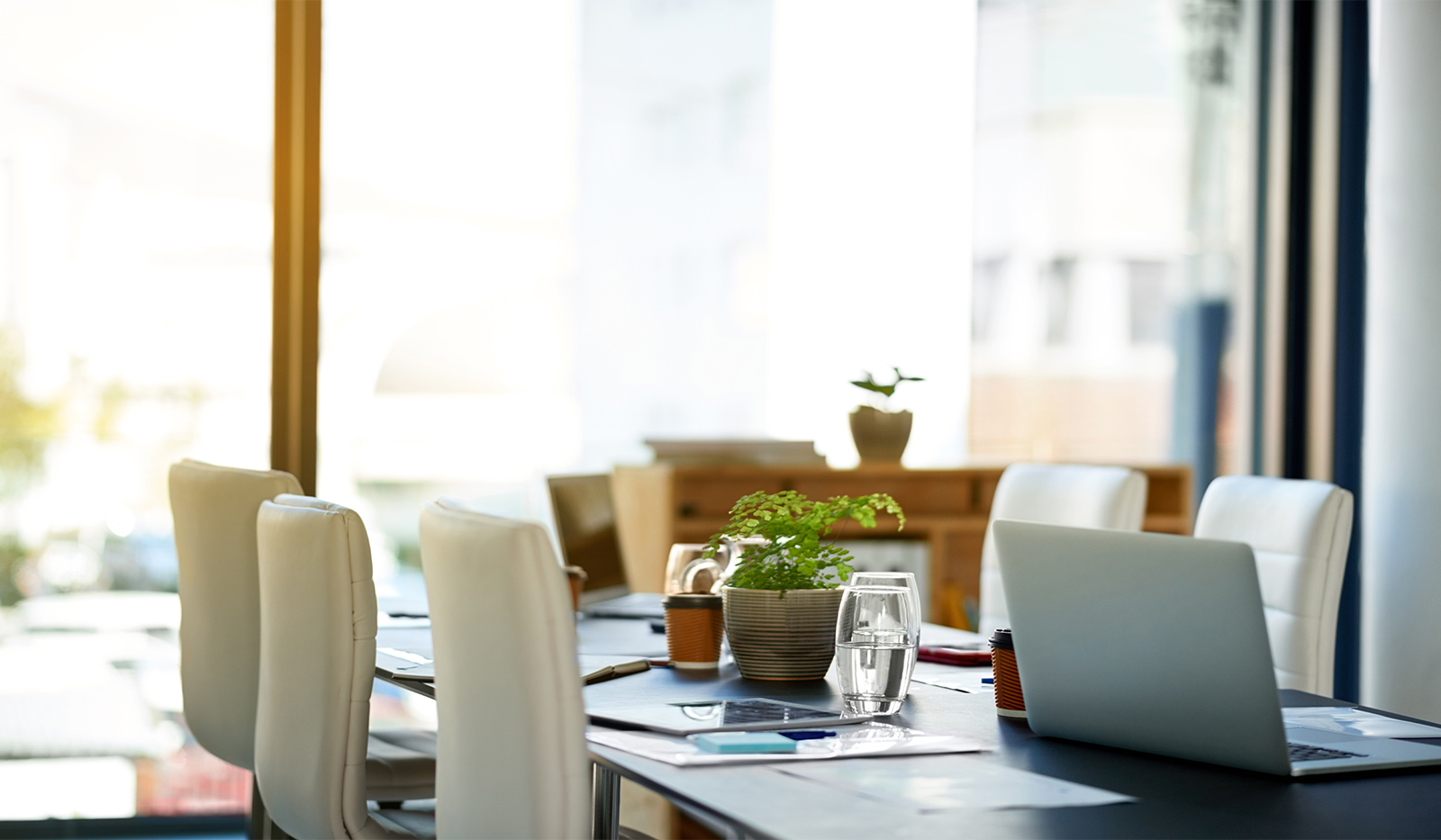 Instagram Giveaway Event
OFFICIAL RULE
Please read the following Terms of Use ("TermsNO PURCHASE OR ACCOUNT NECESSARY TO ENTER OR WIN. A PURCHASE WILL NOT INCREASE YOUR CHANCES OF WINNING.
AGREEMENT TO OFFICIAL RULES:
You agree that your activities on our sites will not violate any applicable law, regulation or terms of any existing agreements you may have with Hanmi. Any unauthorized use of our Site or Services, Participation in the Giveaway constitutes entrant's full and unconditional agreement to and acceptance of these Official Rules and the decisions of Hanmi Bank, which are final and binding.
ELIGIBILITY:
Open to individual legal U. S. residents who are 18 years of age or older.
HOW TO ENTER:
The 'Hanmi Bank Instagram Giveaway'("Giveaway") begins at Hanmi Bank Instagram (https://www.instagram.com/hanmi_bank/) at 10:00:00 a.m. Pacific Time ("PT") on 11/28/2022 and ends at 21:00:00p.m. PT on 12/15/2022 (the "Promotion Period"). Entrants must visit Hanmi Bank Instagram and follow @hanmi_bank, like the post, tag 1 friend in order to be eligible to win. Employees of Hanmi or their immediate relatives/household members are not eligible.
ENTRY LIMITS:
Multiple entries allowed. Only fully completed entry forms are eligible.
ODDS:
The odds of winning a prize depend on the number of eligible entries received during the Giveaway Promotion Period for each applicable drawing.
PRIZES:
Forty (40) Starbucks E-Gift Cards with an Approximate Retail Value ("ARV") of $10.00
Hanmi Bank reserves the right to substitute any stated prize with another prize of equal or greater value in the event of the unavailability of any prize or component of the prize for any reason whatsoever.
WINNER VERIFICATION:
Prize winner will be chosen by random drawing. Giveaway drawing will be conducted on or about 10/31/2022. Prize winners will be notified Instagram comment provided at the time of entry within 2 days of selection. Alternative prize winner may be selected by random drawing from among all remaining entries if any prize winner does not claim his or her prize by 12/23/2022. Except as otherwise stated herein, taxes, if any, are the responsibility of the individual prize winner. Prizes are considered miscellaneous income and may be reportable on Form 1099-MISC.
REQUEST FOR NAMES OF WINNERS AND OFFICIAL RULES:
All requests for a copy of the Official Rules and for the names of the Winners must be made by 11/02/2022. For the names of the Winners and/or Official Rules: (i) send a self-addressed stamped envelope to: Hanmi Bank Corporate Marketing, Attention: "Hanmi Bank Corporate Marketing Department", 900 Wilshire Blvd., Ste. 1250, Los Angeles, CA 90017; and (ii) write, as applicable, "Winners List" or "Official Rules" on the lower left-hand corner of the envelope.
RELEASE AND LIMITATIONS OF LIABILITY:
By participating in the Giveaway, entrants agree to release and hold harmless Hanmi and its related parties from and against any claim or cause of action arising out of participation in the Giveaway or receipt or use of the prize (including any travel or activity related thereto).
USE OF DATA:
Hanmi Bank will be collecting personal data about entrants, in accordance with its privacy policy. Please review the Hanmi Bank's privacy policy at https://www.hanmi.com/privacy-notice. By participating in the Giveaway, entrants hereby agree to Hanmi Bank's collection and usage of their personal information and acknowledge that they have read and accepted Hanmi Bank's privacy policy.
SPONSOR/ADMINISTRATOR:
Hanmi Bank will be collecting personal data about entrants, in accordance with its privacy policy. Please review the Hanmi Bank's privacy policy at https://www.hanmi.com/privacy-notice. By participating in the Giveaway, entrants hereby agree to Hanmi Bank's collection and usage of their personal information and Hanmi Bank, 900 Wilshire Blvd., Ste. 1250, Los Angeles, CA 90017.
***
1. Privacy Policy
Click HERE to see Hanmi Bank Privacy Policy.
2. California Consumer Privacy Notice
Pursuant to the California Consumer Privacy Act of 2018 ("CCPA"), this notice explains what categories of personal information Hanmi Bank, a wholly owned subsidiary of Hanmi Financial Corporation ("Company"), collects about California consumers and the purposes for which the information may be used.
We're Here to Help
You've got a team of experts on your side. Whether you have a simple question or need a comprehensive banking solution, we're here for you.
Visit a local Hanmi Bank branch near you
Find addresses, phone numbers, and business hours for your Hanmi Bank branches and ATMs. We're here for face-to-face support in person.
Help is just a phone call away. Our Customer Call Center is open Monday ~ Friday, 7:00 AM to 6:00 PM PT for your personal and business banking needs.